Aleksandra Vidic
Associate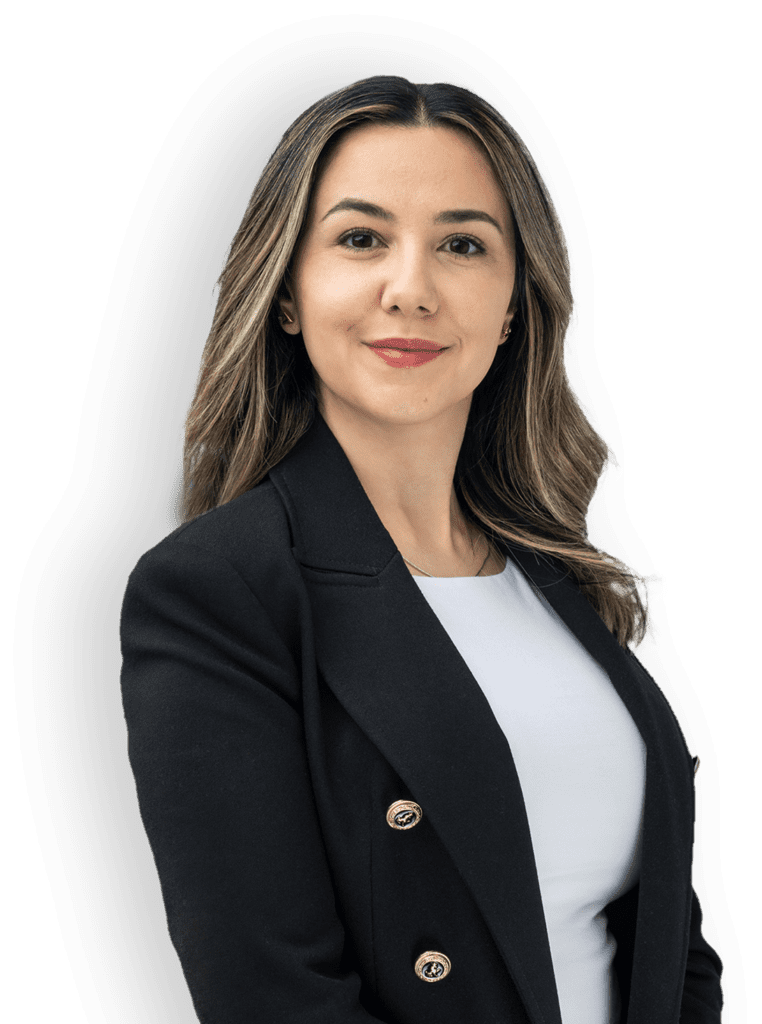 Meet Aleksandra Vidic
Aleksandra has a professional yet caring approach to her work at Zaparas Lawyers, recognising that no two clients or cases are the same.
She understands that the WorkCover process can be stressful and confusing for clients, and aims to keep them informed on the progress of their matter and the options available to them.
Aleksandra takes a tailored and meticulous approach to each client's matter, ensuring that every avenue is explored when it comes to assisting injured workers in obtaining the compensation to which they are entitled.
She was attracted to work at Zaparas Lawyers as its core values – of helping people to achieve just outcomes, mirrored her own. She also loves the supportive and friendly culture within the firm.
In her free time, Aleksandra enjoys spending time with her friends and family, writing and exploring the great outdoors.