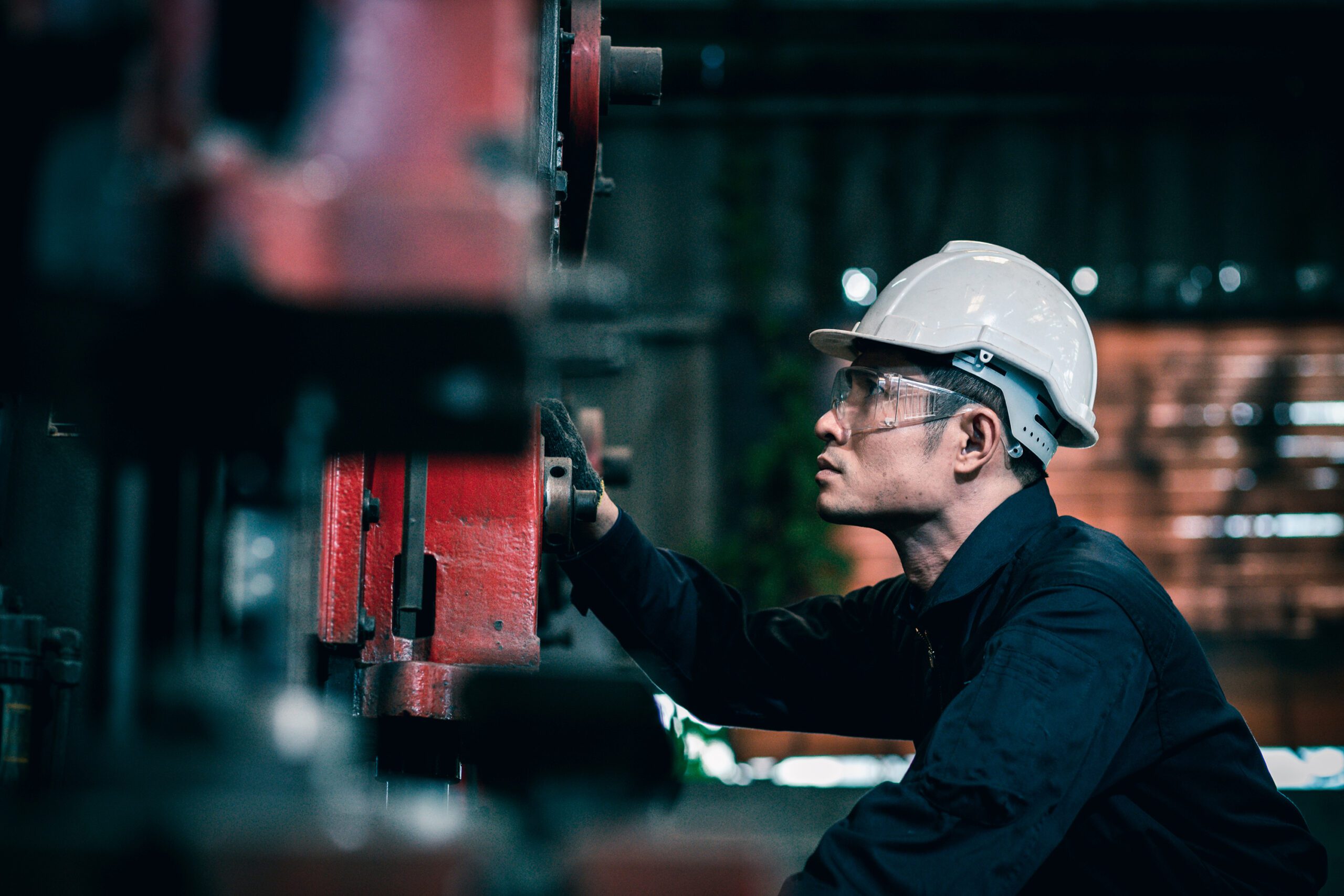 Industrial & Occupational Disease Lawyers
Claiming for occupational diseases
The nature of particular occupations, places or process involved with a worker's employment can cause or contribute to the development of an illness or disease or in the aggravation or acceleration of a pre-existing disease.
If you have been diagnosed with a disease or illness that could be due to your workplace or working conditions, we suggest you seek legal advice.
Zaparas Lawyers have a dedicated team that can speak with you and advise you of your rights in regards to a range of occupational diseases including:
Have you been exposed to any dust, fumes, or chemicals at work?
Take our free claim check today to see if you're eligible for compensation, or call us to talk to us today.
Zaparas Lawyers was recognised and awarded as
leading Asbestos & Dust Disease Lawyers in 2021, 2022 and 2023.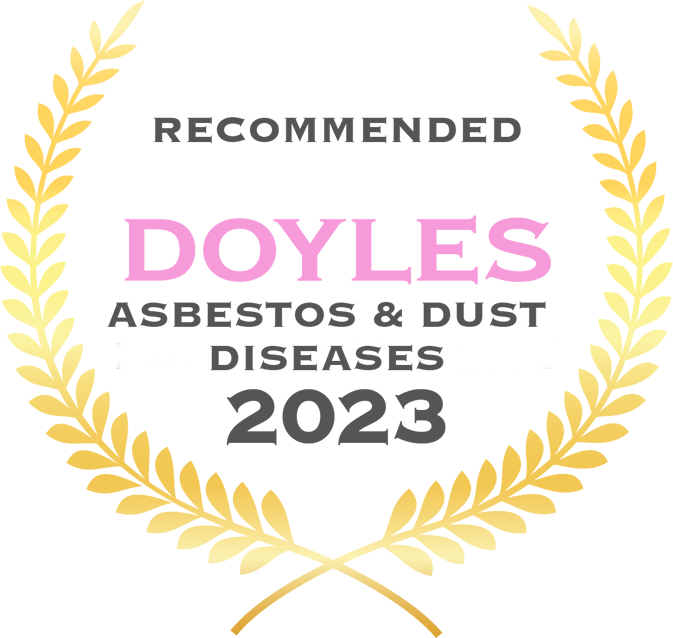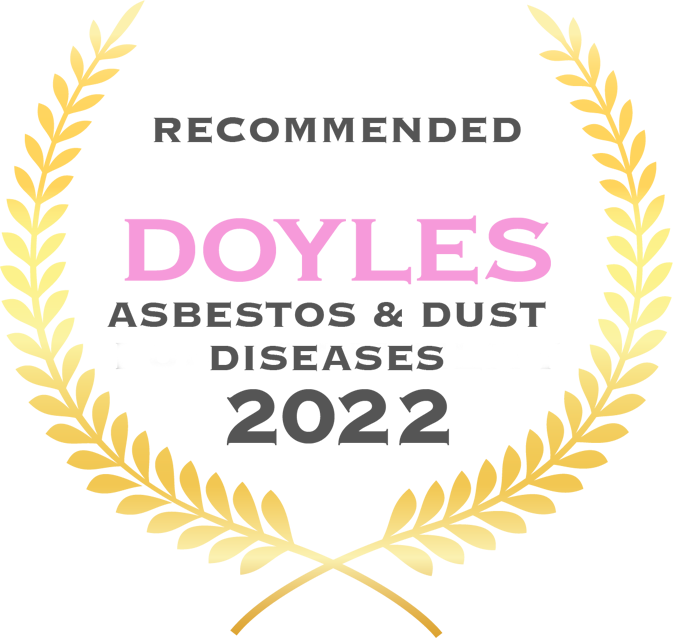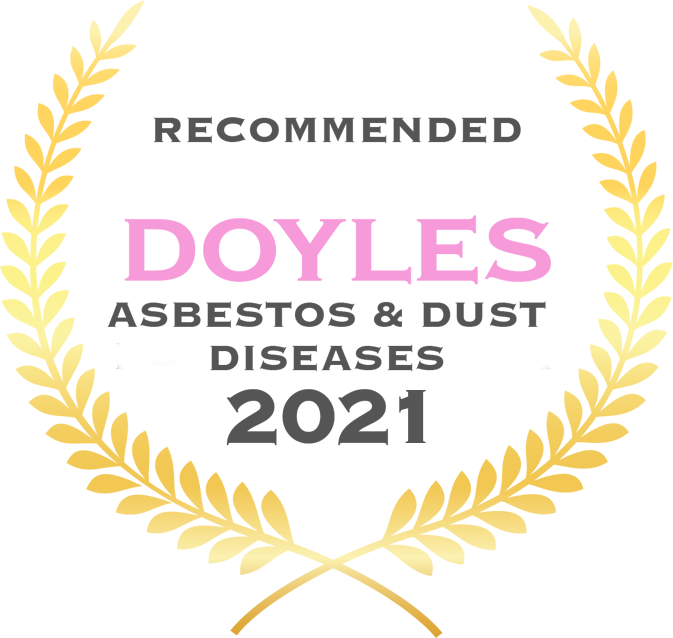 A law firm that understands you
What we offer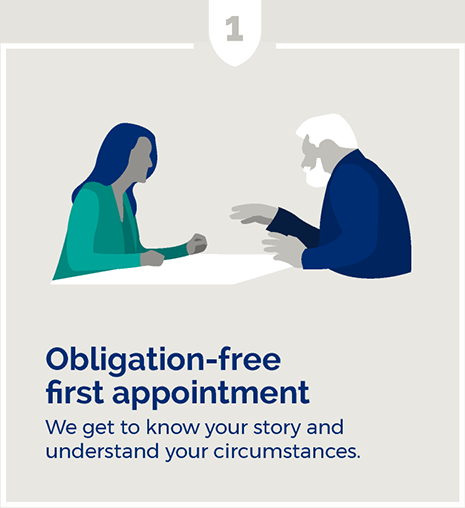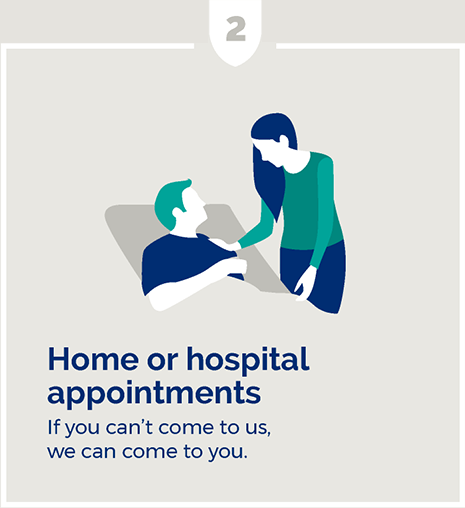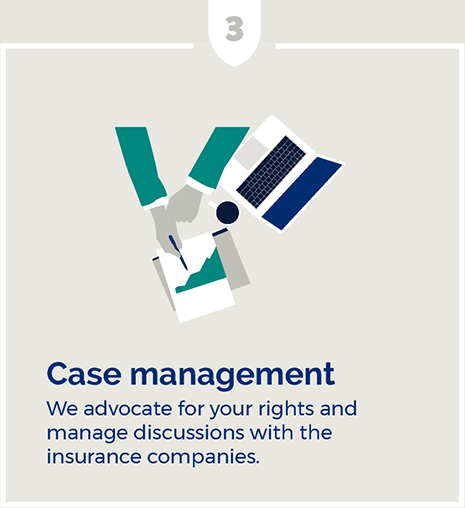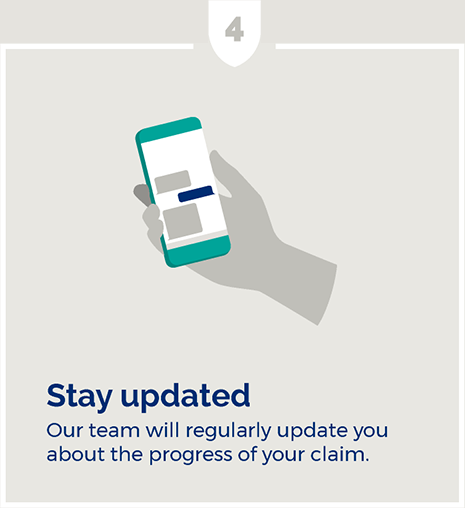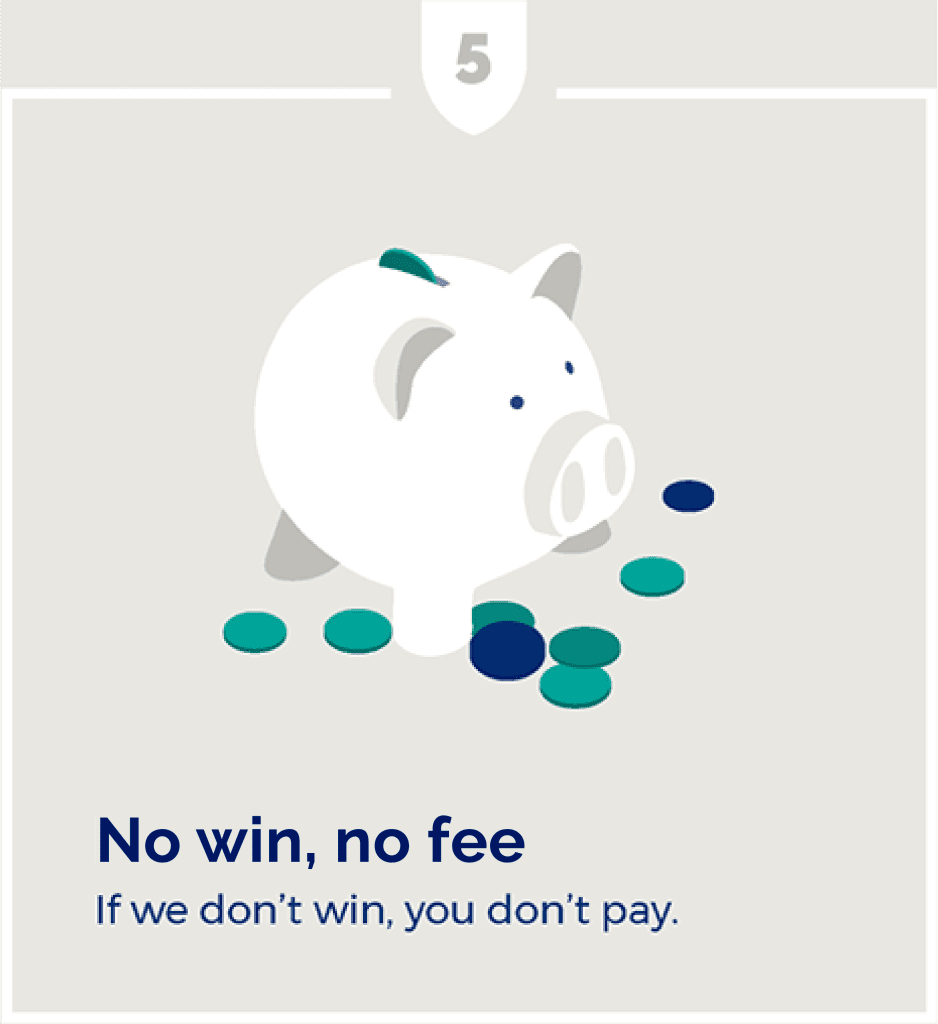 FAQs
What are some common work related diseases or illnesses?
Some common work-related diseases or illness include:
Cancers such as melanoma, mesothelioma and leukemia
Respiratory diseases including asthma, pneumoconiosis, and silicosis
Infectious and parasitic disease including Q-fever, Hendra virus, Salmonella, Anthrax and HIV
Cardiovascular disease which can result from various occupational exposures including carbon monoxide and methylene chloride
Currently there are 25 diseases, known as proclaimed diseases of which are deemed through Victorian Legislation to be automatically due the nature of a worker's employment (for WorkCover purposes) given their association with a particular place, process or occupation.
What does 'proclaimed disease' mean?
Currently there are also 25 diseases, known as proclaimed diseases of which are deemed through Victorian legislation to be automatically due the nature of a worker's employment given their association with a particular place, process or occupation. 
The list of proclaimed disease include those related to asbestosis, silicosis and poisoning from chemicals such as lead, mercury, copper, phosphorus and carbon monoxide. If a worker has a proclaimed disease, that disease will be deemed to be due to the nature of employment unless the employer, authority or self-insurer proves to that the worker's employment did not contribute to or cause to the worker's disease.
Why was I not told of the risk of exposure?
Manufactures, suppliers and employers have specific duties in relation to hazardous and carcinogenic substances used at workplaces to control and limit the risks associated with their use.
I think I may have been exposed to a hazardous substance at work, what should I do?
If you or someone you know has worked in an occupation in which there may have been exposure to a hazardous or carcinogenic substance or dust it is recommended that that person see their general practitioner or specialist to determine if they have any conditions or diseases due to the nature of their employment. Given that the period between exposure and the onset of symptoms can be lengthy by decades for some diseases and illness, early preventative measures and detection is recommended. We also recommend you contact our specialist team who can help support you through this process.
I have been diagnosed with an occupational disease. Can Zaparas Lawyer help?
If a worker has an illness or disease that is related to the nature of their employment they may be able to receive compensation through the Victorian WorkCover system. The Victorian WorkCover legislation provides that if there is caused to a worker an injury arising out of or in the course of any employment, the worker shall be entitled to compensation in the form of statutory benefits and for the more serious and permanent injuries where for example the employer was negligent, the worker may be entitled to common law damages. Further, where a worker experienced an injury arising out of or in the course of their employment and that injury results in or materially contributes to the worker's death, the worker's dependents may be entitled to compensation. Zaparas Lawyers have a team of lawyers who specialise in these types of claims. If you have been diagnosed with an occupational disease, call us now for an obligation and cost free discussion.
What do I do if I have had more than one employer?
It is not uncommon that a worker suffering from an occupational related disease or illness may have worked in the same or similar occupation but had been employed by a number of difficult employers during the course of their working life in that occupation. The Victorian Workover legislation enables workers to seek statutory benefits compensation from the most recent employer in which the nature of that employment gave rise to a significantly greater risk of the worker contracting or developing the disease or illness than had the worker not been employed in employment of that nature, regardless of whether working for that particular employment actually contributed to their disease. In order however to pursue common law damages, it must be proved that it is probable that the employer's and/or another party's negligent conduct was a cause of (or materially contributed to) the Plaintiff's disease or illness.
What do I need to bring to my appointment?
It is most beneficial that you bring all relevant documentation you have, such as completed claim forms, letters from the Insurer and your employer, medical reports, radiological investigations and any other documents that may be relevant.
English is my second language. Are you able to provide an interpreter?
Our firm has a diverse and multicultural team comprising of lawyers and law clerks who speak different languages including: Greek, Cantonese, Mandarin, Serbian, Croatian, Bosnian, Macedonian, Turkish and Singhalese. We also have a network of the very best interpreters who can attend interviews and appointments free of charge to our clients.
How much will I pay in legal costs?
When an injury is sustained, it is not only a traumatic and often life changing experience, it often causes great financial strain to the injured party and their family. This is why for 40 years Zaparas Lawyers has fought cases on a 'No win, No charge' basis. In simple terms, this means that you do not pay anything unless you win your case.
Could I be eligible for any other entitlements?
You may also be entitled to other claims such as:
Total and permanent disablement or permanent incapacity claims within your Superannuation Scheme;
Income protection claim; and
Incolink.
These schemes are dependant on your unique policy and they all hold various and specific requirements that need to be satisfied. At Zaparas Lawyers, we have a dedicated Superannuation department who will be able to assist in exploring all your potential rights and entitlements.
I sustained an injury whilst volunteering, am I entitled to WorkCover?
WorkCover statutory benefits compensation is generally only available to workers. This means volunteers are not entitled to WorkCover compensation unless they are deemed a worker under an Act of Parliament. If you are a volunteer or someone who assists a government agency in accordance with one of the below Acts of Parliament and are injured whilst carrying out relevant duties then you will be entitled to statutory WorkCover compensation:
Country Fire Authority Act 1958 (casual fire fighters, including volunteer officers and members and volunteer auxiliary workers)
Education and Training Reform Act 2006 (volunteer school workers or volunteer student workers)
Emergency Management Act 1986 (volunteer emergency workers)
Juries Act 2000 (jurors)
Police Assistance Compensation Act 1968 (PAC Act) ( volunteers assisting police officers)
Victoria State Emergency Services Act 2005 (voluntary registered and probationary members of the Victoria SES)
Volunteers in prisons and offenders working or participating in a program under a Correctional Order are deemed workers employed by the Crown and thereby entitled to statutory WorkCover compensation.
Video
Team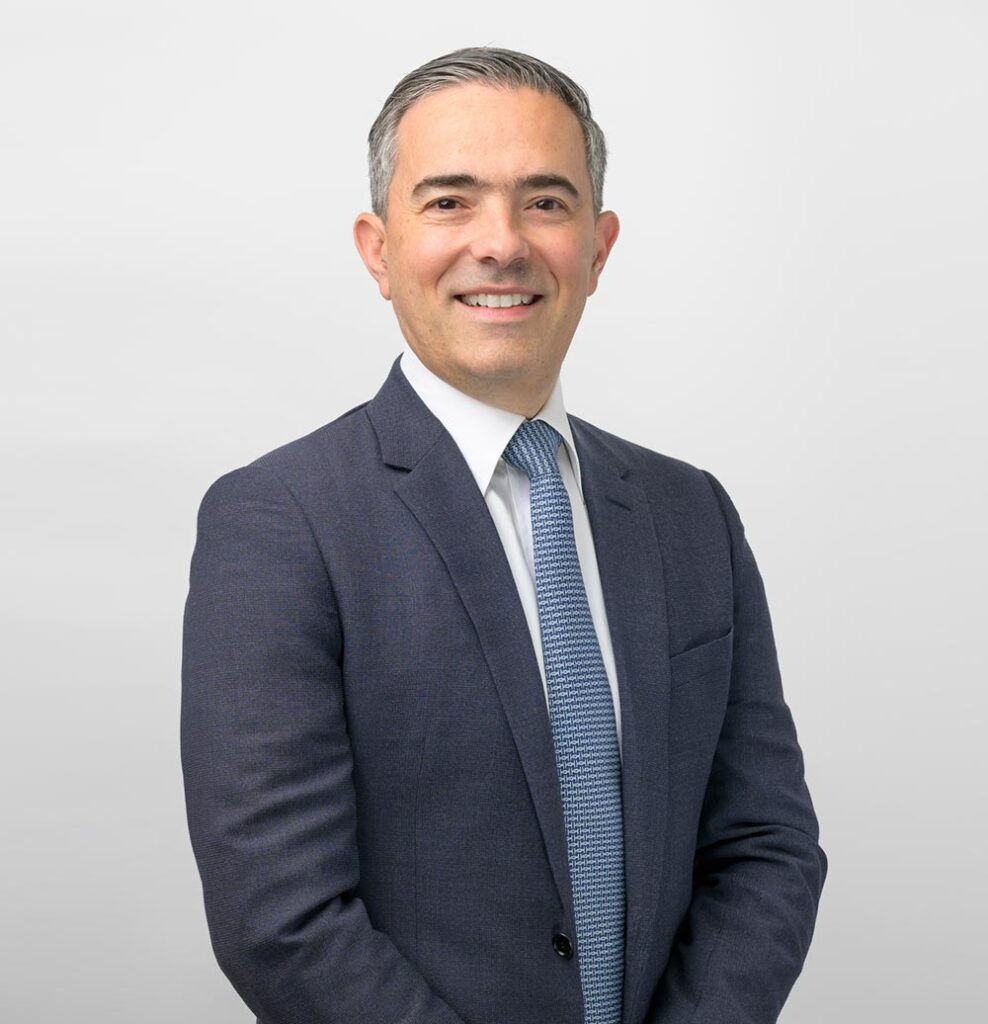 Paul Zaparas
Partner
Specialities: WorkCover, Asbestos, Occupational Diseases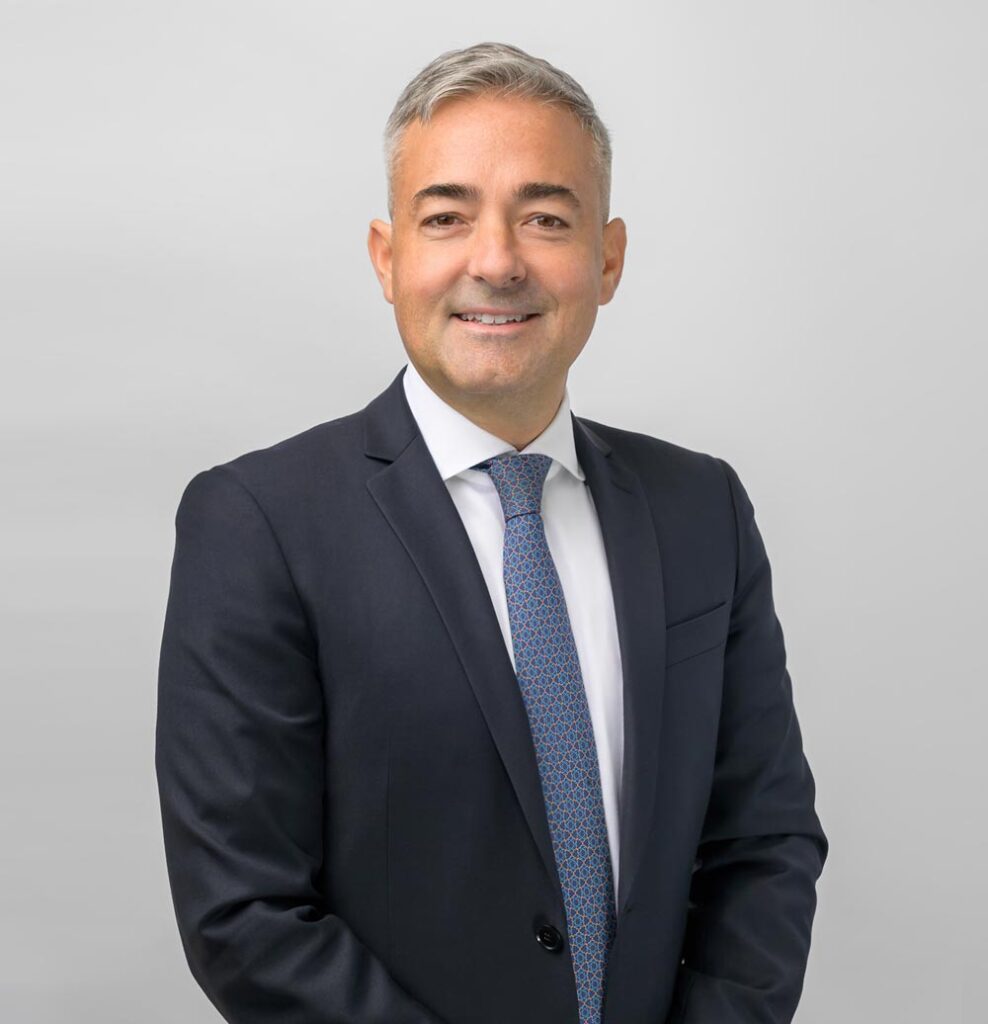 Yianni Zaparas
Partner
Specialities: WorkCover, Asbestos, Occupational Diseases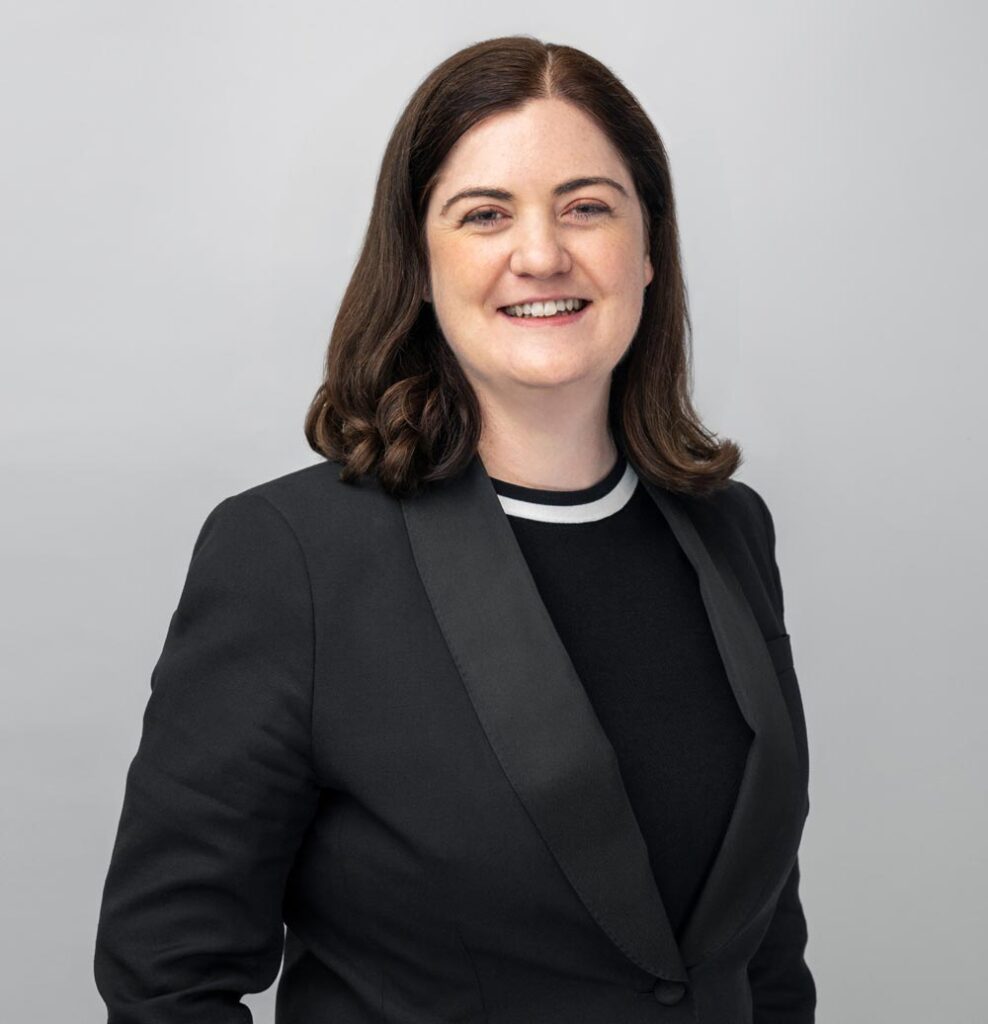 Kehela Vandenberg
Senior Associate
Specialities: Occupational Diseases, Asbestos, Silicosis, WorkCover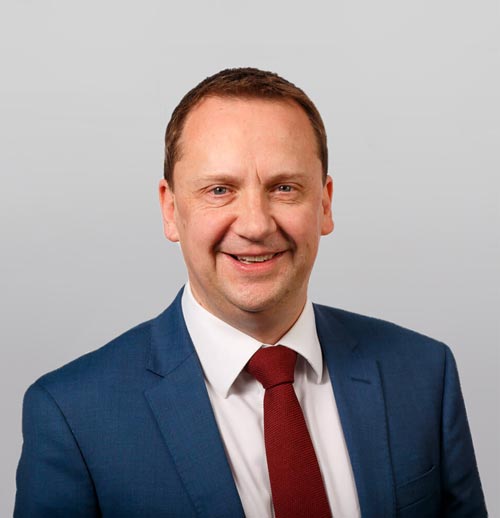 Stuart Macleod
Senior Associate
Specialities: WorkCover, CTP (Road Accident), Superannuation, Public Liability, Occupational Diseases ...
Blog
National Asbestos Awareness Week 2023 runs from the 20th to the 26th of November. It is a week where we raise awareness for the very real risks the Australian public still face with Asbestos and its related diseases. This National Asbestos Awareness Week marks the 20-year anniversary since Asbestos was completely banned in Australia. Throughout…

Pesticides are used domestically as well as occupationally to control, repel and destroy pests. Pesticides are commonly dispersed as an aerosol on crops. They are also used around the home and garden to control insects.

Benzene, an aromatic hydrocarbon, is mainly derived from petroleum and is used as an intermediate in the chemical industry as well as a solvent in paint, inks, dyes, thinners, adhesives, and coatings. It is also commonly used in the production of polymers, resins, synthetic fibres, and rubber products.