Occupational
Diseases
Claiming for occupational diseases in Queensland
Occupational Diseases in QLD
Claiming for occupational diseases in Queensland
The nature of particular occupations, places or process involved with a worker's employment can cause or contribute to the development of an illness or disease or in the aggravation or acceleration of a pre-existing disease.
Although not all dust particles cause disease, the most harmful are those that come from materials such as silica, metals cotton, coal dust, aluminium fumes, welding fumes, wood fumes and asbestos. Exposure to these types of dust particles can often lead to serious illnesses.
If you have been diagnosed with a disease or illness that could be due to your workplace or working conditions, we suggest you seek legal advice.
Zaparas Lawyers have a dedicated team that can speak with you and advise you of your rights in regards to a range of occupational diseases including:
Occupational Disease Lawyers in Queensland
Occupational disease is a disease or disorder that results from work, work-related materials, or the environment in which the work takes place. These cases can occur in almost any setting. One of the most familiar causes of industrial disease is asbestos. This hazardous substance was used in building and manufacturing for decades before anyone realised it could cause cancer, lung disease, and other fatal conditions.
Although respiratory diseases like those caused by asbestos and silica (another material found in construction materials) are common, there are many other types of occupational diseases including:
Musculoskeletal Disorders
Mental Disorders
Noise-Induced Hearing Loss
Contact Dermatitis
Infectious and Parasitic Diseases
Cardiovascular Disease
Occupational Cancer
People with some pre-existing conditions are at an even greater risk of developing an occupational disease. For example, if you have asthma, you might be more vulnerable to developing lung disease from exposure to asbestos. This doesn't mean that you don't have a valid claim against your employer. If you are ill due to working in unsafe conditions that you were or weren't aware of, you may be entitled to compensation.
What compensation can I claim?
At Zaparas Lawyers Queensland, our expert occupational disease lawyers can help you make a compensation claim if you have been diagnosed with a dust-related disease. You may be able to claim compensation for:
Loss of wages
Medical and related expenses
Pain and suffering
The partner of a deceased persons of an asbestos related disease may still be able to claim compensation to the estate or any dependants they may have.
If you have developed an occupational disease due to the negligence of your workplace in Brisbane, the Gold Coast, Upper Coomera and Queensland, you may be entitled to claim compensation. At Zaparas Injury Lawyers, we work on a no win no charge basis. This means that, if we don't win your case, you don't have to pay legal fees.
Also on this page
Other Services
What we offer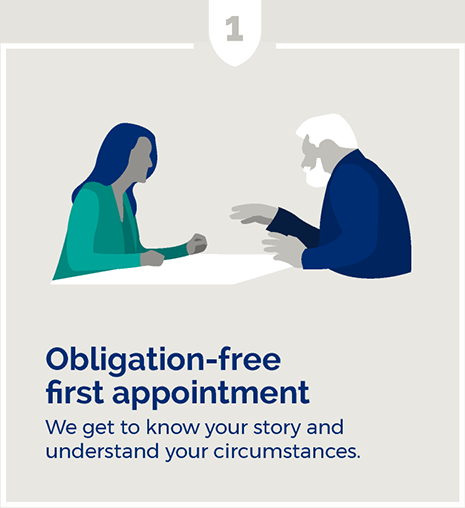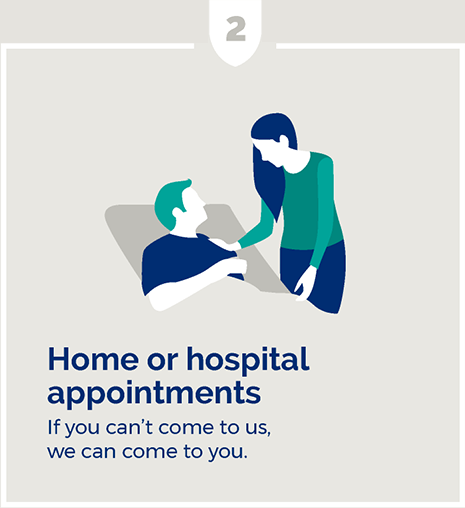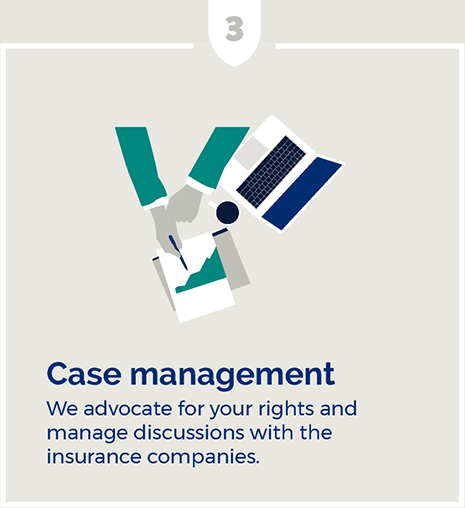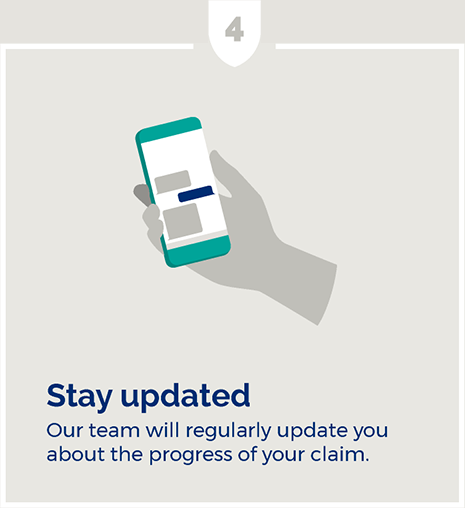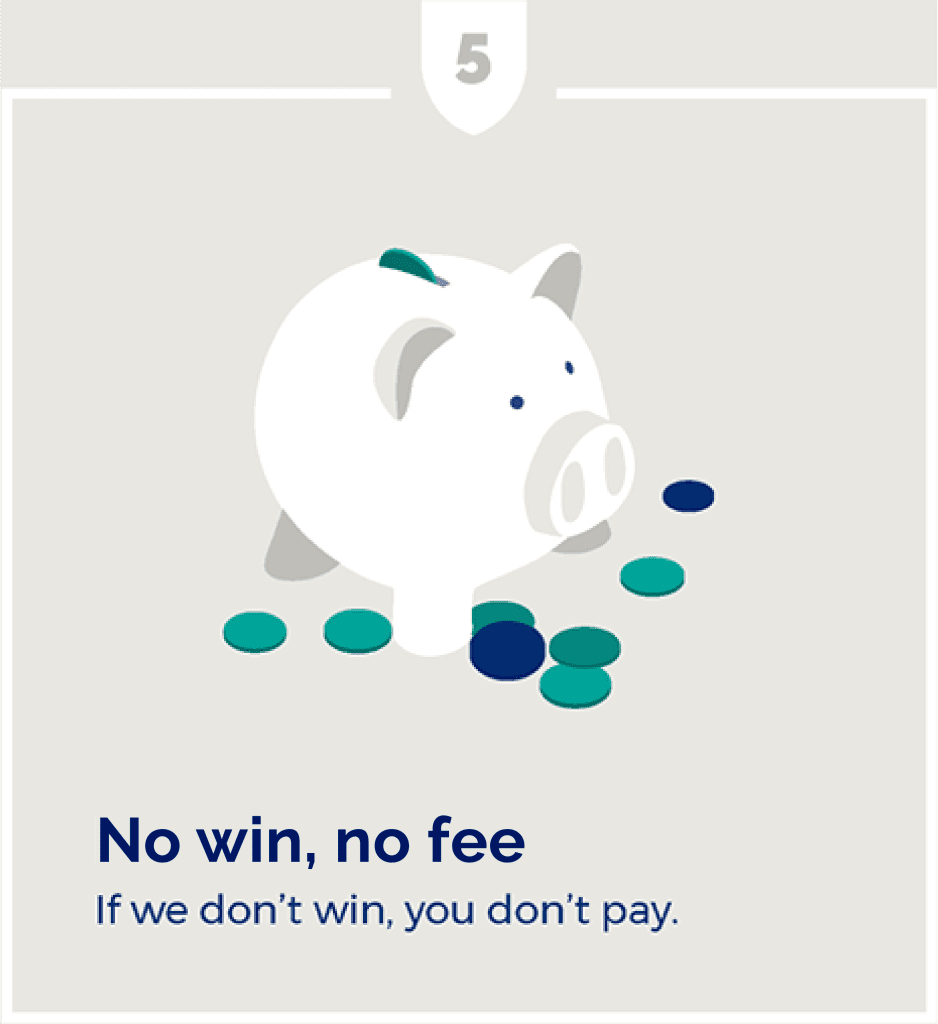 FAQs
What are some common work related diseases or illnesses?
Some common work-related diseases or illness include:
Cancers such as melanoma, mesothelioma and leukemia
Respiratory diseases including asthma, pneumoconiosis, and silicosis
Infectious and parasitic disease including Q-fever, Hendra virus, Salmonella, Anthrax and HIV
Cardiovascular disease which can result from various occupational exposures including carbon monoxide and methylene chloride
Currently there are 25 diseases, known as proclaimed diseases of which are deemed through Victorian Legislation to be automatically due the nature of a worker's employment (for WorkCover purposes) given their association with a particular place, process or occupation.
What does 'proclaimed disease' mean?
Currently there are also 25 diseases, known as proclaimed diseases of which are deemed through Victorian legislation to be automatically due the nature of a worker's employment given their association with a particular place, process or occupation. 
The list of proclaimed disease include those related to asbestosis, silicosis and poisoning from chemicals such as lead, mercury, copper, phosphorus and carbon monoxide. If a worker has a proclaimed disease, that disease will be deemed to be due to the nature of employment unless the employer, authority or self-insurer proves to that the worker's employment did not contribute to or cause to the worker's disease.
If You Suspect You Have An Occupational Disease
A great deal of time often passes between the initial exposure to the material or the conditions that lead to an occupational disease. You might not experience symptoms for decades after exposure to some carcinogenic or otherwise hazardous substances. These circumstances make it more challenging to prove that the exposure to the substance in your work place actually caused your condition. The first step is to obtain a diagnosis for your condition, as the doctor or medical professional will be able to shed more light on the root causes of the ailment. Talking with experienced occupational disease lawyers familiar with the related laws in Queensland will help you understand your rights. Zaparas Lawyers have 40 years of experience representing clients with work-related illnesses and injuries. You can receive compensation even if you knew the risks beforehand. You have the legal right to compensation from WorkCover even if the condition resulted from your actions or those of your employer. If your employer's negligence caused your disease or contributed to a pre-existing condition, our lawyers can help you get compensation in excess of that provided by WorkCover. More serious conditions can result in ongoing medical treatment or even death. Respiratory conditions and work-related cancers are some of the most serious types of industrial diseases. You aren't the only one that your condition affects. If you can no longer earn an income and you have a family depending on you, compensation for your work-related disease might be your only resource. Don't leave your claim to chance.
What do I need to bring to my appointment?
It is most beneficial that you bring all relevant documentation you have, such as completed claim forms, letters from the Insurer and your employer, medical reports, radiological investigations and any other documents that may be relevant.
English is my second language. Are you able to provide an interpreter?
Our firm has a diverse and multicultural team comprising of lawyers and law clerks who speak different languages including: Greek, Cantonese, Mandarin, Serbian, Croatian, Bosnian, Macedonian, Turkish and Singhalese. We also have a network of the very best interpreters who can attend interviews and appointments free of charge to our clients.
How much will I pay in legal costs?
When an injury is sustained, it is not only a traumatic and often life changing experience, it often causes great financial strain to the injured party and their family. This is why for 40 years Zaparas Lawyers has fought cases on a 'No win, No charge' basis. In simple terms, this means that you do not pay anything unless you win your case.
Could I be eligible for any other entitlements?
You may also be entitled to other claims such as:
Total and permanent disablement or permanent incapacity claims within your Superannuation Scheme;
Income protection claim; and
Incolink.
These schemes are dependant on your unique policy and they all hold various and specific requirements that need to be satisfied. At Zaparas Lawyers, we have a dedicated Superannuation department who will be able to assist in exploring all your potential rights and entitlements.