Public Liability
Lawyers
Public Liability
Public Liability Lawyers Queensland
Injury not your fault?
An unexpected injury or death is devastating. At Zaparas Lawyers we understand that if the injury was not your fault, the consequences you suffer can feel even worse.
This is why public liability compensation deals with the law surrounding accidents or injuries in public places. If you have been injured in a public place in Queensland, and it was someone else's fault, you could be entitled to a public liability compensation claim.
If you are, you may be entitled to claim damages for pain and suffering as well as recovering lost wages and medical expenses. We can help you to pursue your claim for the injuries and any financial losses you have suffered.
In short, if you suffer as a result of something that somebody else should have prevented, your local Queensland team at Zaparas Lawyers is here for you.

Public Liability Lawyers in Queensland
Public liability law covers injuries from accidents on public or private property. This includes a wide range of circumstances, including the following;
Injuries sustained in parks
Injuries on rental properties
Injuries on privately-owned properties like shopping centres, nightclubs, or at theme parks
Injuries caused by someone else's animals
Injuries on school grounds
Injuries during sporting or recreational activities
Food poisoning
Injuries that occur while you are working under host employment or during a labour hire arrangement
Slips, trips, and falls are often the cause of public liability injuries. While many of these accidents may only result in minor injuries, others can be far more dangerous. Serious injuries can require ongoing treatment and mounting medical bills. Compensation for slip and trip claims in Qld is available under the Civil Liability Act 2003.
No one expects to be injured when they leave their home, but it happens every day. Any time you go out into public domain, there is some degree of risk that the circumstances in your surroundings can lead to an accident and injury. When you are injured in public because of what someone else did or didn't do, you may be entitled to make a public liability claim.

The first step in making a public liability claim is establishing that someone else's negligence caused your injuries. You must show that the person or organisation was responsible for ensuring your safety in the environment where the accident happened. This responsibility is a "duty of care." If they breached this duty and their actions, or lack of actions, caused your injuries, it was due to their negligence.


Proving Negligence in a Public Liability Claim
The sooner you begin to collect evidence, the more likely you are to prove that your injury resulted from someone else's negligence. If possible, take pictures of what caused your injury as soon as it happens. If you suffered from a trip and fall, it might be difficult to prove that you tripped over something later on. Don't give the responsible party time to remove the hazard that caused your accident.
You should also report the accident to the owner or manager of the property at which the accident occurred. Ask them to complete an accident report and provide you with information about the person submitting the report.
If anyone saw the accident or witnessed the conditions that caused it, get their contact details. Proving the cause of your accident will help your lawyers show that the negligent party failed to meet their duty of care.


Dealing with Public Liability Insurance Companies
Many businesses carry public liability insurance to protect them against third party lawsuits. The insurance is there to protect the business and prevent paying any claims unless absolutely necessary. They aren't there to help you get the compensation you need for your treatment or loss of wages.
It's always a good idea to talk with knowledgeable public liability lawyers in Queensland before filing a public liability insurance claim. Zaparas Lawyers has over 40 years experience helping clients get the compensation they deserve. They know the state laws and will help you get a fair settlement based on the circumstances of your case.
Insurance companies often try to blame the victim for the accident or assert that it wasn't as serious as you claim. Protect yourself by:
Keeping a record of all medical appointments and treatments recommended by your doctors
Keep receipts for all out of pocket expenses related to the accident
Follow your GP's instructions, show up for all appointments, and take any medications prescribed
Don't discuss your injuries or details of the accident with the other party or on social media


Contact Zaparas Lawyers Right Away
Initially, you might not be sure that you want to make a public liability claim. Your injury might seem minor and only requires a little rest and ice to make you feel better. Even if it doesn't require a trip to the hospital, you should see your general practitioner right away. Your injuries might not be as minor as you think.
You have three years from the time of the accident to file a public liability claim. Still, you should seek legal guidance right after the accident even if you aren't sure you will file a claim. Zaparas Lawyers can look at the circumstances of your accident and advise you on your options. We will also help you take the next steps to make your claim successful.
Never sign any documentation or respond to a settlement offer before talking with a Zaparas Lawyer in Queensland. Signing a release can prevent you from having the right to pursue the compensation you deserve.
As soon as you receive medical treatment, schedule an appointment with Zaparas Lawyers to talk about your case. Even if you don't think you have any evidence to support your claim, it might have been caught on CCTV footage. It's important to obtain any existing footage before the company disposes of it. Although you can't obtain the CCTV footage on your own, we can help.

What we offer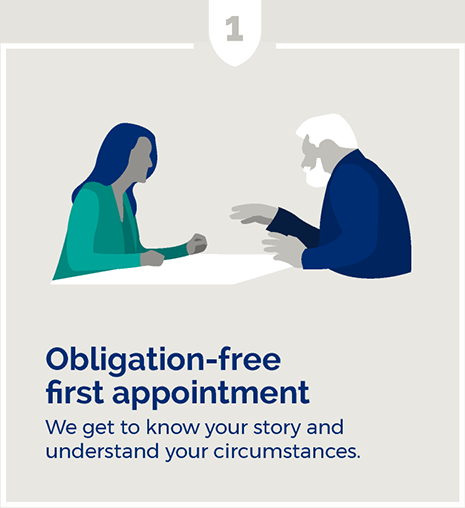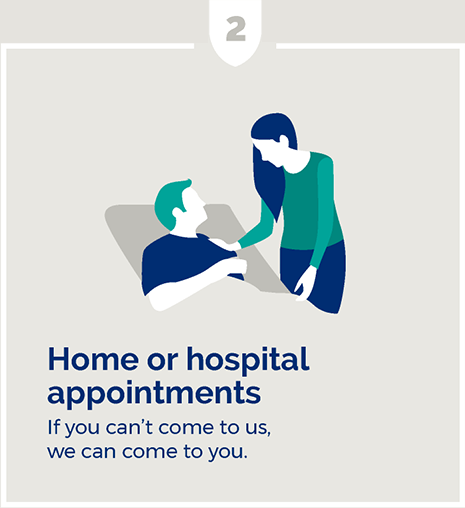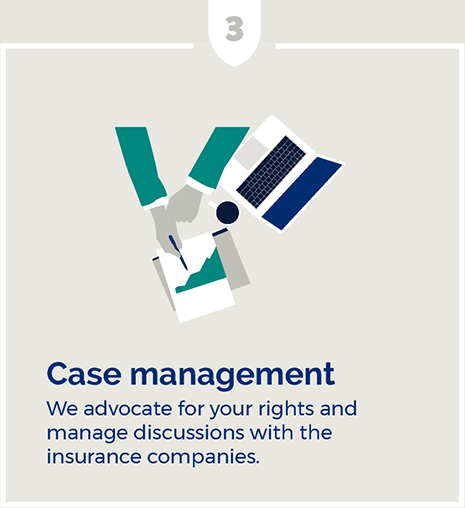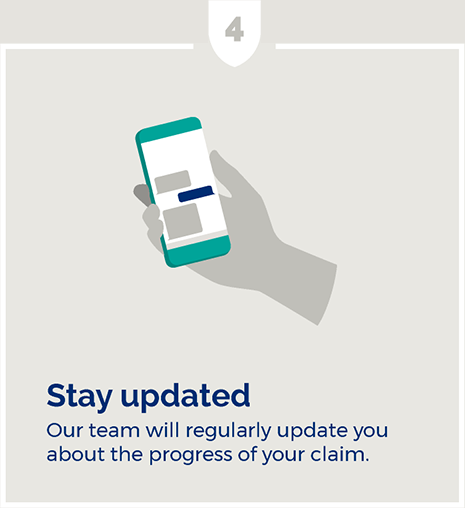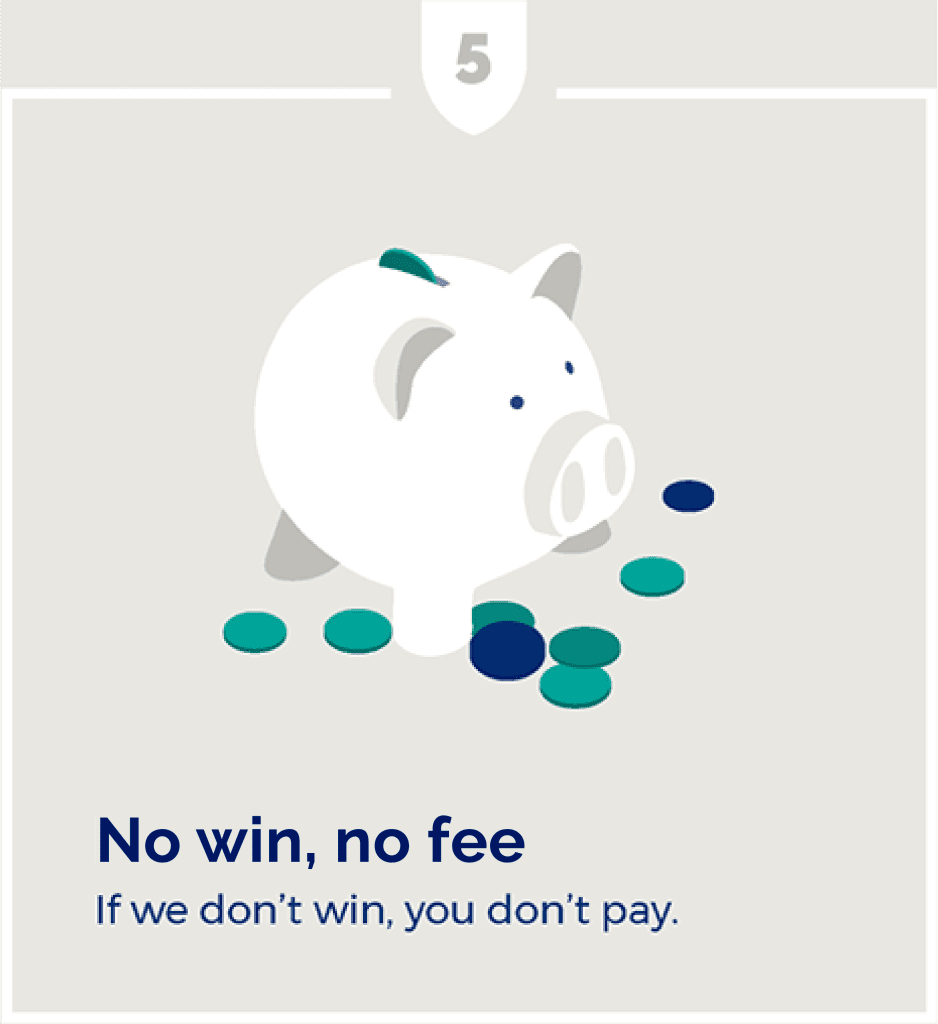 FAQs
What are some examples of public liability claims?
Types of injuries typically involved in public liability claims include:
injury in a park or in other public places
injury in a rental property
injury on private property, such as a shopping centre or other retail outlets, as well as amusement or theme parks, nightclubs and other entertainment venues
injury from an animal (not your own), such as a dog bite or horse-riding accident
injury in the grounds of a school
injury from a recreational activity or sport, aviation or boating activity such as a jet-ski or while diving
food poisoning
injury while working under host employment or labour hire arrangements.
It is always best to seek legal advice as soon as possible after an accident or injury in public. This ensures you get timely, appropriate legal advice that aims to protect your rights.
I've slipped/tripped/fell and now I'm injured. What can I do?
Immediately after your injury, make sure you contact the relevant authority and lodge an incident report, take photos of the accident scene and gather details of any witnesses who saw the incident. We then encourage you to contact Zaparas Lawyers who can determine the legal avenues available to you.
How Much Compensation Am I Entitled To?
Any injury can affect your quality of life. The amount of compensation you are entitled to depends on several factors, including:</p?
The extent of your injuries
How much you've spent out of pocket
Medical reports
Witness accounts
Your age
You might be entitled to damages for pain and suffering, medical expenses, and lost wages. If you are unable to work temporarily or permanently due to your injuries, you might be eligible for loss of wages from employment, loss of overtime, inability to work additional hours, or a loss of commissions from sales or other financial benefits you would otherwise have received.
Even if you were hurt in the past, we can help. As long as the three year time period hasn't elapsed, we can still determine the best way to proceed with your case. Don't let an injury that someone else caused ruin you financially.
How long does it take?
No two public liability claims are the same, and the length of time it takes to resolve your claim will depend on a range of factors. Most public liability claims are resolved within 18 months. More complex cases can take longer. It depends on how serious your injuries are, and the treatment you will need to restore your health.
I'm not sure if I want to pursue a claim. Are there any limitations of time?
Yes, in every case, strict time limits apply which will impact on your ability to make a claim. Typically, you need to lodge your claim within three years of the date you were injured. It is important you seek legal advice as soon as possible after you are injured to ensure your rights are protected.
What is the cost of the first consultation? What are the legal fees?
Zaparas Lawyers operates on a 'No win, No charge' basis. This means we will pay for all costs and disbursements in relation to your claim. Put simply, there is no cost to you at all unless you are successful in your claim.
What should I bring to my appointment?
You should bring all relevant documentation you have such as medical reports, radiological investigations and any other documents that may be relevant to your appointment. Clear photographs of the place where you were injured are also beneficial. These photographs should be taken close to your date of injury, especially when an accident has occurred on a footpath or other public area as the area may be repaired by the time you attend our office for an appointment.
English is my second language. Can you still help me?
Our firm has a diverse and multicultural team comprising of lawyers and law clerks who speak different languages including: Greek, Cantonese, Mandarin, Serbian, Croatian, Bosnian, Macedonian, Turkish and Singhalese. We also have a network of the very best interpreters who can attend interviews and appointments free of charge to our clients.
Why Call Zaparas Lawyers
We are experienced public liability lawyers with a long history of helping injured victims in Queensland. 
Contact us
 today for an obligation-free first appointment. We will get to know your story and understand your circumstances. Whether you're trying to decide on whether to make a claim or you need help dealing with insurance companies, we can help you get the compensation you deserve.