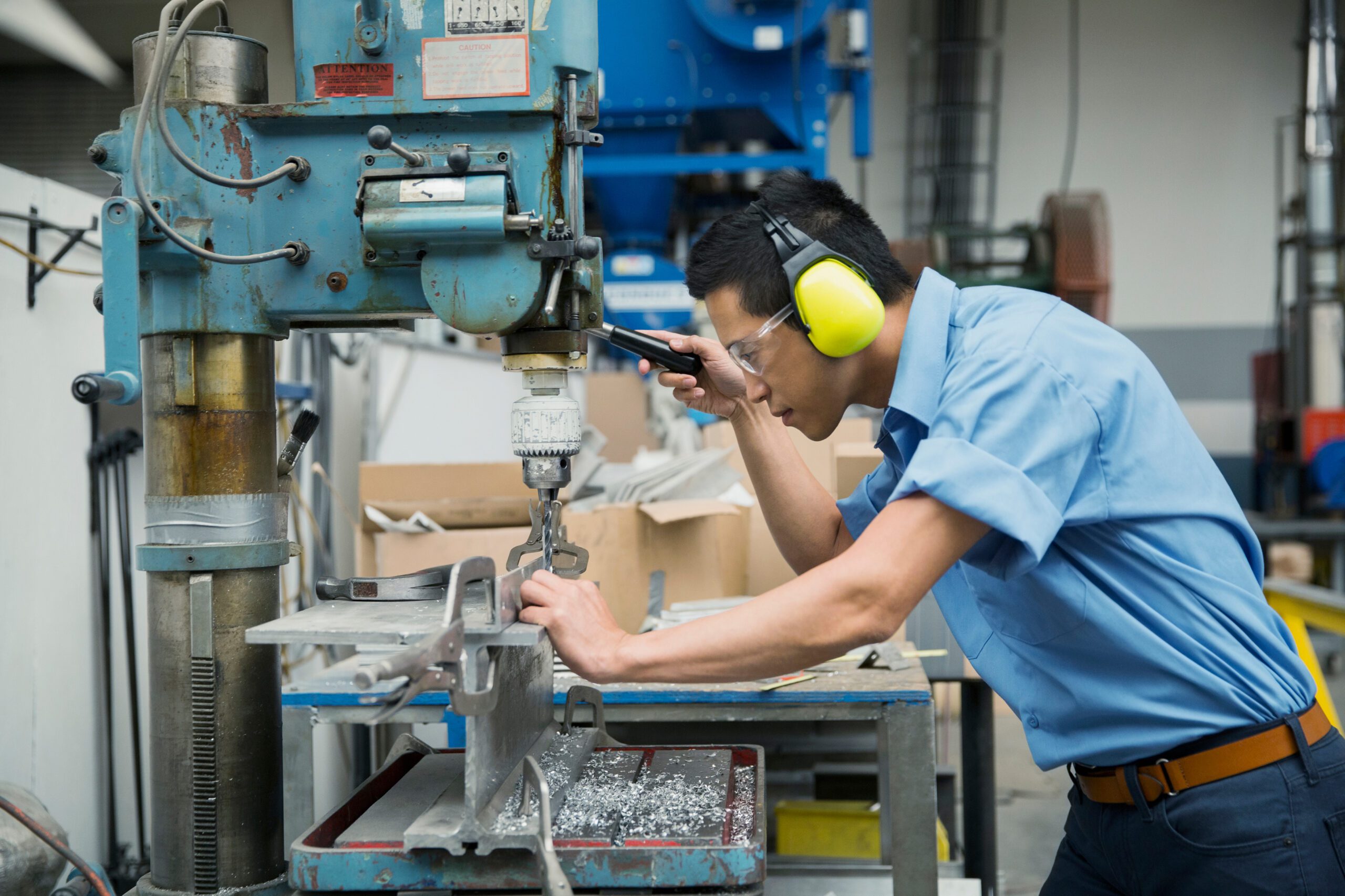 Hearing Loss Lawyers
What is hearing loss?
Hearing loss can have a huge impact on a person's life. Whilst there are many causes of hearing loss, a large amount of hearing loss injuries in Australia are caused by exposure to extreme noise levels at work.
A sudden or gradual loss of hearing for an otherwise healthy individual can have a tremendous impact on your quality of life. Unfortunately, many workers employed in the industrial, manufacturing and construction industries are affected by hearing loss injuries as a result of the work environment and exposure to noise levels at work.
Over time, it is highly likely that one may get used to the noise levels and won't find it a problem, but suddenly having to raise the volume on audio equipment, asking people to repeat themselves more often than you once did, or something as simple as having difficulties hearing clearly in an environment with elevated background noise levels may be a serious warning sign not to be ignored.
If you have worked previously – or are currently employed in – a noisy environment, you are at risk of suffering from serious harm to your hearing. As one of the five basic human senses, the ability to hear sound helps us understand and perceive the world around you and is more sensitive and fragile than you would think. As common physical condition experienced by many people is known as "tinnitus" – a condition where sounds described as "buzzing" or "ringing" is (intermittently or constantly) heard by the individuals even when no external noise source is present.
Whilst there are many causes of hearing loss, a large amount of hearing loss injuries in Australia are caused by exposure to extreme noise levels at work. The Victorian government provides workers with access to compensation who have suffered hearing loss due to their occupation. With the guidance of Zaparas Lawyers hearing loss lawyers, injured workers may be able to access lump-sum compensation payments, as well as claim the ongoing costs of hearing aids and other related medical expenses.
Our highly experienced team are skilled in getting you the best outcome minus the financial stress. We work on a 'No Win, No Fee' basis for all hearing loss claims. That means if your outcome isn't successful you don't pay anything at all for our services.
If you think you have been exposed to industrial noise or believe you have suffered a hearing loss injury as a result of your employment, our expert team will sit down with you and advise you of your rights and the best possible legal path for you to take. Contact us today on 1800 927 272 (1800 ZAPARAS) or via email at contact@zaparaslaw.com.au for an obligation-free appointment.
A law firm that understands you
What we offer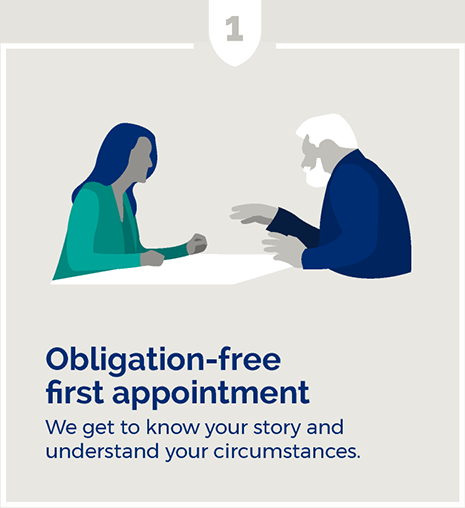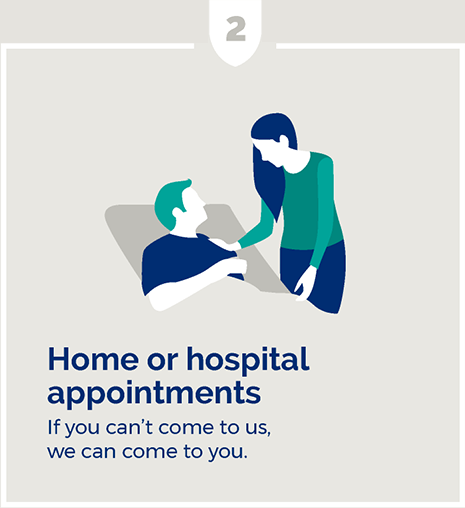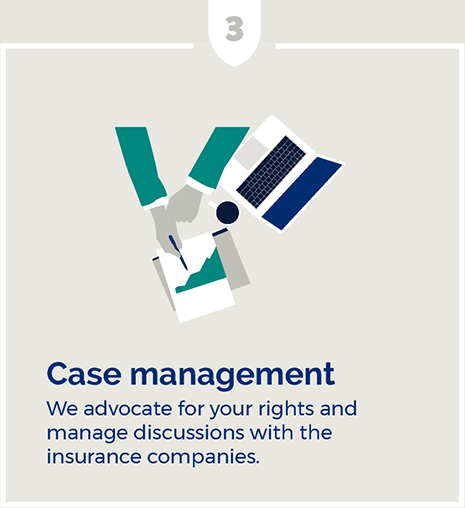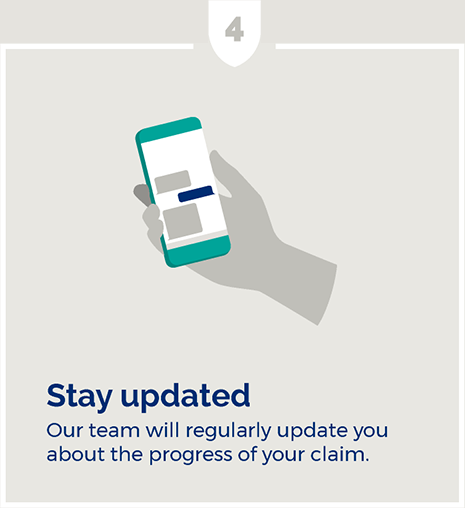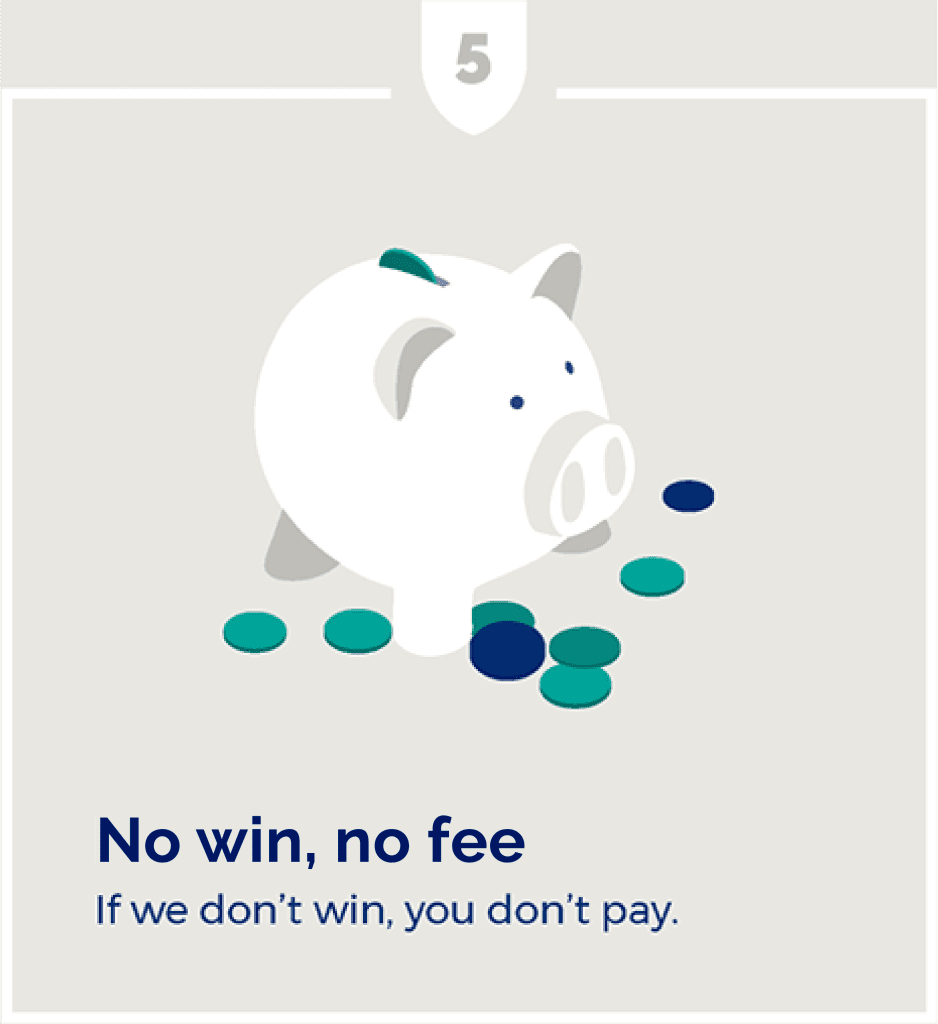 FAQs
What is hearing loss and industrial deafness?
Industrial Deafness and hearing loss most often occur in people who work in conditions where noise exposure levels reach 85dBA and above. Regulations governing the obligations and duties of employers regarding risk from noise exposure in the workplace is found in Sections 32-40 of the Occupational Health and Safety Regulations (OHS Regulations) 2017 (VIC). To protect you from potentially damaging levels of noise, employers have a duty of care to provide you with the correct level of Personal Protective Equipment (PPE) such as earplugs and ensure your receive the appropriate level of workplace safety education to reduce the risk of industrial deafness. Industrial deafness or hearing loss can occur when a person is subjected to continued exposure to excessive levels of noise at work and experiences hearing loss as a result. Often this condition develops over many years as a worker continues to be subjected to excessive levels of noise. A list of common of industries where workers experience industrial deafness include: Construction Mining (minerals, metals, oil etc) Air Travel Council and State roadworks Engineering Automotive manufacturing Shipyards and Shipbuilding Nightclubs and live music events. Occupational noise exposure may result in a permanent hearing reduction, with effects that are typically irreversible. Common examples of workplaces where a worker is susceptible to occupational noise include exposure of a mining worker to heavy drilling machinery, or an airport baggage handler to the sound of a jet engine, as well as crowd control/security guard to the sound of loud music at a club. Whichever sector you work in, you could be eligible to seek damages if you have a hearing loss due to your working conditions. Even if your industry is not listed above, speak with one of our hearing loss experts today, obligation-free and cost-free, to find out if you have a claim on 1800 927 272 or fill in our online enquiry form to request a callback
What types of compensation might I be entitled to?
A worker who has suffered loss of hearing may be entitled to receive reimbursement for hearing devices and potentially lump-sum compensation, depending on the severity of their accepted hearing loss injury. Our professional hearing loss lawyers have won millions of dollars in compensation for clients who suffered hearing damage caused by excessive workplace noise. Our legal experts have extensive expertise in dealing with a wide range of claims- from minor claims of 
workplace injury
 to claims of disastrous impacts to a person quality of life due to Total and Permanent Disability (TPD). If you feel that you were: Adversely impacted by occupational hearing loss; and Your hearing loss was the cause of negligence and breach of the duty of care owed to you by your employer. Zaparas Lawyers will fight for your rights to restitution in the form of compensation. The total sum of compensation you are granted by the Court on a claim for 
WorkCover
 hearing loss compensation is similar to any other claim for an employment-related injury. A variety of factors such as seriousness, condition and physical injury may affect the level of compensation received. Speak with our friendly, highly-experienced hearing loss lawyers today to find out the potential value your claim for hearing loss may be worth, on 1800 927 272.
I've been diagnosed with hearing loss, how can Zaparas Lawyers help me?
If you worry about potential hearing loss after working in a noisy environment, Zaparas Lawyers will manage your claim end-to-end and will assist you in understanding your eligibility for compensation – from form lodgement with WorkCover to lodging additional reimbursement claims for hearing devices and depending on the severity of your hearing loss injury, lump-sum compensation. From the initial consultation through to financial settlement, your dedicated Zaparas lawyer will walk through all aspects of your injury claim alongside you. Furthermore, your dedicated lawyer will consult with Zaparas Law's network of highly experienced multidisciplinary professionals (such as health providers) to support you along your journey with us. At Zaparas Lawyers we have a team of dedicated lawyers who specialise in hearing loss claims. If you have been diagnosed with hearing loss, call us on 1800 927 272 now for an obligation and cost-free appointment to discuss your options.
What should I bring to my first appointment?
A test called an Audiogram performed by an Audiologist can determine whether or not a person has suffered hearing loss. All you need to bring with you is a copy of your Audiogram results. In your initial, obligation-free meeting with one of our hearing loss lawyers in Melbourne, you are asked a series of basic questions about your work history and what the noise levels were like in each of your past work environments. If your lawyer determines that you have grounds for compensation, and with consideration of the extent of your injury, we will then progress your claim through our tailored claim management process – guiding you every step of the way.
How much will I pay in legal costs?
When an injury is sustained, it is not only a traumatic and often life-changing experience, it often causes great financial strain to the injured party and their family. This is why for 40 years Zaparas Lawyers had fought cases on a 'No win, No charge' (also commonly known as 'No Win, No Fee') basis. In simple terms, this means that you do not pay anything unless you win your case. Need advice or have more questions? Call us on 1800 927 272 – Zaparas Lawyers are here to help.
How long would it take to resolve an industrial deafness or hearing loss claim?
The duration may take to settle a 
WorkCover 
Victoria claim can vary greatly. For example, an injury claim where liability is straightforward and accepted by the Defendant (usually your employer and/or their insurer) could be settled in a few weeks. If a claim for compensation is denied in the first instance and liability is disputed, it can take anywhere from 6-12 months if liability is disputed, plus to claim an injury – a considerably longer time.
Video