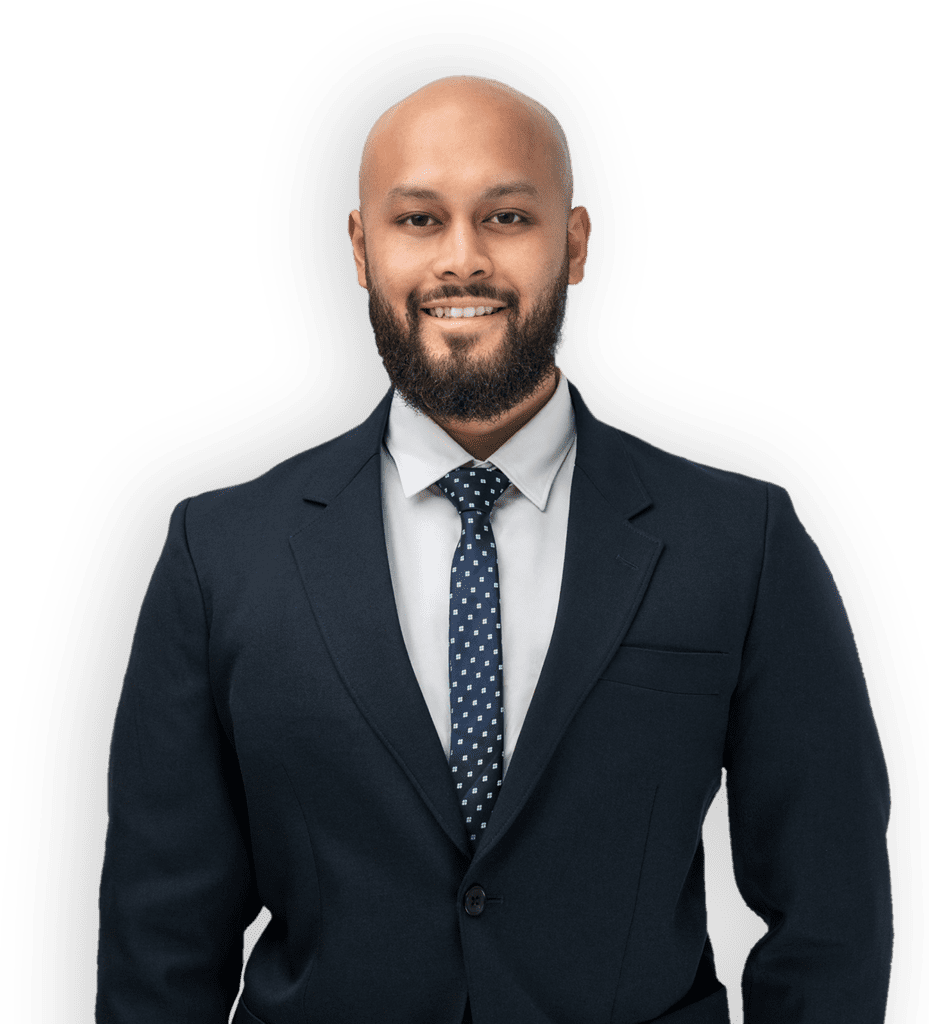 Meet Ammar Azhar
Ammar is a personal injury lawyer based in our Epping office, currently specialising in WorkCover matters.
He is passionate about being a fierce advocate for his clients and providing them with the confidence that they are being heard.
He enjoys the simple things in life and is happiest with a cup of chai latte in hand.
"I am dedicated to empowering people with access to the law, enabling them to step towards reclaiming their lives in what can be a very difficult time."
Qualifications
Bachelor of Laws (LLB)
Bachelor of International Relations (BA-IR)
Graduate Diploma in Legal Practice (GDLP)