Georgio Skoumbri
Associate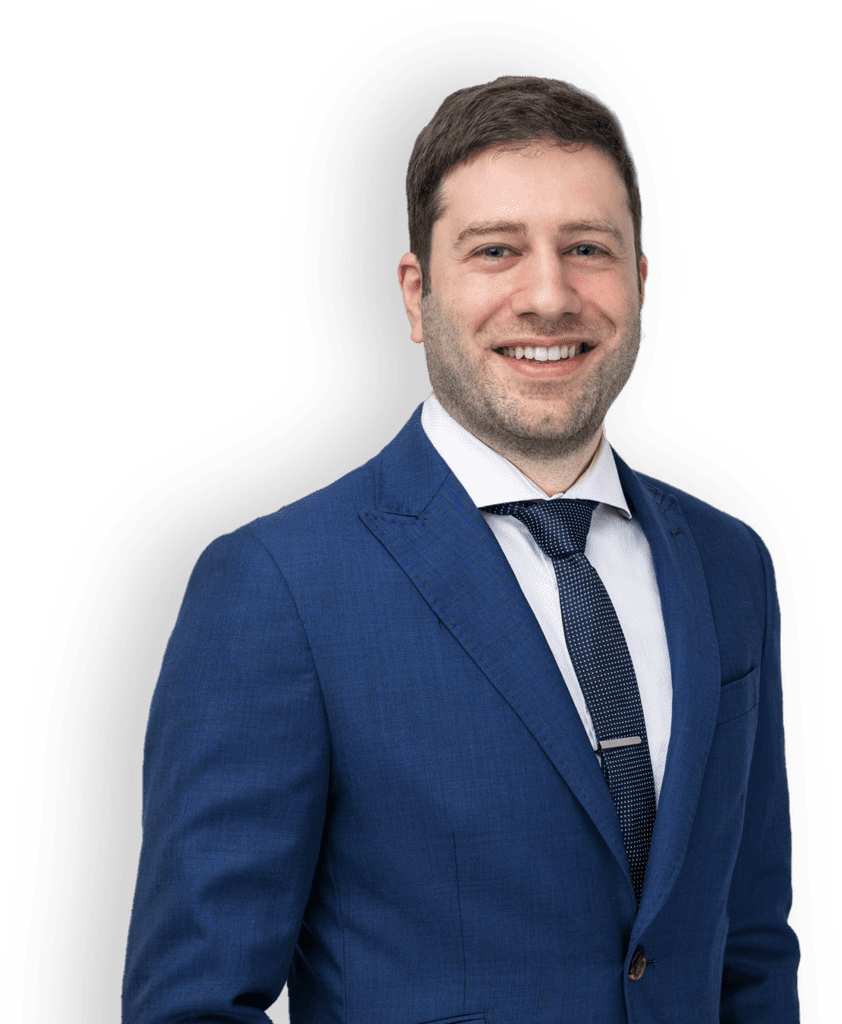 Meet Georgio Skoumbri
Georgio Skoumbri is Public Liability team leader, and Associate at Zaparas Lawyers.
With his dedicated approach to personal injury law, Georgio has focused heavily on Public Liability claims since he started with Zaparas Lawyers.
Georgio brings an empathic approach to personal injury claims, ensuring that his clients have a clear understanding of the process and are always informed about the next steps.
Georgio has successfully assisted individuals who sustained injuries whilst: 
Visiting another person's house;

At a children's play centre;

Working on an unsafe job site whilst self-employed;

Eating out at a restaurant;

Using faulty products;

Living in a premise that has not been maintained by the real estate agent or landlord;
His deep understanding of Public Liability matters ensures he obtains exceptional outcomes for his clients including one of Victoria's largest Public Liability awards of over $1.3m.
Georgio is also fluent in Greek and enjoys playing soccer, spending time with family and travelling.
"I am caring and passionate about working with my clients to achieve the best possible outcome."