Jake Loughridge
Trainee Lawyer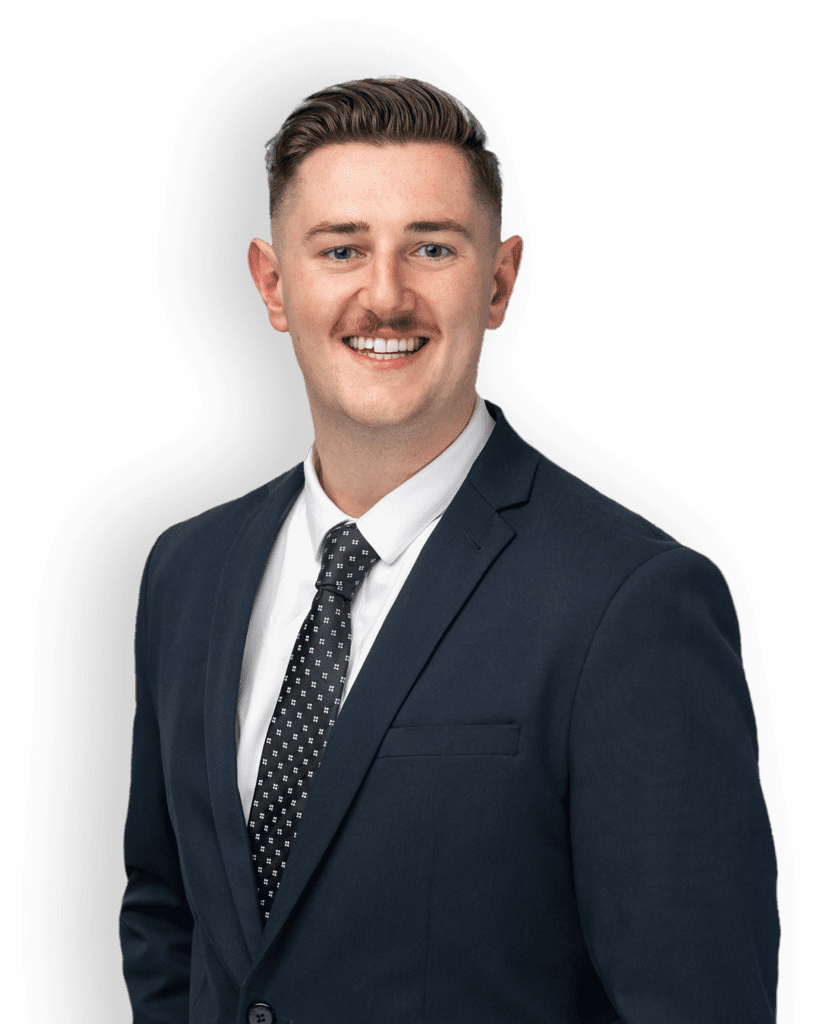 Meet Jake Loughridge
Jake is a Trainee Lawyer based at the Oakleigh office specialising in WorkCover.
Jake commenced his employment at Zaparas Lawyers as a Deeds Clerk in July 2022, before commencing his traineeship in January 2023.
Jake was attracted to beginning his legal professional journey with Zaparas Lawyers due to their reputation of working hard to meet the demands of the client's needs.
Jake spends his spare time watching and playing sports, spending time with his friends, and getting back to the country to help on his family's farm.
"I am passionate about understanding the needs of the client, in order to achieve the best result possible for them."