Kehela Vandenberg
Senior Associate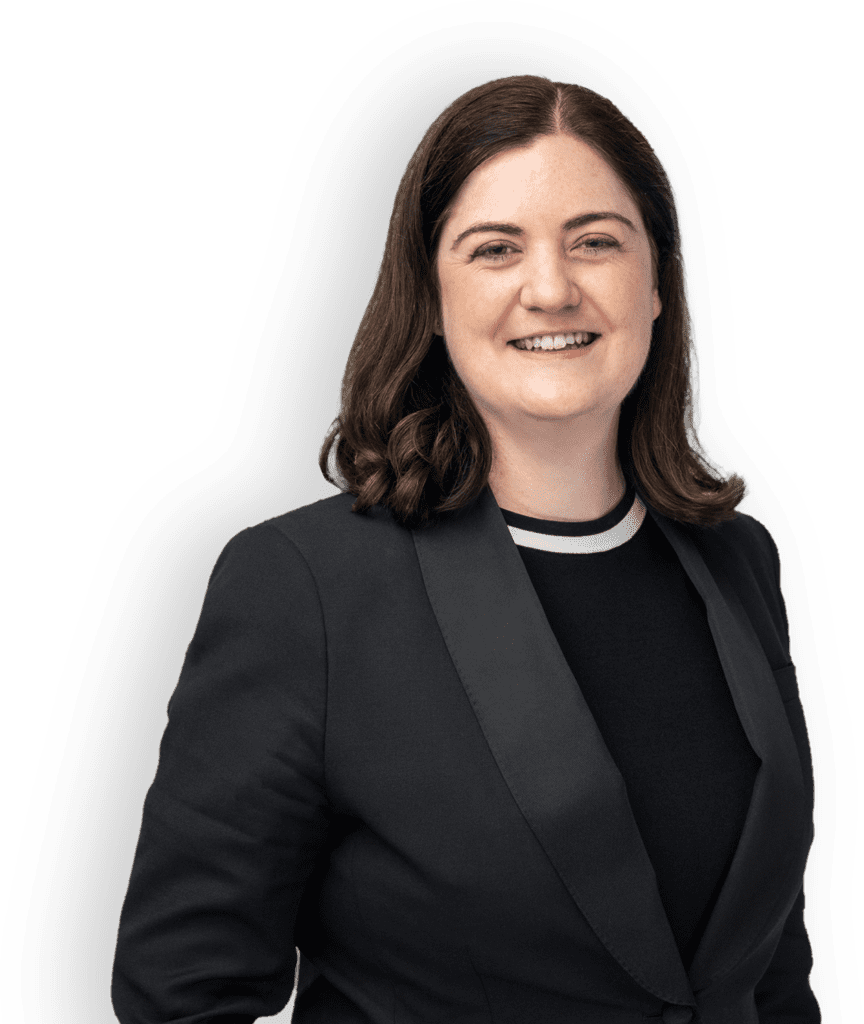 Meet Kehela Vandenberg
Kehela Vandenberg is a Senior Associate in Zaparas Lawyers Oakleigh office. Kehela has expertise in WorkCover, Industrial and Occupational disease claims including those relating to respirable crystalline silica exposure, asbestos and chemical exposures.
Kehela aims to be the constant force in the lives of her clients, helping to smooth their journey through the often difficult and confusing world of insurers and defendants. She gains great satisfaction in achieving wins on behalf of her client, or even just knowing that she has made their life a little easier by clarifying their entitlements under the law.
Kehela says "A lawyer should never underestimate the impact they have on their client, not just in the work they do, but in the way they communicate and show a willingness to fight on their behalf."
Kehela is an active volunteer in community service as a member of the Rotary Club of Mount Waverley. She was appointed President of the Rotary Club of Monash, an Assistant Governor of Rotary International District 9810 for 2019-21 and is the current Chair of her District's Rotary Alumni Committee. She also has had over 10 years of involvement in the organisation and running of the District's Rotary Youth Leadership Award, an annual professional and personal development program for 18-30-year-olds.
Her interests include travelling, culinary adventures, reading, theatre, and trying new things such as rap jumping and parasailing.
The most touching moment of her career so far is having a client name their baby after her.
Qualifications
Bachelor of Science with majors in psychology and neuroscience 
Master of Laws (Juris Doctor)
Graduate Diploma in Legal Practice 
Memberships & Accreditations
Law Institute of Victoria
Victorian Women Lawyers
Australian Lawyers Alliance