Keshani Samarakoon
Associate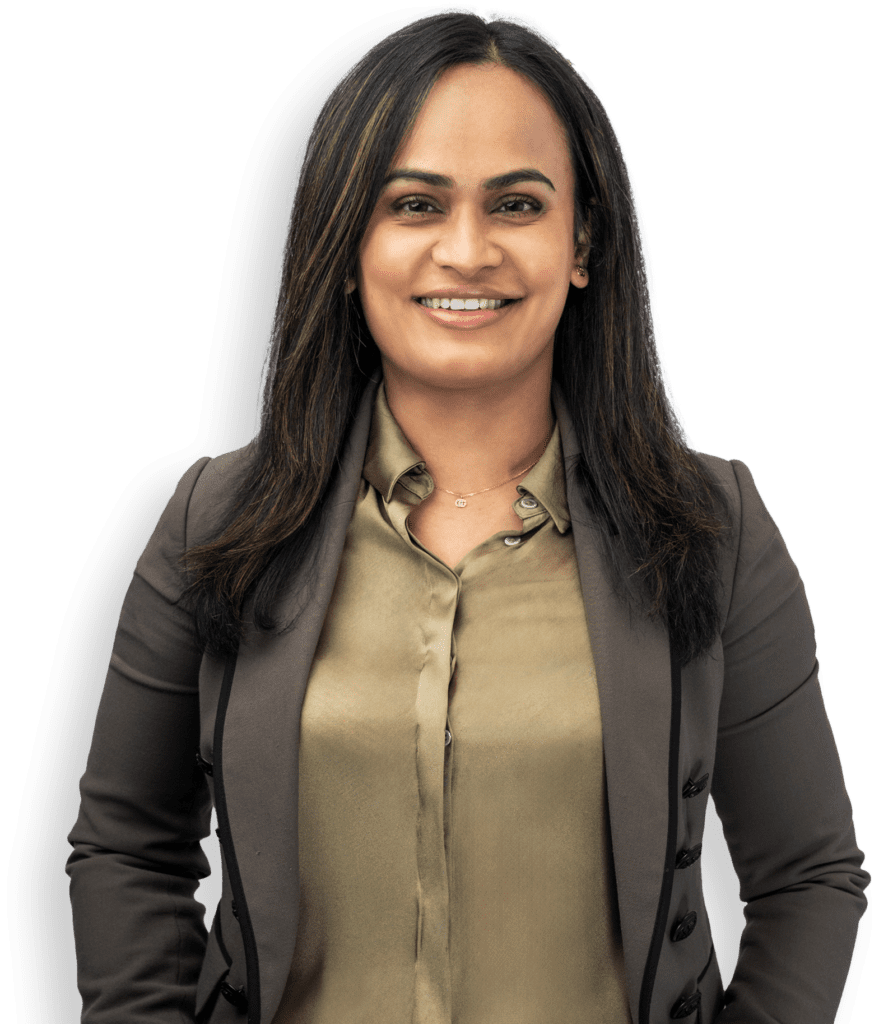 Meet Keshani Samarakoon
With a passion for social justice and self-empowerment, Keshani Samarakoon was drawn to a career in personal injury law.
She derives great satisfaction from helping her clients navigate the complicated WorkCover system and achieve their duly deserved compensation.
Her empathetic and personal approach enables Keshani to reach out to people in need, and obtain the best possible outcome for them.
In addition to WorkCover, she is experienced in TAC, public liability, and superannuation
Having also practised as a lawyer in Sri Lanka, she brings a deep understanding of different social and cultural backgrounds to her legal practice.
Outside work, Keshani's interests include reading, travelling, exercising, and spending time with family. She is also passionate about sustainable and healthy living, the environment, human rights and self-empowerment.
"I am passionate about my work, and enjoy working in personal injury as it is a dynamic area of the law and I can really help people."