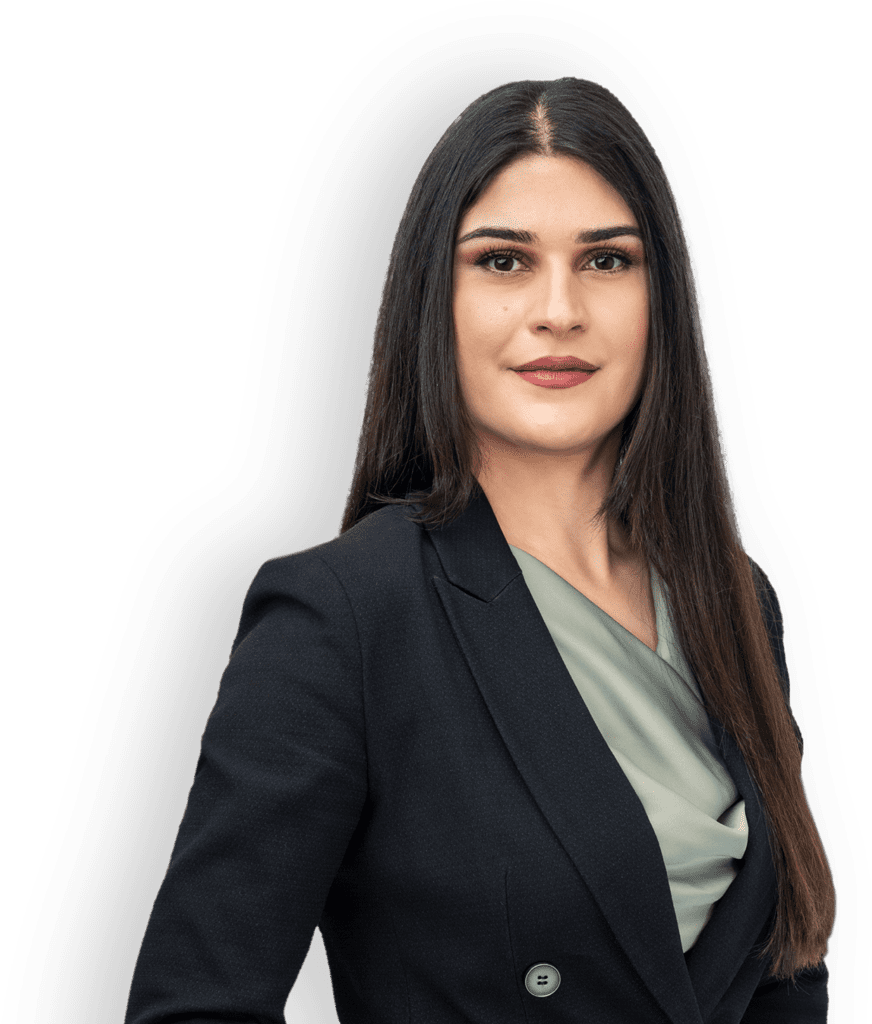 Meet Laila Noor
Laila was drawn to personal injury law because it gave her an opportunity to help people whilst working on stimulating and challenging matters. Laila loves to work with her team to help her clients navigate the complex legal system.
Her passion for social justice and law motivates her to ensure people from all backgrounds have equal access to legal services. She is dedicated to fighting alongside her clients to achieve a successful outcome for them. She is committed to ensuring her clients are treated respectfully and honourably in the process.
Having lived in different countries prior to moving to Australia, Laila learned to speak four languages which helps her communicate directly with clients from diverse backgrounds.
Outside work, Laila's interests include music, arts and design.
Qualifications
Bachelor of Laws (LLB)(Hons)
Bachelor of Arts (BA)
Graduate Diploma in Legal Practice (GDLP)