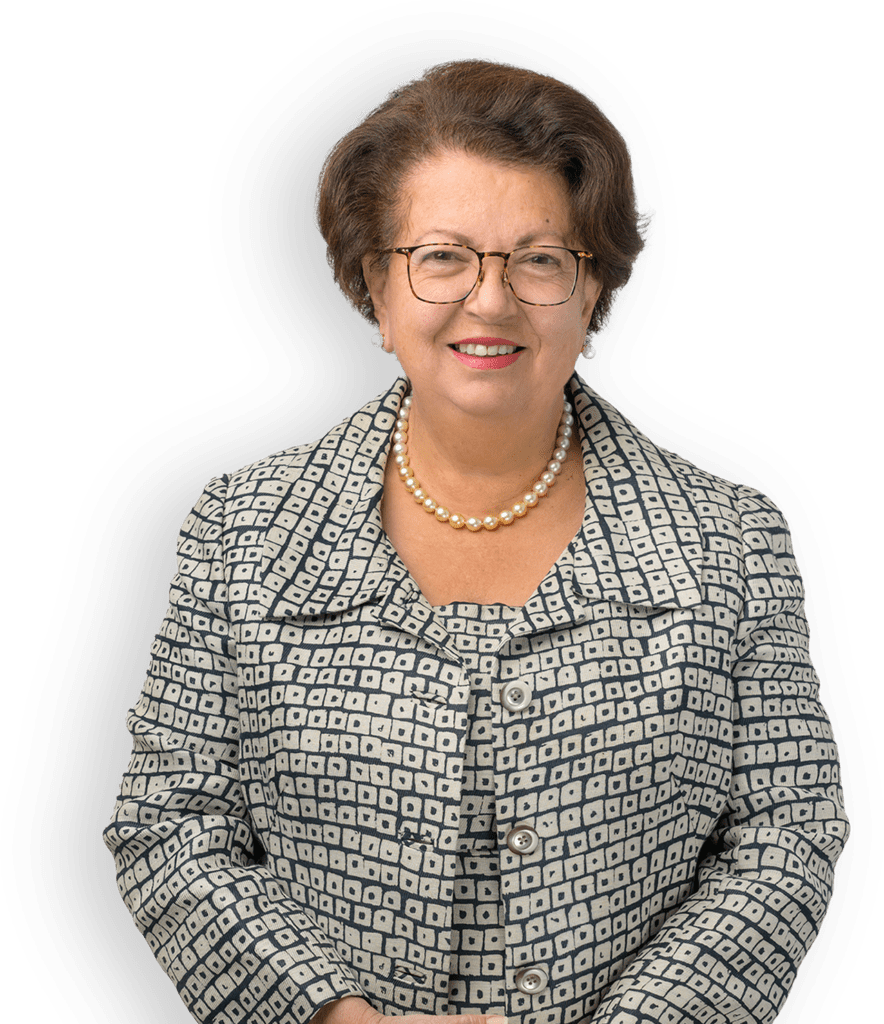 Meet Lia Zaparas
Helping establish the firm over 30 years ago, Lia has been instrumental in creating a culture that offers a friendly, empathetic, and understanding approach to our clients.
With a passion for helping our clients understand the legal process, Lia's dedication and expertise have been pivotal in shaping the firm's success.
Today, Lia continues to be actively involved in our firm, where she continues to contribute her invaluable insights and wisdom to the Zaparas Lawyers team.
Outside of work, Lia has a passion for architecture and design. She is also actively involved in the lives of her grandchildren.
"I am so proud of how Zaparas Lawyers has grown from a few of us sharing the same office to more than 200 staff. I also love working closely with my family and sharing their achievements in the personal injury realm."