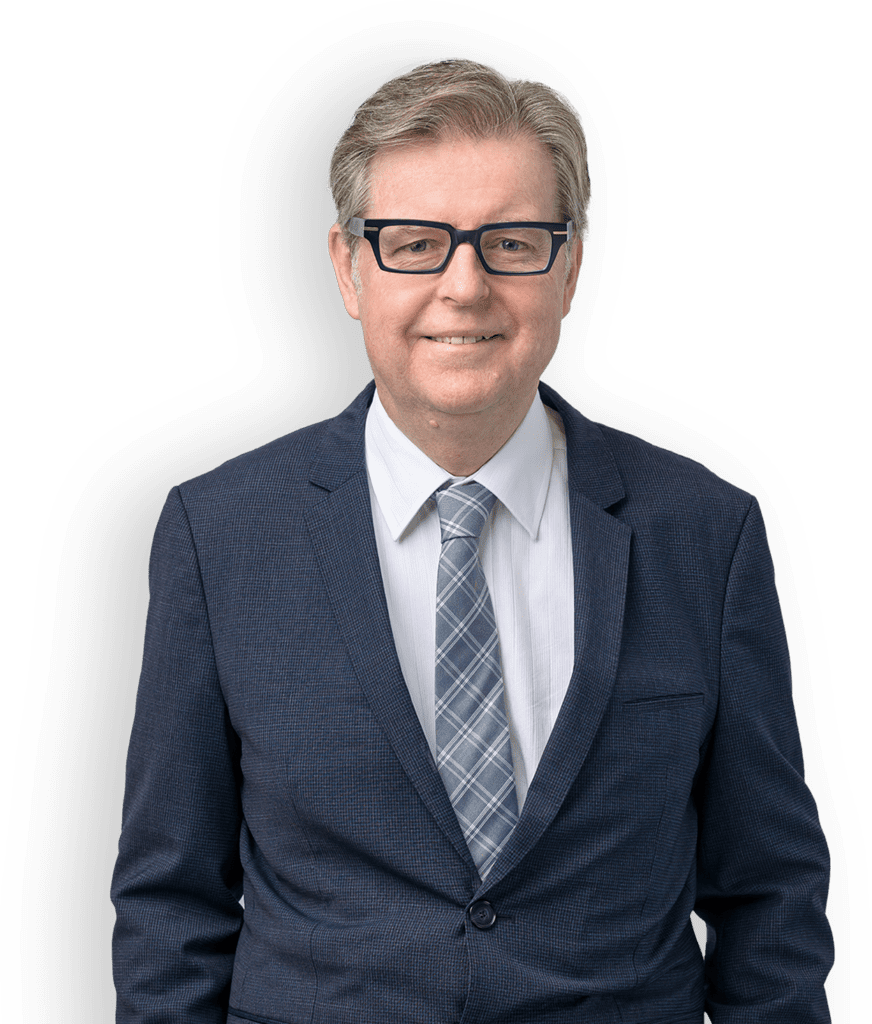 Meet Mark Mitchell
Mark Mitchell is a Partner at Zaparas Lawyers based in our Sunshine office.
With 20 years in personal injury law under his belt, Mark Mitchell is one of Zaparas Lawyers most experienced lawyers.
Mark joined Zaparas Lawyers in 2016, attracted to a client-centric philosophy that mirrors his own.
He has worked in all areas of WorkCover claims and has a particular interest in nurturing young lawyers and overseeing their development.
A long-time and proud supporter of the North Melbourne Football Club, Mark volunteers for the big brother style program in his spare time, mentoring young people.
"Personal injury is an area of the law where you have an important opportunity to achieve meaningful outcomes for injured people and their families."