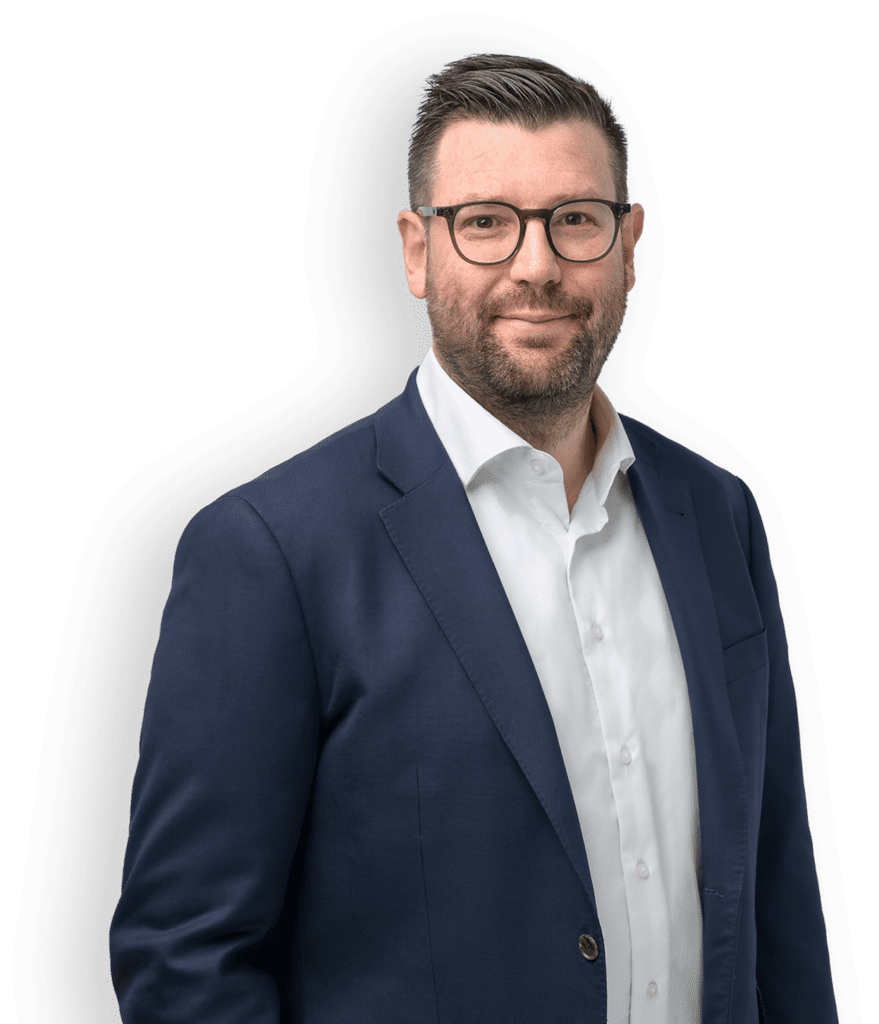 Meet Matthew Naughtin
Growing up in a family where standing up for people was a way of life, personal injury law seemed a natural fit for Matthew.
He sees it as a privilege to help people when they are at their most vulnerable, and always strives to be clear and concise in his communication with clients.
Married with two young daughters, Matthew worked at other leading law firms before joining Zaparas Lawyers in 2017, drawn to its community-focused approach and client engagement.
He is a life member of the Oakleigh Cricket Club and also played for the Stockport Georgians Cricket Club in Manchester as an international representative.
"I have an enormous level of passion for ensuring that our clients get the very best outcomes we can deliver."