Nicholas Papaioannou
Senior Associate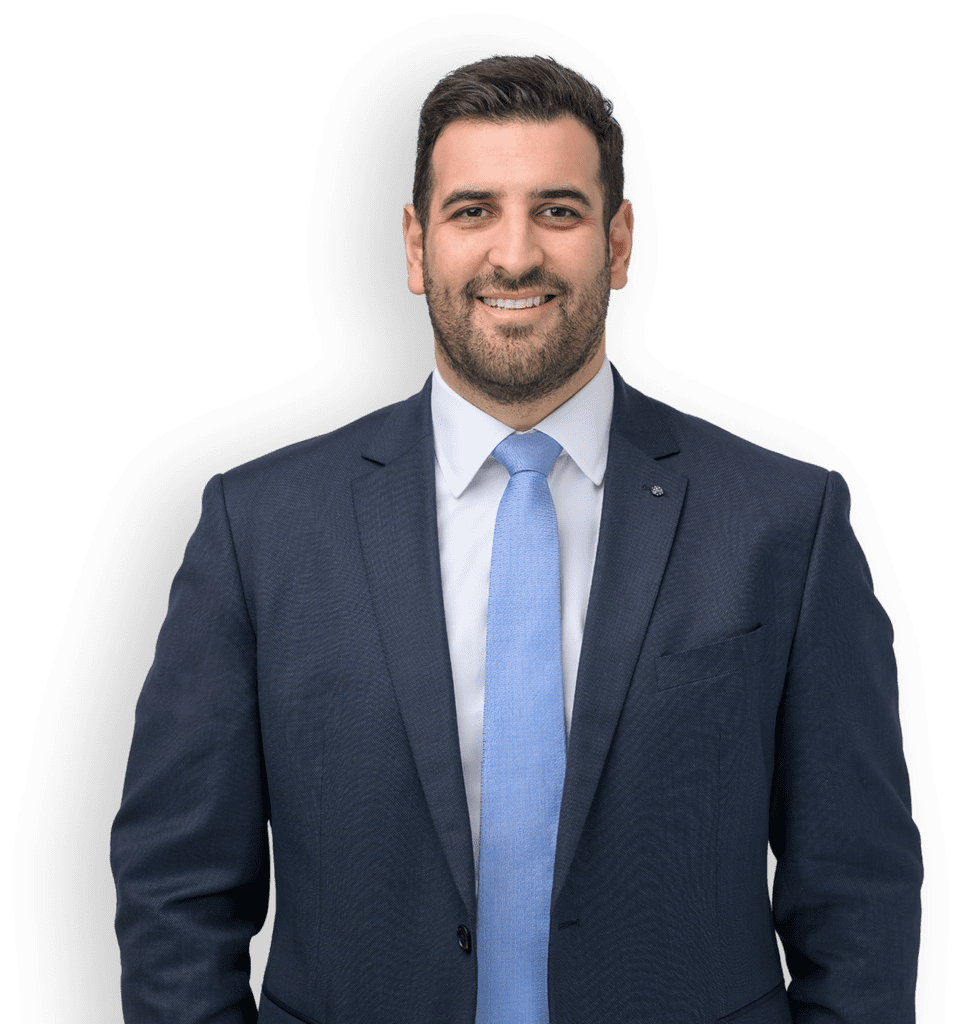 Meet Nicholas Papaioannou
Nicholas Papaioannou brings a diversity of professional and personal experience to his work at Zaparas Lawyers.
His father's own workplace accident provides Nicholas with a unique insight into the difficulties faced by his clients, while he has an understanding of the day-to-day medical hardships they face through his experience as an operating theatre technician.
Nicholas has an empathetic and understanding approach to personal injury law and is committed to advocating for the rights and entitlements of his clients.
Fluent in Greek, he enjoys camping and fishing in his leisure time. He also plays Australian Rules Football with the Bulleen Templestowe Bullants Amateur Football Club.
"My father was injured in a workplace accident so I have first-hand experience of the struggles faced by my clients.""
Qualifications
Bachelor of Laws
Bachelor of Science