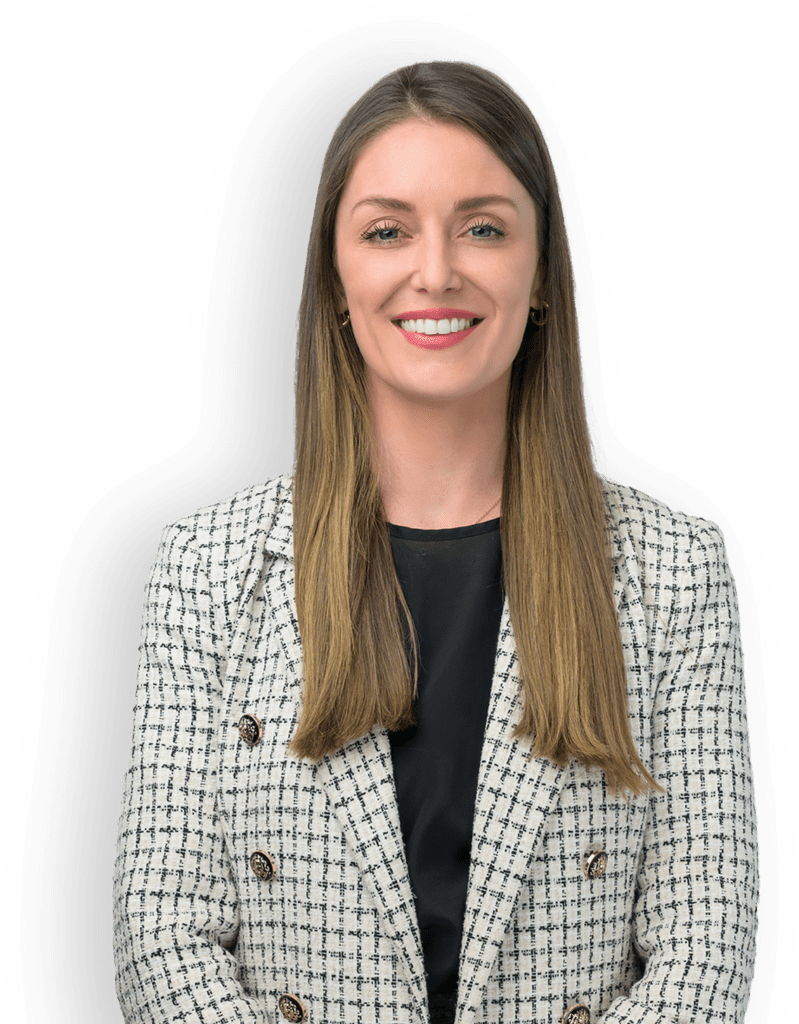 Meet Nicole Dureau
As a WorkCover claims specialist, Nicole has an intimate knowledge of how daunting and stressful the claims process can be to her clients.
Recognising this, Nicole brings an empathetic and compassionate approach to all her interactions with clients.
"For many people, this will be their first interaction with the WorkCover scheme, if not the justice system generally
By always ensuring that the client is fully informed on the issues surrounding their claim, I hope to alleviate as much as possible the stress that can often come with lodging a claim for workers compensation," she says.
Choosing to work at Zaparas Lawyers because of its commitment to integrity and strong outcomes, in her spare time, Nicole also volunteers at the Springvale Monash Legal Service.
Nicole also has a keen interest in health and fitness, and can often be found running in her favourite spots around Melbourne on weekends.
"Because I understand how daunting the WorkCover system can be I work hard to ensure the process is as stress-free for the client as possible."