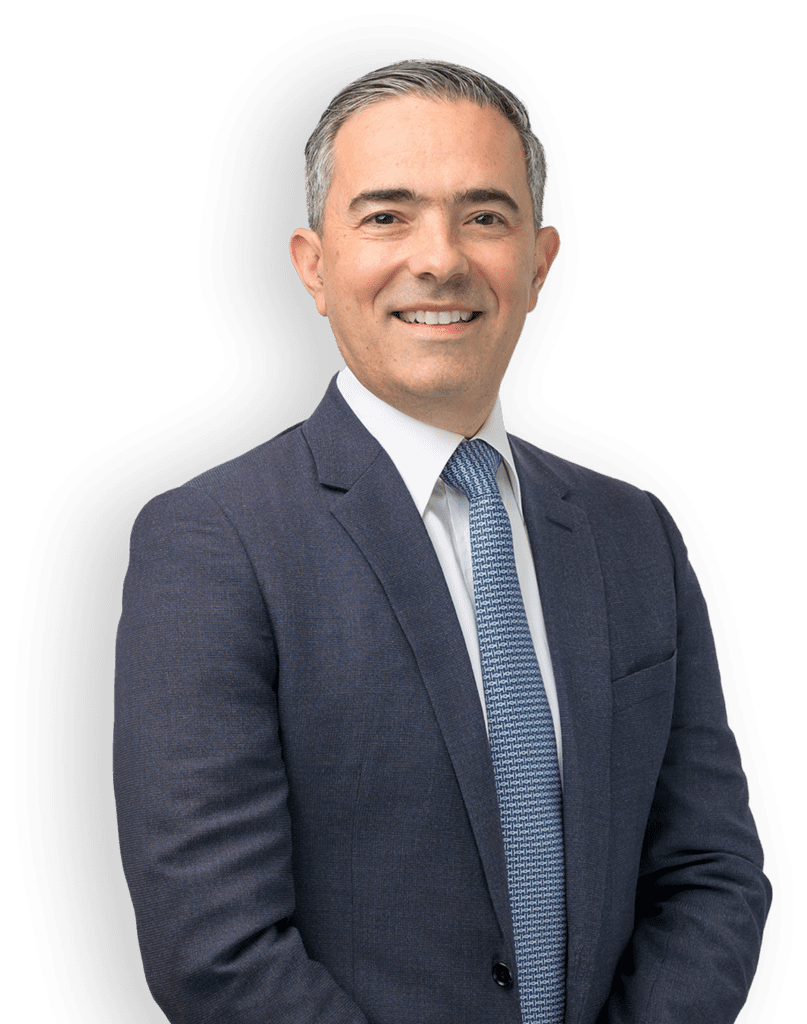 Meet Paul Zaparas
Paul Zaparas is committed to giving his clients a voice, and to do that, he always listens to his clients and gives them the opportunity to tell him their story in their own words.
After many years spent working in the corporate environment, Paul feels at home in personal injury law, valuing the opportunity to help people through one of the most difficult times of their life. Paul has over 14 years of experience in personal injury litigation.
In 2020, Paul became the National Vice-President of the Hellenic Australian Lawyers Association.
A fluent Greek speaker, outside work, he enjoys spending time with his wife and two daughters, as well as attending museums and art galleries.
His desire to help people is what drew him to join the family firm, and he feels proud to work with so many talented colleagues.