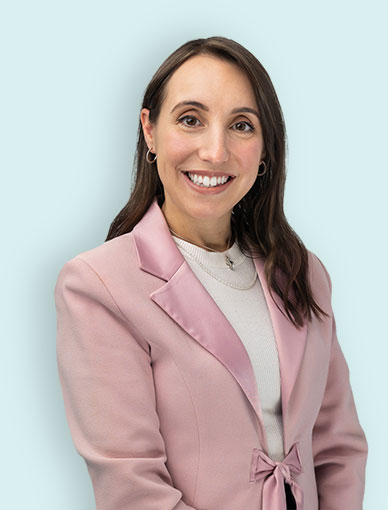 Meet Rania Salatas
Rania Salatas brings an empathetic, compassionate and respectful approach to her legal practice.
The WorkCover specialist aims to make the legal process as simple, stress-free and straightforward as possible for her clients. She is a fluent Greek speaker, and is capable of delivering bilingual information to her non-English speaking clients.
She was attracted to Zaparas Lawyers for its reputation for allowing every client to achieve justice, no matter how big or small their claim.
Outside of work, Rania enjoys spending time with her family and enjoying Melbourne's vibrant cultural scene.
"Coming from a migrant background, I understand the challenges the community faces in accessing the law and achieving justice."