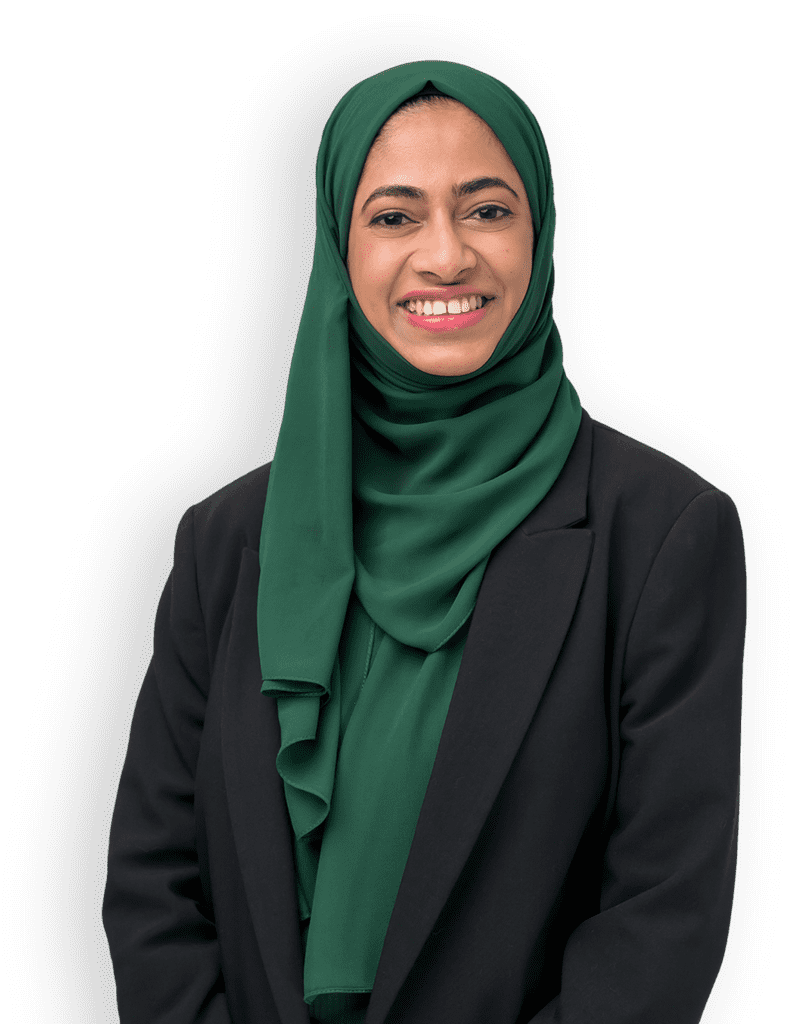 Meet Sabeera Cader
Sabeera is a Lawyer based in the Zaparas Lawyers Cranbourne office, where she specialises in WorkCover claims.
Sabeera is a dedicated and passionate lawyer who is committed to providing the best for her clients and the firm.
Her prior experience in a WorkCover agent role equipped her with a strong foundation and confidence in navigating the Statutory Benefit process.
Using this experience, Sabeera dedicates her time to obtaining the best possible outcome for her clients, ensuring she is there for them every step of the way.
Qualifications
Bachelor of Laws (Honours)
Masters in Strategy and Diplomacy