Saira Griffin
Senior Associate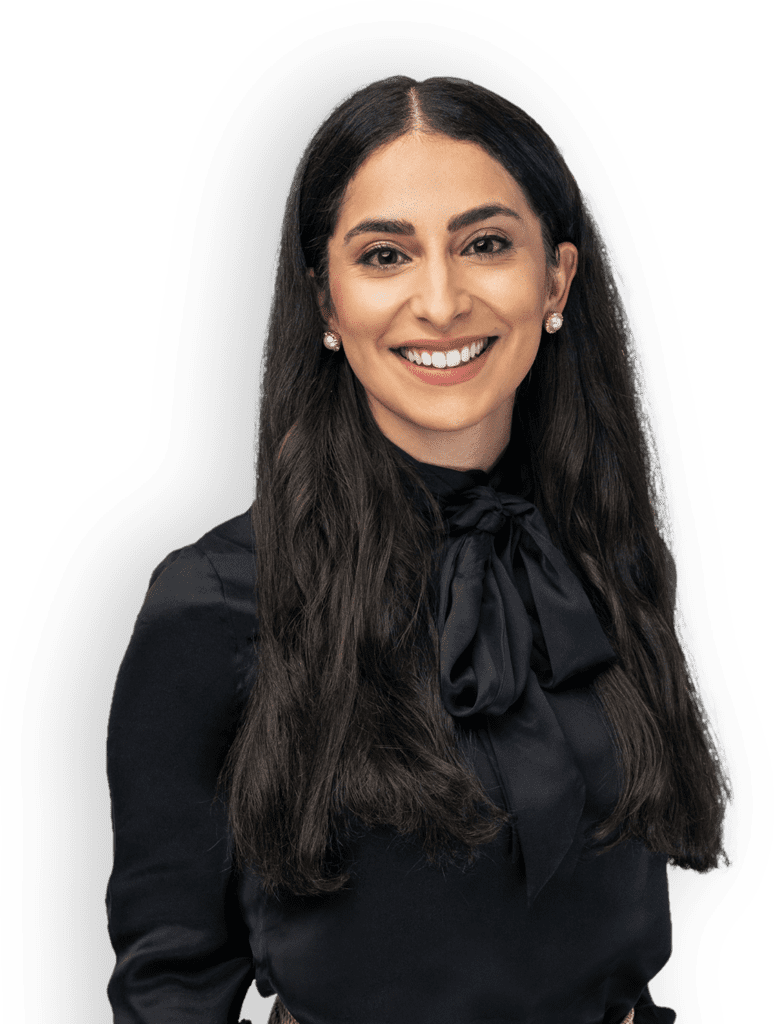 Meet Saira Griffin
Saira is a Senior Associate in Zaparas Lawyers Oakleigh office, specialising in TAC.
Saira is a dedicated lawyer, committed to providing clients with the opportunity to address their grievances, seek accountability and obtain outstanding results. She enjoys the client-centric, diverse and challenging nature of personal injury law, and is passionate about providing access to justice. Saira's empathetic approach has been fostered through her commitment to social justice.
This is reflected in her previous experience in assisting to run sexual assault compensation claims, previous volunteer work in Africa, and involvement with the Community Legal Services.