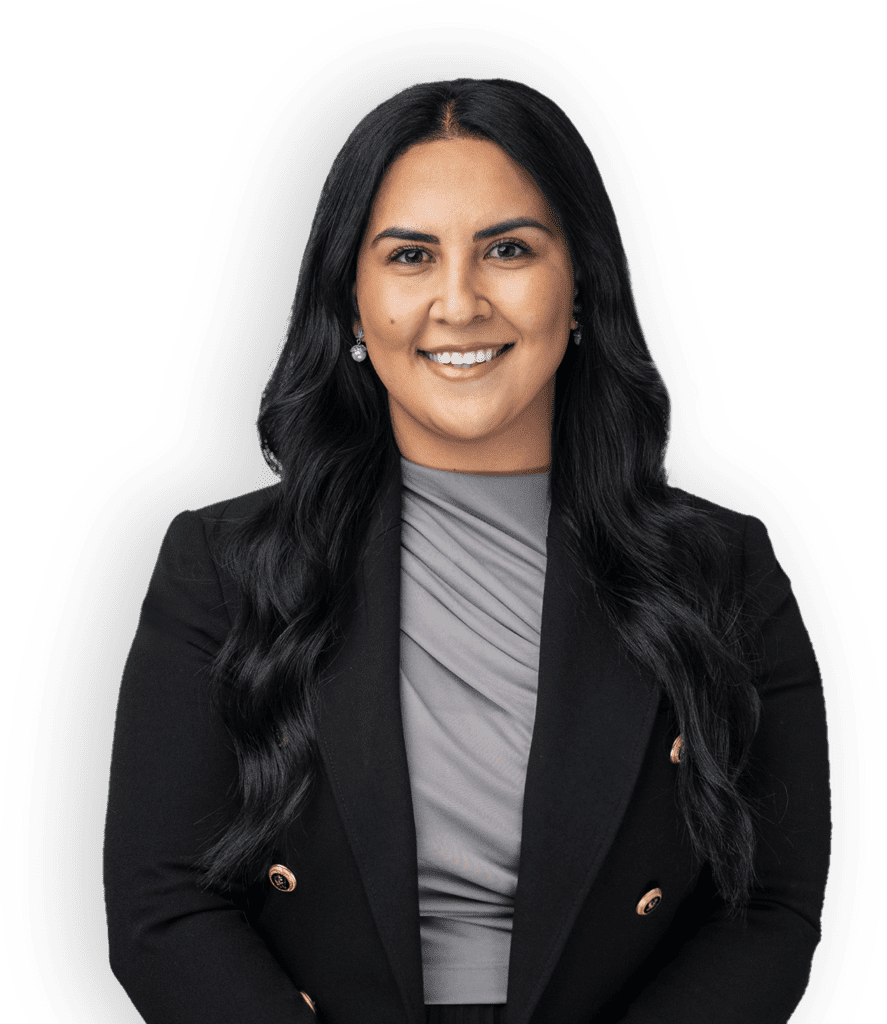 Meet Tahmina Ahmadi
Tahmina is a WorkCover Lawyer based in the Zaparas Lawyers Oakleigh office.
Coming from a migrant background, Tahmina saw that there wasn't any access to justice in Afghanistan.
Through this experience, she decided at an early age that she wanted to be able to give back to her community.
By becoming a personal injury lawyer, Tahmina believes she is now in a great position to be able to achieve that goal.
"Suffering from a workplace injury is often one of the most vulnerable times in a client's life. I stand as a source of strength to assist them in achieving justice"
Qualifications
Master of Laws (Juris Doctor)
Graduate Diploma of Legal Practice
Memberships & Accreditations
Law Institute of Victoria
Southern Solicitors Law Association