Tiffany Vengtasamy
Lawyer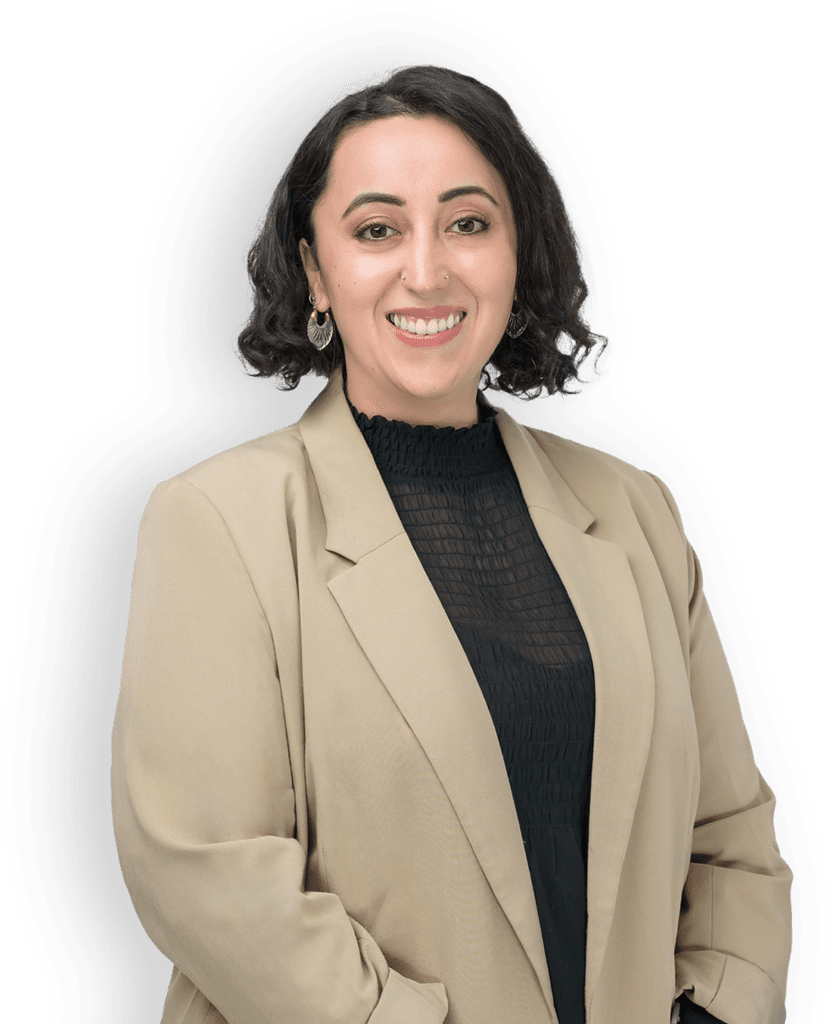 Meet Tiffany Vengtasamy
After having worked in the media industry for 3 years, Tiffany decided to embark on a new career in the legal industry. As of today, she has specialised and worked in the legal industry for over 3 years.
Tiffany finds passion in providing local community support for everyday people experiencing personal injuries. She enjoys being able to help those who need it most.
Tiffany is a fierce advocate for social justice and those who have been injured on the road. She ensures that every client she meets feels well-supported and has a compassionate and determined lawyer in their corner, especially in what would be such a difficult time in their life.
Outside of work, Tiffany enjoys music, podcasts, travelling, spending time with family/friends and her cat, and volunteering with the Good Friday Appeal and Telethon – all with a cup of tea in hand (green tea is her favourite).
Qualifications
Bachelor of Laws
Bachelor of Business Management
Graduate Diploma of Legal Practice
Memberships & Accreditations
Law Institute of Victoria