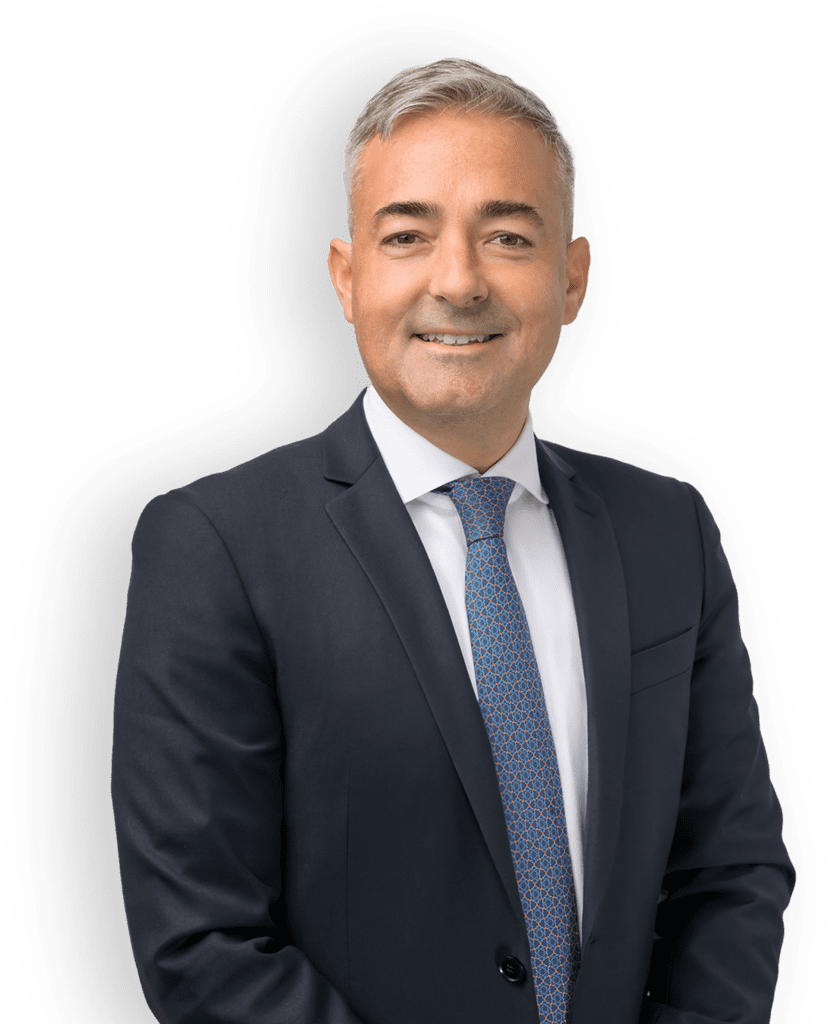 Meet Yianni Zaparas
Yianni Zaparas is one of Melbourne's leading figures in personal injury law. With over twenty years of experience, he has a proven commitment to protecting the rights of injured workers and obtaining only the very best results for his clients.
Yianni joined the family business in 2004 at a time when it had 10 employees. Fast forward to today, Yianni has the privilege of managing a business with 200 staff.
Regardless of the firm's rapid growth, the company culture, and its emphasis on compassion, empathy, and hard work have remained unchanged.
As part of the leadership group of Zaparas Lawyers, one of Victoria's leading personal injury firms (with a developing presence in Queensland), Yianni aims to be involved in every case that comes through the door. Yianni does his utmost to ensure that each client is provided with the care and support they deserve during what may be one of the toughest times they will face.
Outside of work, Yianni is a proud husband and father of two beautiful boys – and a passionate soccer fan.
This passion for soccer is what has drawn him to a Board Director role at Football Victoria.
Additionally, he is a non-executive director at the Hellenic Museum.
"I have an enormous level of passion for ensuring that our clients get the very best outcomes we can deliver."