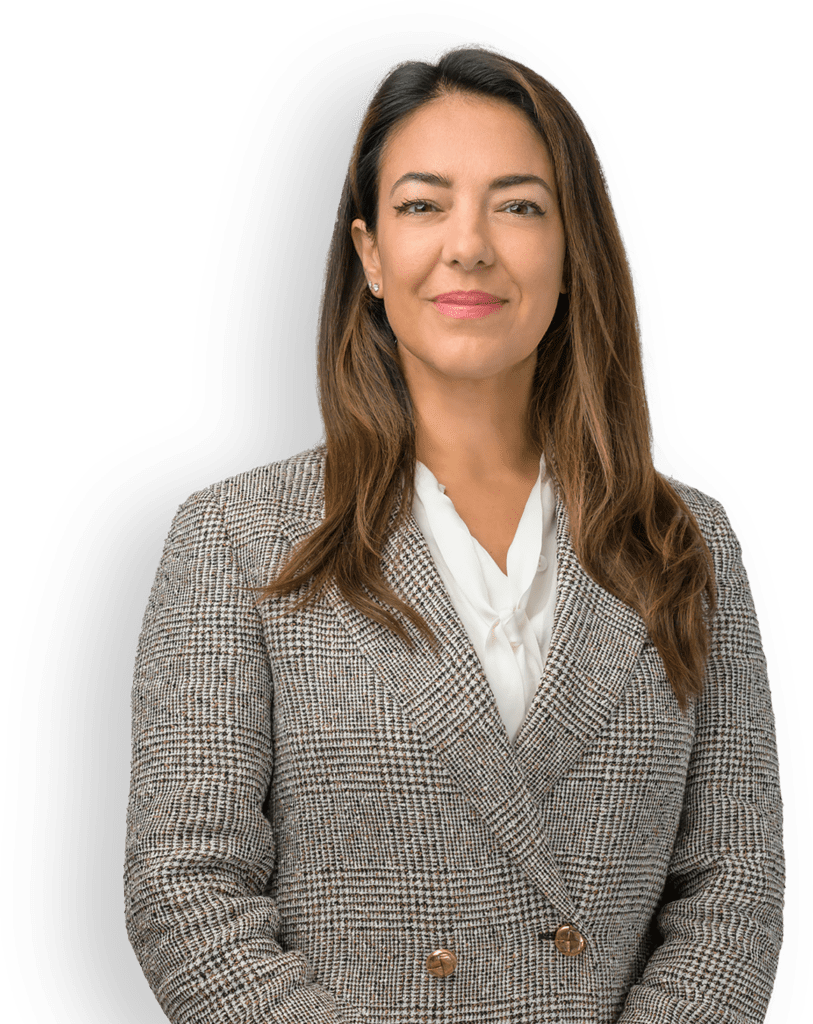 Meet Zoe Zaparas
Zoe Zaparas heads the TAC department alongside her father Peter Zaparas. Zoe has extensive experience in management and leadership and has a passion for helping those affected by road trauma.
Zoe has extensive experience assisting and representing road accident clients and public liability clients who have sustained personal injuries, affecting both them and their family, lives.
Zoe is passionate and committed to supporting her clients throughout their personal injury claim. She is focused on ensuring her clients obtain the best possible compensation. 
Her empathy for people from all walks of life complements her equally natural legal abilities.
Away from work, Zoe is a devoted mother to three beautiful girls.