Death Benefits Claims
If you have lost a loved one, you can lodge a death benefit claim with their superannuation fund, which may include a life insurance payment. All superannuation funds will have a death benefit policy.
Death Benefits are paid to the surviving partner, children or dependants. The distribution of payment is decided by the super fund not the deceased's will. This is why it is important to seek legal advice before pursuing a Death Benefit claim.
Death Benefits are also accessible if you or a loved one is suffering from a Terminal Illness. A Terminal Illness is any medical condition resulting in a life expectancy of less than two years.
Why Zaparas Lawyers?
Many people are not aware of their ability to make a claim through super because it is not common to receive the policy documents.
Every claim is important to us. Our dedicated team of superannuation specialists will approach your claim with skill, knowledge, and care.
Your file will be conducted by a lawyer who specialises and has experience in the area of superannuation claims.
Our team can guide you through the process and help make a claim for a benefit at a time you need it most.
What we offer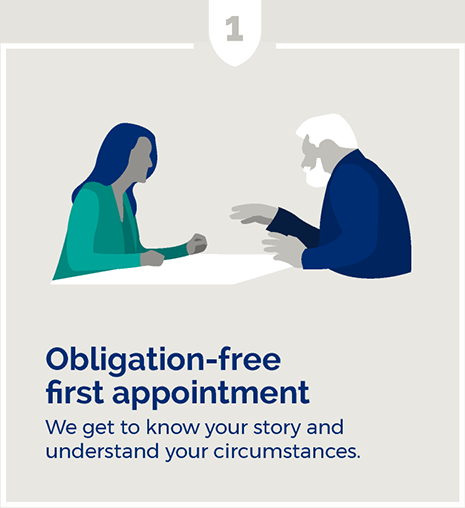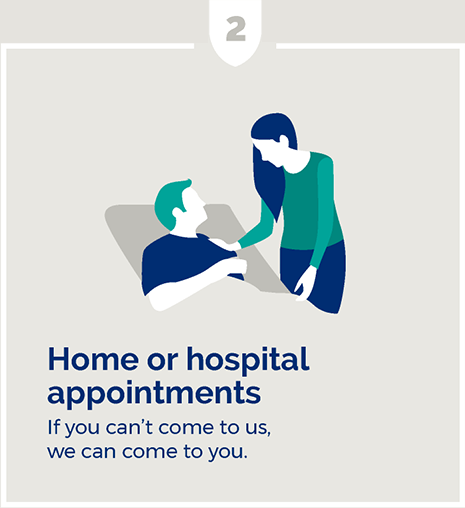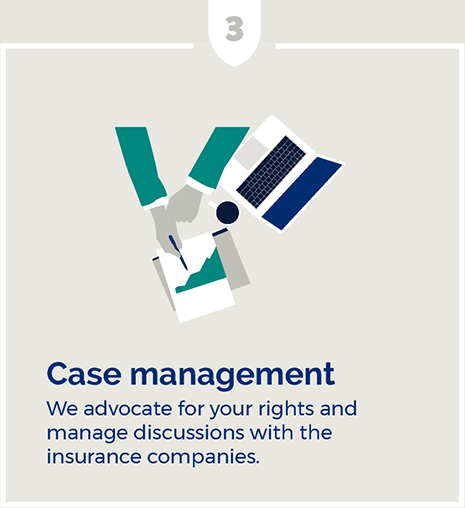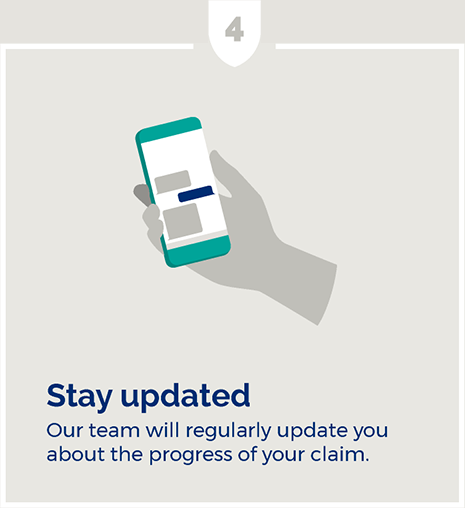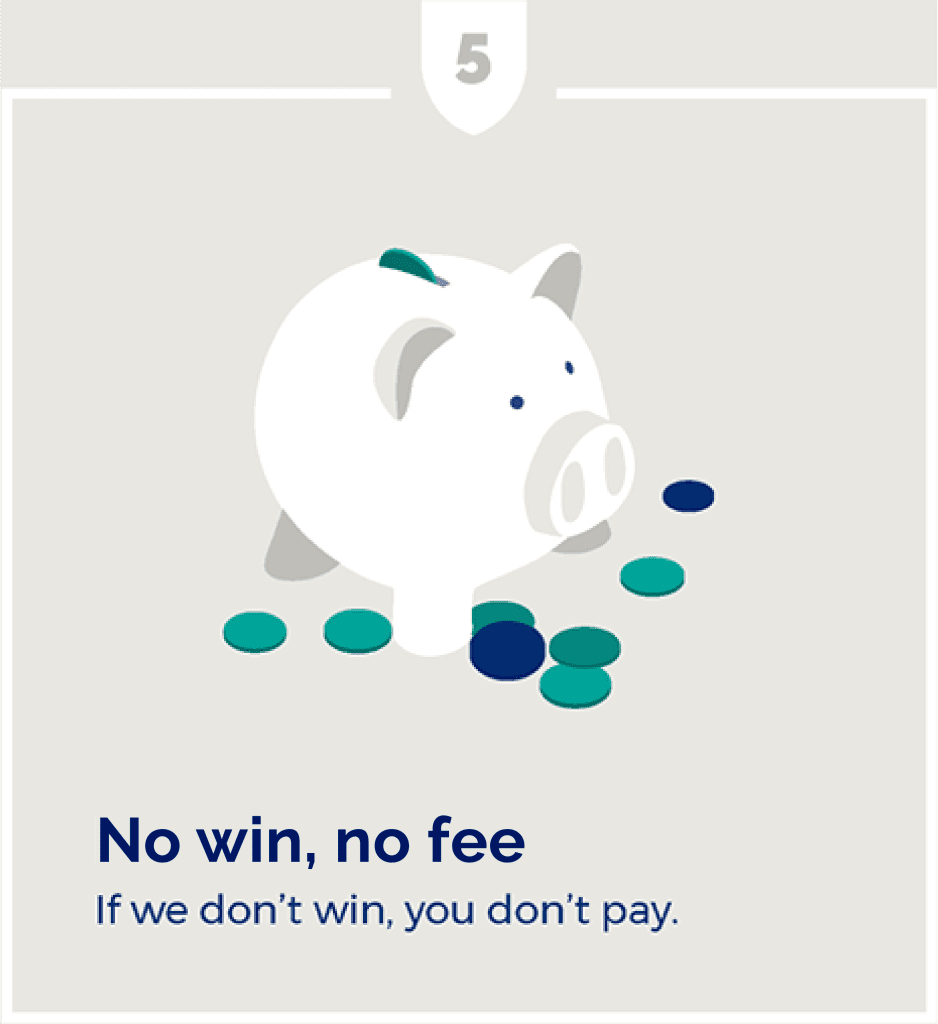 FAQs
What is a Death Benefit claim?
A Superannuation Death Benefit is a payment made to a dependent, beneficiary, or to the Trustee of a deceased estate, after a person dies.
Who can make a Death Benefit?
Beneficiary;
Dependent;
Trustee; and
Executor.
What is a dependent in a Death Benefit claim?
Under Superannuation law, a 'dependent' in a Death Benefit claim includes:
The deceased's spouse or de factor partner;
A child of the deceased (any age); or
A person who has an interdependency relationship with the deceased.
To prove an interdependency relationship, it must be established that a close personal relationship exists between two people who live together, where one or both provides for the financial, domestic and personal support of the other. When determining who is a dependent and the level of dependency on the deceased, the Trustee of the Superannuation fund will take into consideration all evidence that reflects the closeness of the relationship between the beneficiary and the deceased. This may include whether the deceased and the beneficiary were living together at the time of death, and if there were shared finances or expenses such as bills, mortgages and costs of living.
What is a binding nomination?
Most Superannuation funds will allow you to make a binding nomination. This means that you can specifically name a beneficiary – or beneficiaries – to receive your Superannuation death benefit if you pass away. It is important to note however, that binding nominations will lapse after three years and will need to be renewed. If you make a binding death benefit nomination that satisfies all legal requirements, the Trustee of the Superannuation fund will pay your super to the beneficiaries you have explicitly nominated, and in the proportions you have specified.
Can the decision in a Death Benefit claim be contested?
If you believe that you should have been entitled to the Superannuation Death Benefit of someone who has recently died, you must act swiftly. Whilst challenges to a distribution can certainly be made, it must be brought to the Trustee's attention within 28 days of the decision being made.
Does a Death Benefit claim cover Terminal Illness?
If you have been diagnosed with a terminal illness and two doctors have certified that you have a reduced life expectancy of two years or less, you may be able to claim on your Death insurance earlier.
What if I received a Procedural Fairness or rejection letter for my Death benefit claim?
When an Insurer intends to reject your Death Benefit claim, they will send you a Procedural Fairness letter. The purpose of the letter is to:
Provide you with copies of all of the evidence relied upon in the assessment of your claim;
Having regard to the available evidence, clearly set out the potential barriers to your claim; and
Provide you with the opportunity to comment or provide further evidence to support your claim.
If you have received a Procedural Fairness letter, you should obtain legal advice as soon as possible. Please refer to our 
blog post 
for further information.