Occupational diseases in QLD
Claiming for occupational diseases in Queensland
The nature of particular occupations, places or process involved with a worker's employment can cause or contribute to the development of an illness or disease or in the aggravation or acceleration of a pre-existing disease.
Although not all dust particles cause disease, the most harmful are those that come from materials such as silica, metals cotton, coal dust, aluminium fumes, welding fumes, wood fumes and asbestos. Exposure to these types of dust particles can often lead to serious illnesses.
If you have been diagnosed with a disease or illness that could be due to your workplace or working conditions, we suggest you seek legal advice.
Zaparas Lawyers have a dedicated team that can speak with you and advise you of your rights in regards to a range of occupational diseases including:
Occupational Disease Lawyers in Queensland
Occupational disease is a disease or disorder that results from work, work-related materials, or the environment in which the work takes place. These cases can occur in almost any setting. One of the most familiar causes of industrial disease is asbestos. This hazardous substance was used in building and manufacturing for decades before anyone realised it could cause cancer, lung disease, and other fatal conditions.
Although respiratory diseases like those caused by asbestos and silica (another material found in construction materials) are common, there are many other types of occupational diseases including:
Musculoskeletal Disorders
Mental Disorders
Noise-Induced Hearing Loss
Contact Dermatitis
Infectious and Parasitic Diseases
Cardiovascular Disease
Occupational Cancer
People with some pre-existing conditions are at an even greater risk of developing an occupational disease. For example, if you have asthma, you might be more vulnerable to developing lung disease from exposure to asbestos. This doesn't mean that you don't have a valid claim against your employer. If you are ill due to working in unsafe conditions that you were or weren't aware of, you may be entitled to compensation.
What compensation can I claim?
At Zaparas Lawyers Queensland, our expert occupational disease lawyers can help you make a compensation claim if you have been diagnosed with a dust-related disease. You may be able to claim compensation for:
Loss of wages
Medical and related expenses
Pain and suffering
The partner of a deceased persons of an asbestos related disease may still be able to claim compensation to the estate or any dependants they may have.
If you have developed an occupational disease due to the negligence of your workplace in Brisbane, the Gold Coast, Upper Coomera and Queensland, you may be entitled to claim compensation. At Zaparas Injury Lawyers, we work on a no win no charge basis. This means that, if we don't win your case, you don't have to pay legal fees.
What we offer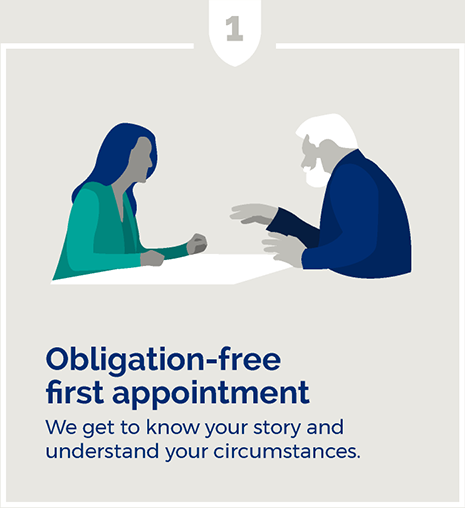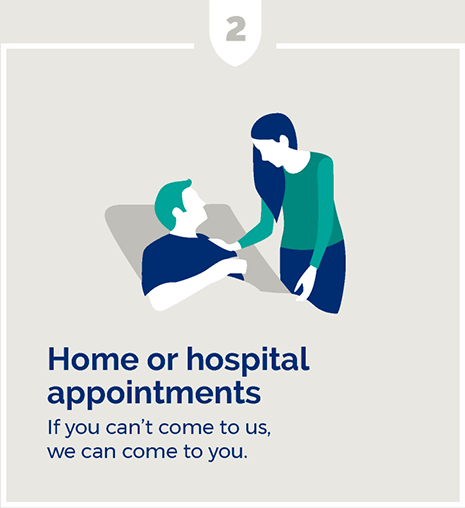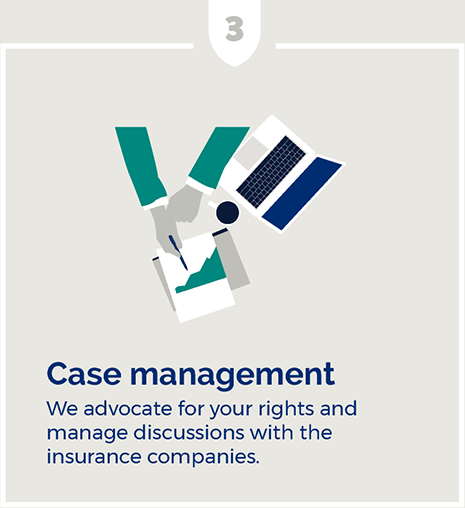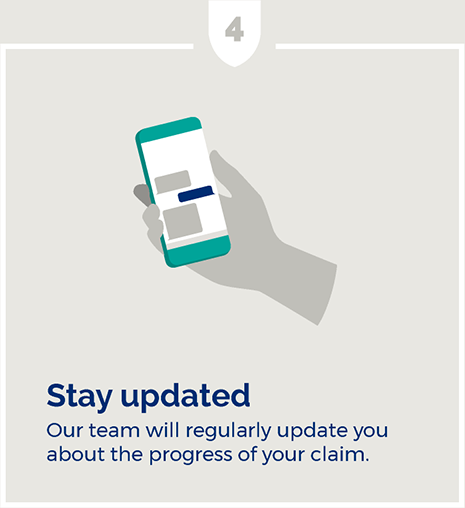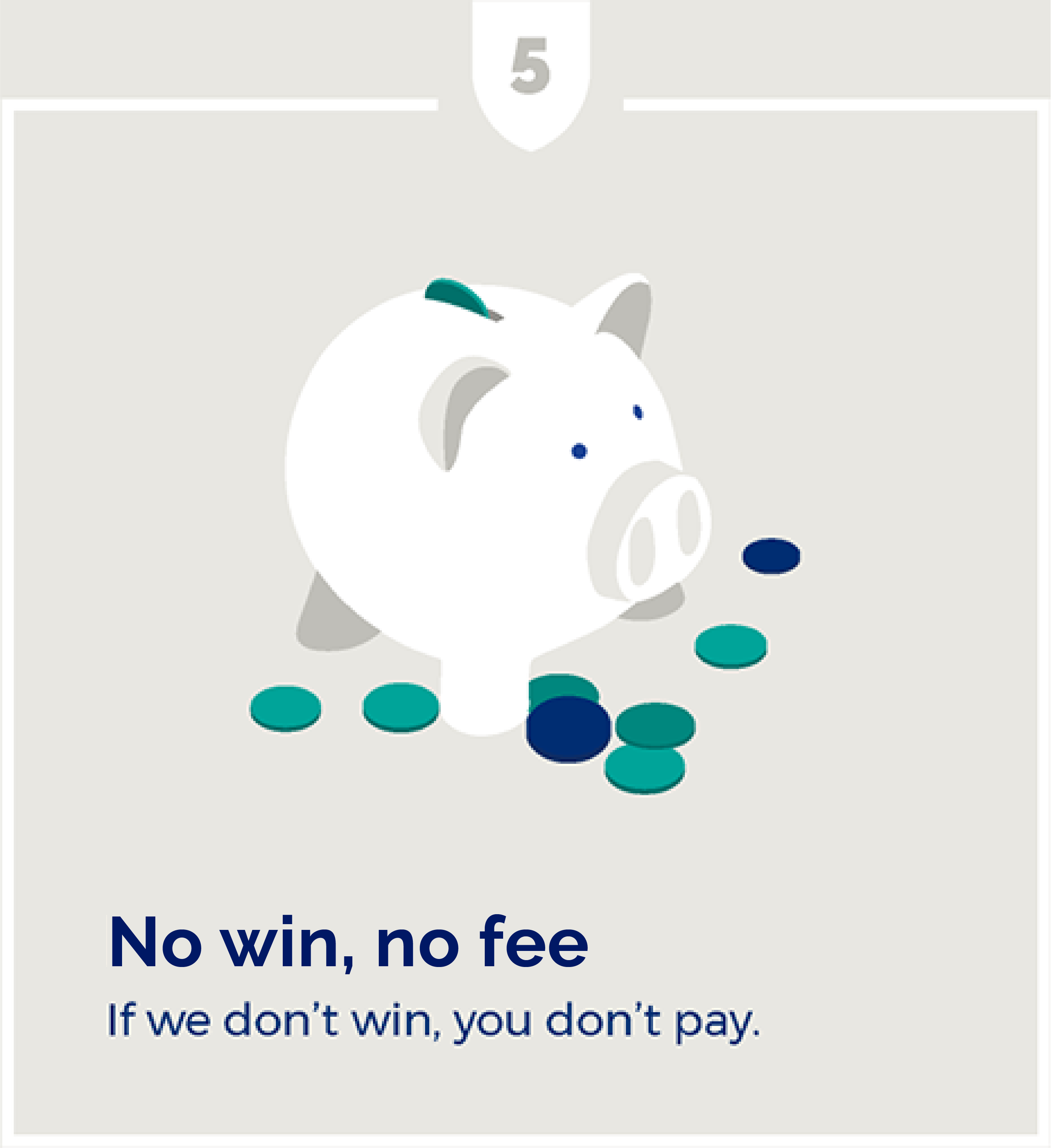 FAQs
What are some common work related diseases or illnesses?
Some common work-related diseases or illness include:
cancers such as melanoma and leukemia; and
lung conditions including asbestosis and silicosis.
Currently there are also 25 diseases, known as proclaimed diseases of which are deemed through Victorian Legislation to be automatically due the nature of a worker's employment given their association with a particular place, process or occupation.
What does 'proclaimed disease' mean?
Currently there are also 25 diseases, known as proclaimed diseases of which are deemed through Victorian legislation to be automatically due the nature of a worker's employment given their association with a particular place, process or occupation. 
The list of proclaimed disease include those related to asbestosis, silicosis and poisoning from chemicals such as lead, mercury, copper, phosphorus and carbon monoxide.
If a worker has a proclaimed disease, that disease will be deemed to be due to the nature of employment unless the employer, authority or self-insurer proves to that the worker's employment did not contribute to or cause to the worker's disease.
Why Weren't You Told of the Risks?
Sometimes the risk of developing an occupational disease isn't known until much later. For example, it wasn't until decades later that experts discovered the severe dangers of asbestos exposure.
When the risks are known, manufacturers, suppliers, and employers have the legal duty to control and limit the risk of anyone using or working with hazardous and carcinogenic materials.
Proving your claim depends on your ability to prove negligence on the part of the manufacturer, supplier, or your employer. If any of these entities knew the risks and failed to disclose them, they are liable for your condition.
An industrial disease might result in temporary or long term impairment. The type and severity of the disease will determine your medical costs and what types of compensation you might be entitled to. You might have the right to total and permanent disablement, personal incapacity claims, income protection, or Incolink.
The laws for WorkCover and for filing occupational disease claims differ in Queensland from other areas. You have only six months from the time you are diagnosed to lodge a claim. In Queensland, once a claim is made, it is allocated to a WorkCover Queensland claims representative. Once a decision is made, WorkCover will inform both the employee and the employer. Most decisions are made within 20 days.
Victorian legislation currently lists 25 diseases as "Proclaimed Diseases". Those diseases listed are automatically considered to be due to the nature of a worker's employment. They have known associations with specific locations, processes, or occupations. Queensland does not have a list of these designated diseases. That means you and your lawyer must prove that the conditions of your employment led to your disease, as the connection is not assumed.
When the employer challenges your claim, you need an experienced occupational disease lawyer who knows Queensland law to represent your rights.
Some Queensland employers manage their own workers' compensation claims. If your employer is self-insured, the process for filing a claim is different. If you can prove your employer was negligent, you may also be able to sue them and claim damages
If You Suspect You Have An Occupational Disease
A great deal of time often passes between the initial exposure to the material or the conditions that lead to an occupational disease. You might not experience symptoms for decades after exposure to some carcinogenic or otherwise hazardous substances. These circumstances make it more challenging to prove that the exposure to the substance in your work place actually caused your condition.
The first step is to obtain a diagnosis for your condition, as the doctor or medical professional will be able to shed more light on the root causes of the ailment.
Talking with experienced occupational disease lawyers familiar with the related laws in Queensland will help you understand your rights. Zaparas Lawyers have 40 years of experience representing clients with work-related illnesses and injuries.
You can receive compensation even if you knew the risks beforehand. You have the legal right to compensation from WorkCover even if the condition resulted from your actions or those of your employer. If your employer's negligence caused your disease or contributed to a pre-existing condition, our lawyers can help you get compensation in excess of that provided by WorkCover.
More serious conditions can result in ongoing medical treatment or even death. Respiratory conditions and work-related cancers are some of the most serious types of industrial diseases. You aren't the only one that your condition affects. If you can no longer earn an income and you have a family depending on you, compensation for your work-related disease might be your only resource. Don't leave your claim to chance.
When to Call Occupational Disease Lawyers in Queensland
The WorkCover Authority takes care of most worker compensation claims for injured employees. However, there are also limits at how much they will pay for any injury. Occupation diseases are often serious, debilitating, and expensive to treat.
The claims process is also complex. Trying to handle your claim while undergoing treatment can be even more challenging. You have time limits and stringent requirements that can impact whether your claim is accepted or denied.
When it's time to make a claim, you need a clear plan for what you will claim. Zaparas Lawyers can help you understand your rights. We will tell you the types of compensation you can claim and what you need to get your claim approved.
If you sue your employer for negligence, your lawyer will explain what is needed to prove this negligence. You could receive a lump sum payment to cover your future lost earnings, as well as compensation for your pain and suffering.
Zaparas Lawyers are the top occupational disease lawyers in Queensland. We are highly experienced in handling cases similar to yours. We won't settle for getting you the bare minimum compensation but will pursue the level of benefits you need and deserve. There's never any risk with our "No Win, No charge" policy. If we don't win your claim, you don't have to pay a cent!
Contact us today to learn more about filing an occupational disease claim in Queensland or to schedule a free consultation to discuss your rights.
What do I do if I have had more than one employer?
It is not uncommon that a worker suffering from an occupational related disease or illness may have worked in the same or similar occupation but had been employed by a number of difficult employers during the course of their working life in that occupation.
The Victorian Workover legislation enables workers to seek statutory benefits compensation from the most recent employer in which the nature of that employment gave rise to a significantly greater risk of the worker contracting or developing the disease or illness than had the worker not been employed in employment of that nature, regardless of whether working for that particular employment actually contributed to their disease.
In order however to pursue common law damages, it must be proved that it is probable that the employer's and/or another party's negligent conduct was a cause of (or materially contributed to) the Plaintiff's disease or illness.
What do I need to bring to my appointment?
It is most beneficial that you bring all relevant documentation you have, such as completed claim forms, letters from the Insurer and your employer, medical reports, radiological investigations and any other documents that may be relevant.
English is my second language. Are you able to provide an interpreter?
Our firm has a diverse and multicultural team comprising of lawyers and law clerks who speak different languages including: Greek, Cantonese, Mandarin, Serbian, Croatian, Bosnian, Macedonian, Turkish and Singhalese.
We also have a network of the very best interpreters who can attend interviews and appointments free of charge to our clients.
How much will I pay in legal costs?
When an injury is sustained, it is not only a traumatic and often life changing experience, it often causes great financial strain to the injured party and their family.
This is why for 40 years Zaparas Lawyers has fought cases on a 'No win, No charge' basis.
In simple terms, this means that you do not pay anything unless you win your case.
Could I be eligible for any other entitlements?
You may also be entitled to other claims such as:
Total and permanent disablement or permanent incapacity claims within your Superannuation Scheme;
Income protection claim; and
Incolink.
These schemes are dependant on your unique policy and they all hold various and specific requirements that need to be satisfied.
At Zaparas Lawyers, we have a dedicated Superannuation department who will be able to assist in exploring all your potential rights and entitlements.