Motorcycle Accidents
Motorcycle Accidents
If you ride a motorbike and have been injured in an accident with another vehicle, Zaparas' expert motorcycle accident compensation lawyers can help you claim the compensation you may be entitled to. Motorcycle accident compensation can be claimed if you have suffered a whiplash, neck, back or spinal, brain, head, or any other injury as a result of another vehicle.
Can I claim compensation?
Each claim is different, and our professional motorcycle accident compensation lawyers will help assess your claim accordingly. There are many factors which contribute to how much compensation you can get if you have experienced an injury at the fault or partial fault of another vehicle. For example, the amount of compensation you can claim will depend on the following:
The type of injury you have sustained
Your age
Financial loss and future economic loss
Dealing with the TAC can be a complicated and stressful process. That's why at Zaparas, we aim to help ensure that you have the best advice and updates whilst we are handling your compensation claim. We work on a no win no charge basis, so you won't have the added financial stress of paying legal fees unless we win your claim.
Other Services
What we offer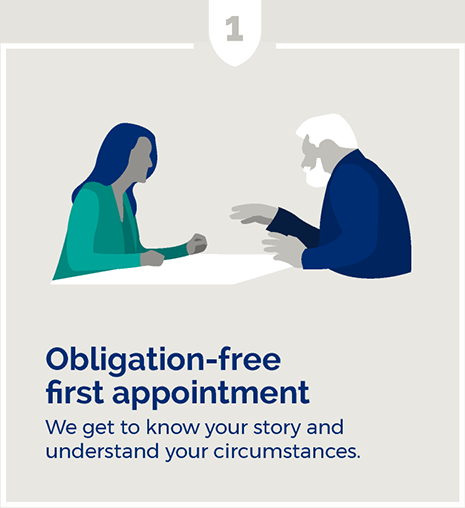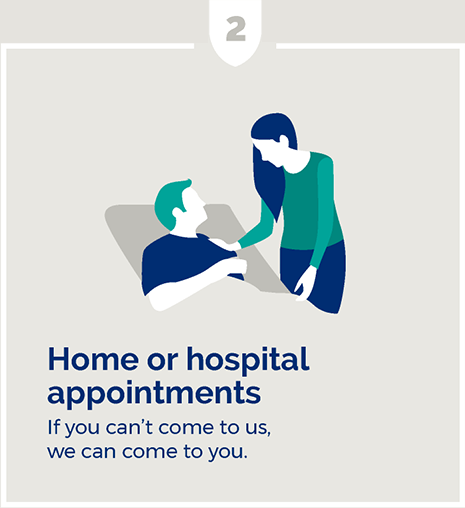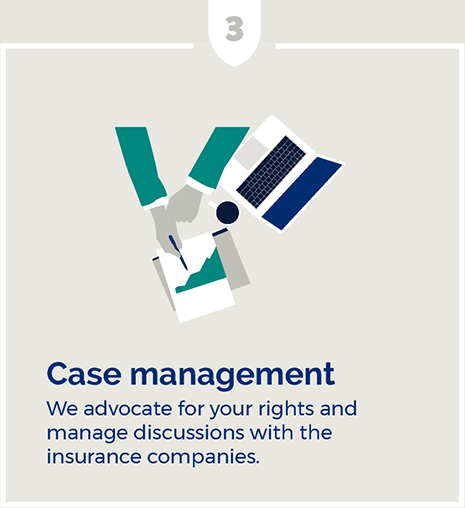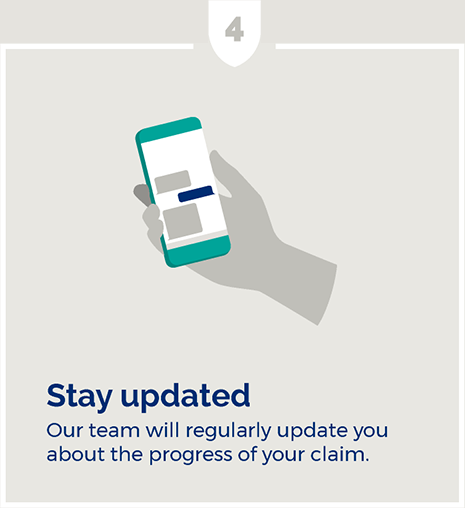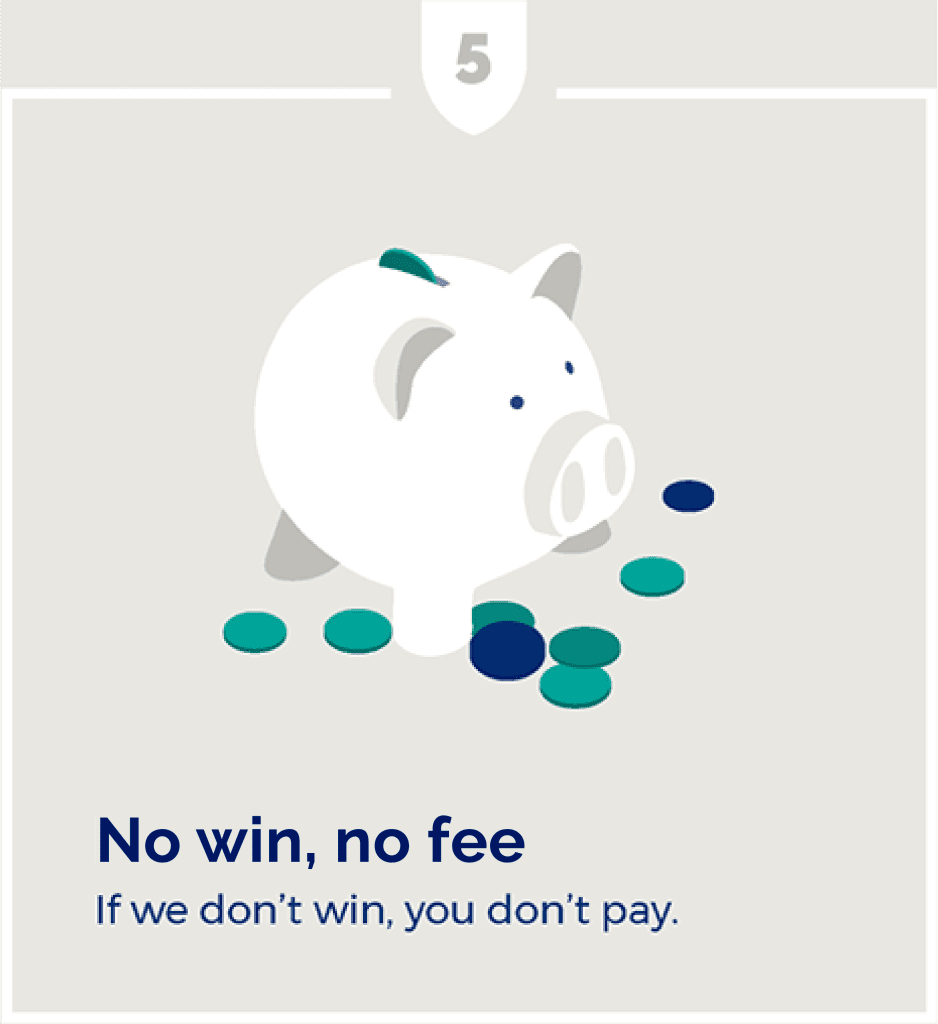 Video
Team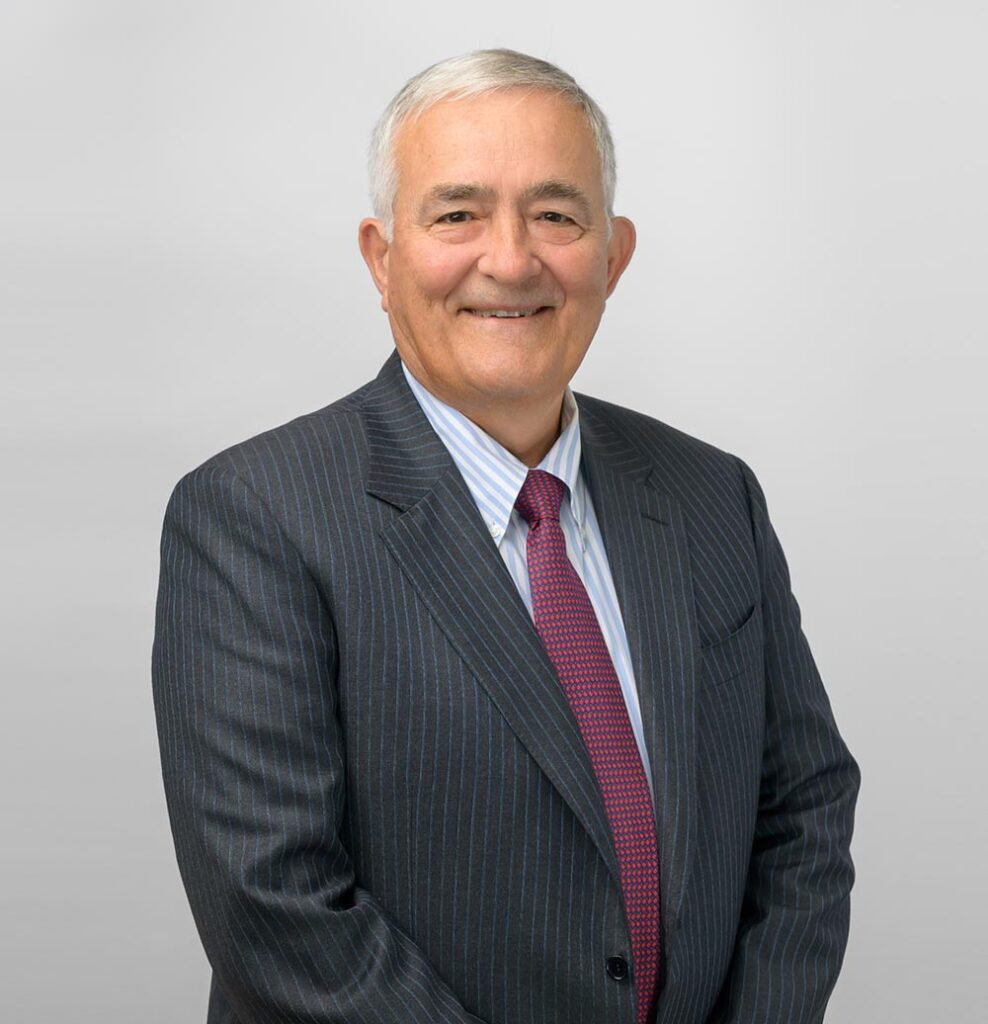 Peter Zaparas
Partner
Specialities: WorkCover, TAC (Road Accident), Public Liability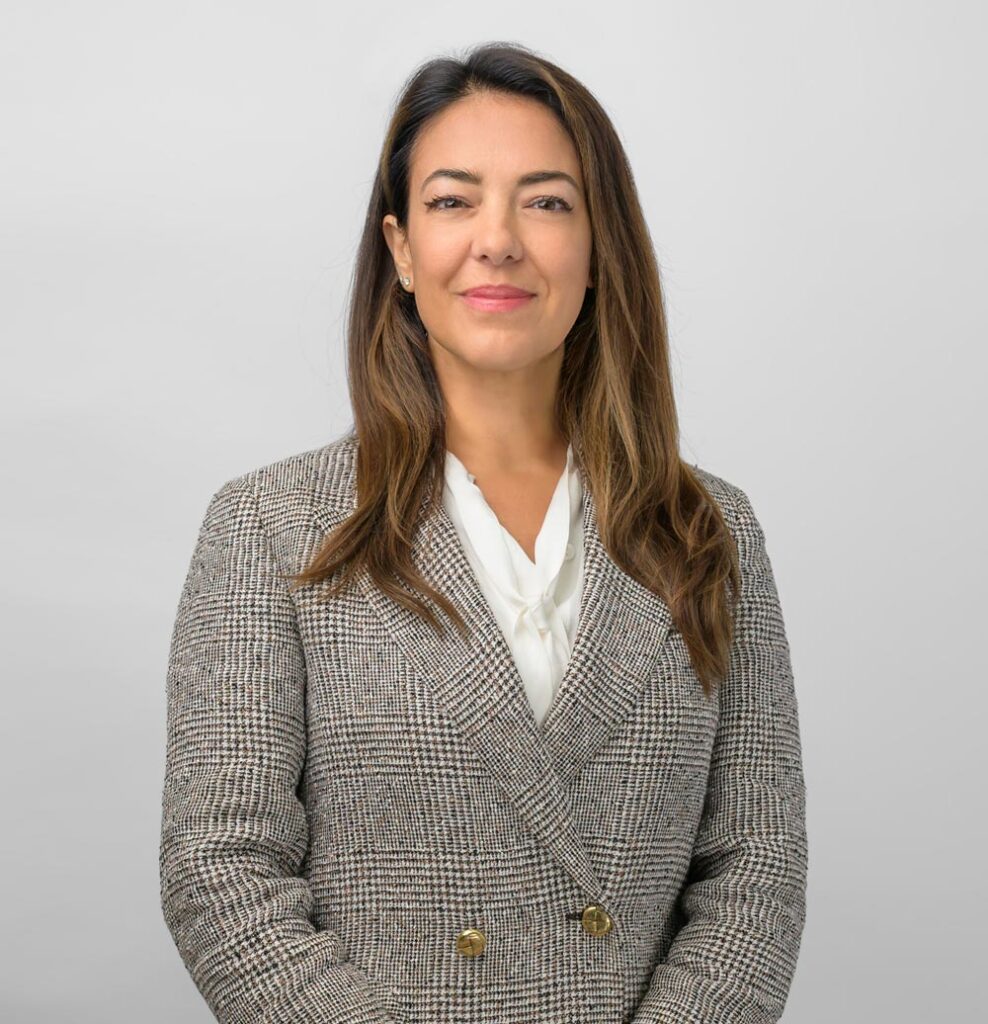 Zoe Zaparas
Partner
Specialities: TAC (Road Accident), Public Liability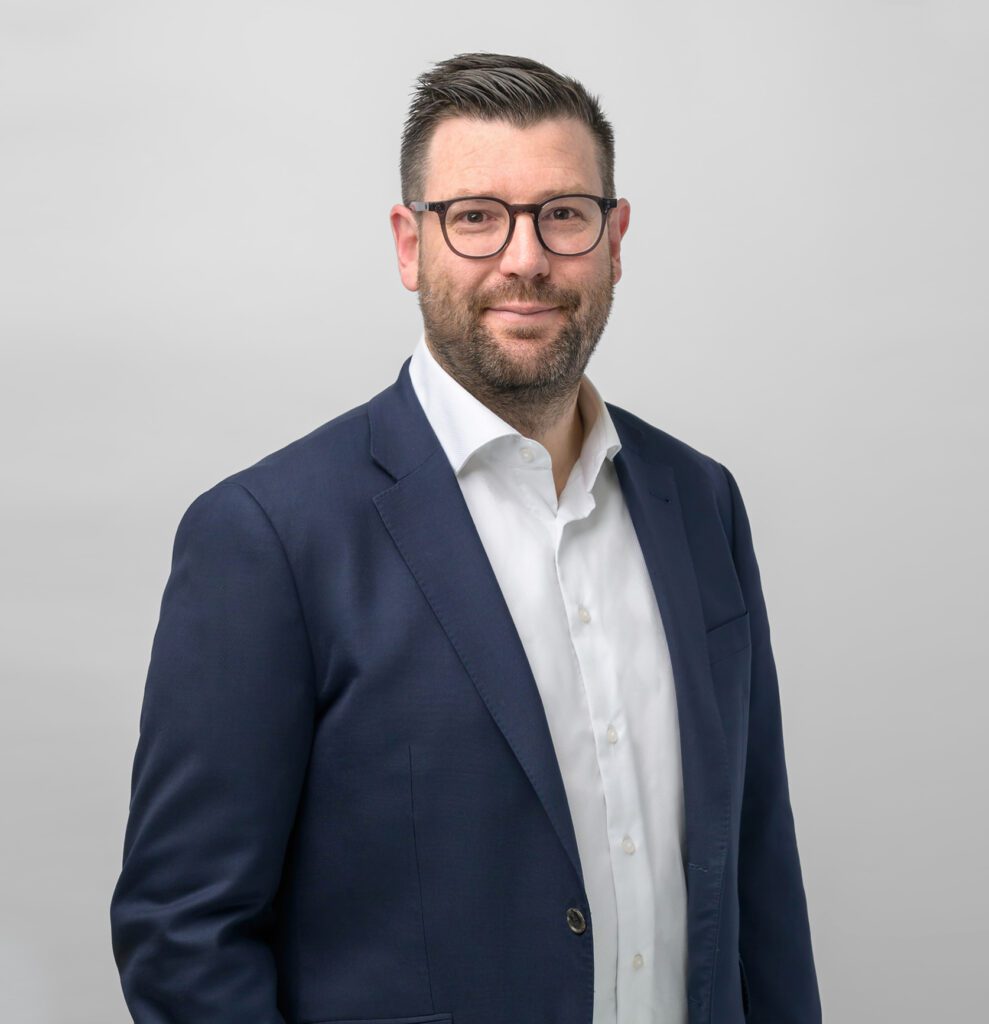 Matthew Naughtin
Partner
Specialities: TAC (Road Accident)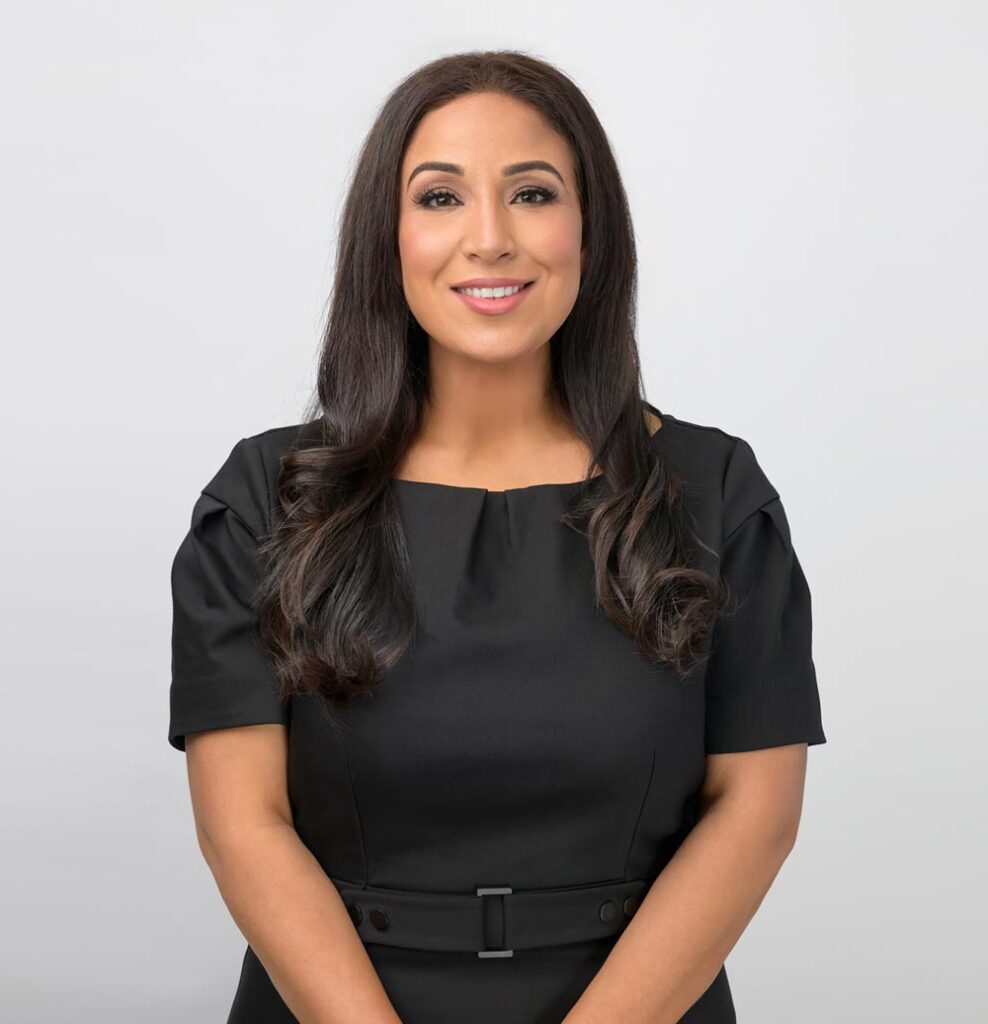 Rebecca Christofidis
Partner
Specialities: WorkCover, TAC (Road Accident)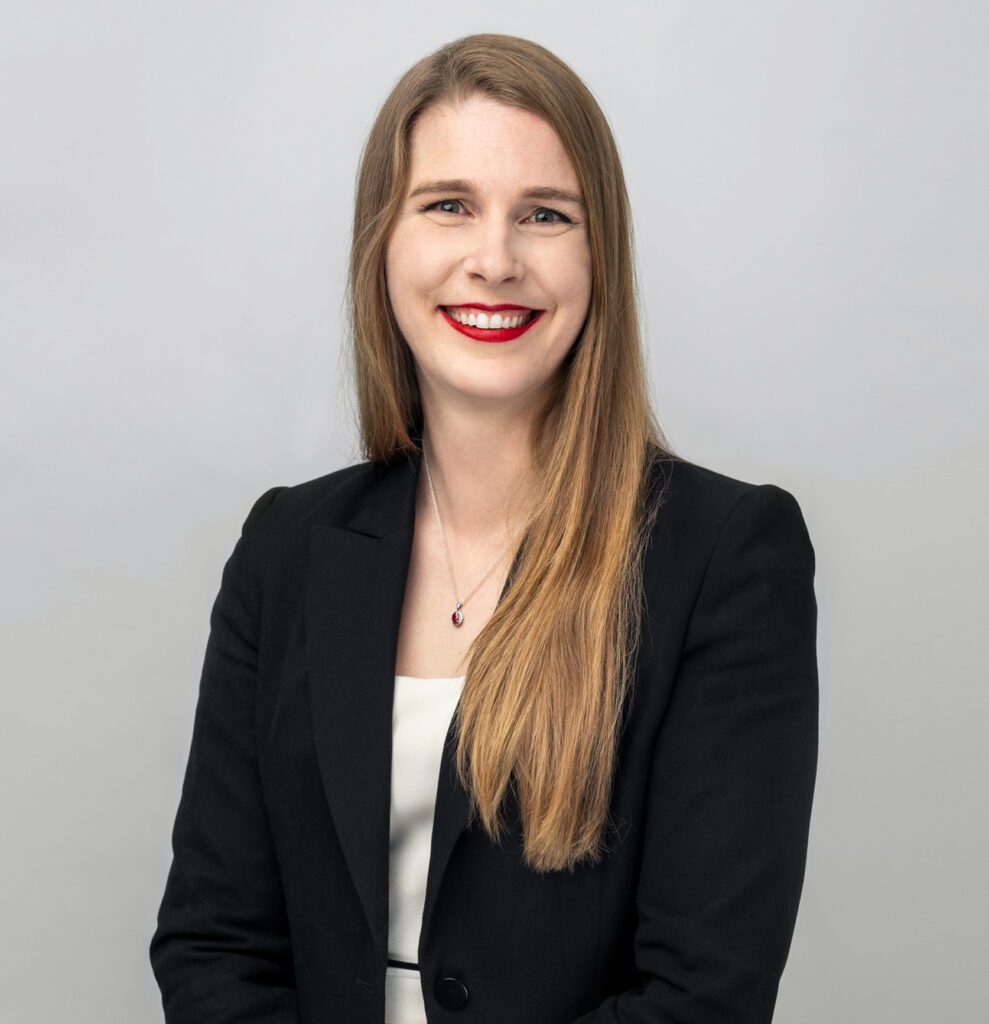 Cathryn Wardrop
Senior Associate
Specialities: WorkCover, TAC (Road Accident)
Blog
The Transport Accident Commission (TAC) supports Victorians who are injured on the road and assists with recovery. Under the "No-Fault Scheme", the TAC can provide entitlements such as medical and like expenses. Medical and like expenses include but are not limited to: GP consultations; Specialist appointments; Radiological scans (e.g. MRI, x-ray); Physical therapies; Psychology/Psychiatry treatment;…

The overall number of fatalities and serious injuries on Australian roads have decreased in the past decade, but any death is one too many.

Being injured in a road or transport accident can have negative impacts on everyone involved – those at fault and not. For these reasons, compensation schemes exist around Australia and aim to provide benefits to injured persons to support them back …