Whiplash
What is whiplash?
Whiplash
What is Whiplash?
Whiplash injuries can be severe or mild. It is a relatively common injury resulting from unrestrained sudden impact, when the head is thrown forwards, backwards or side to side. It is also the reason why many of those involved in motor vehicle accidents experience this type of injury.
A whiplash injury is an injury to the soft tissue in the neck. Given the necks flexibility, it is common for this type of sprain to occur from collisions in cars. Whiplash does not discriminate and can occur from collisions at different speeds.
How long does Whiplash last For?
There is no one size fits all when it comes to whiplash injuries. As they vary in severity, so too does the recovery time. Some whiplash injuries can heal in a matter of days and others can take several weeks. On average, it can take 32 days to fully recover from a whiplash injury. For a small percentage of people, whiplash can last longer
Can I claim compensation for a Whiplash injury?
You may be entitled to make a claim for a whiplash injury if you can provide the following:
Medical evidence of your whiplash injury
Evidence of the injury happening
Someone else was at fault or partially at fault for your whiplash injury
At Zaparas, we can help advise whether you have a case based on the circumstances that have caused your injury. Motor vehicles accidents can cause distress and we can help you get the compensation for any financial costs incurred from your accident. We offer obligation free first appointments; home or hospital appointments and case management on a no win no charge bases.
Other Services
What we offer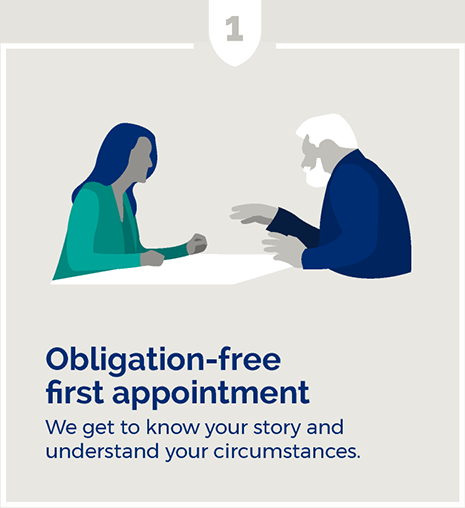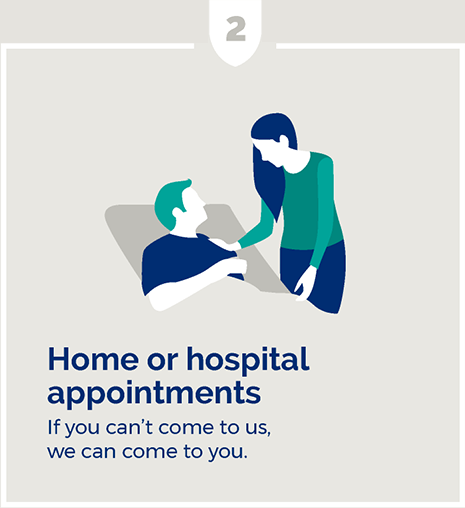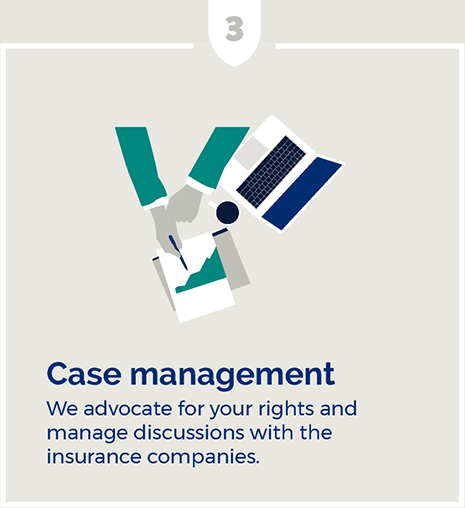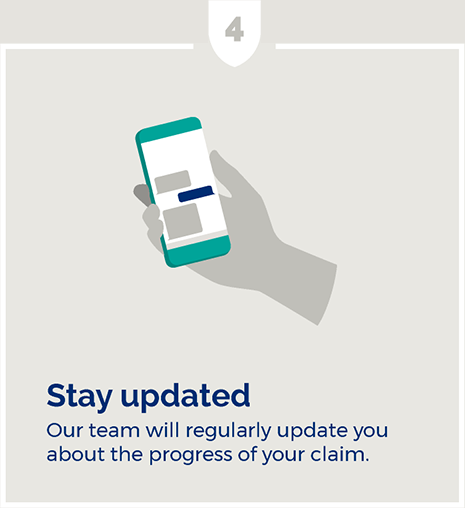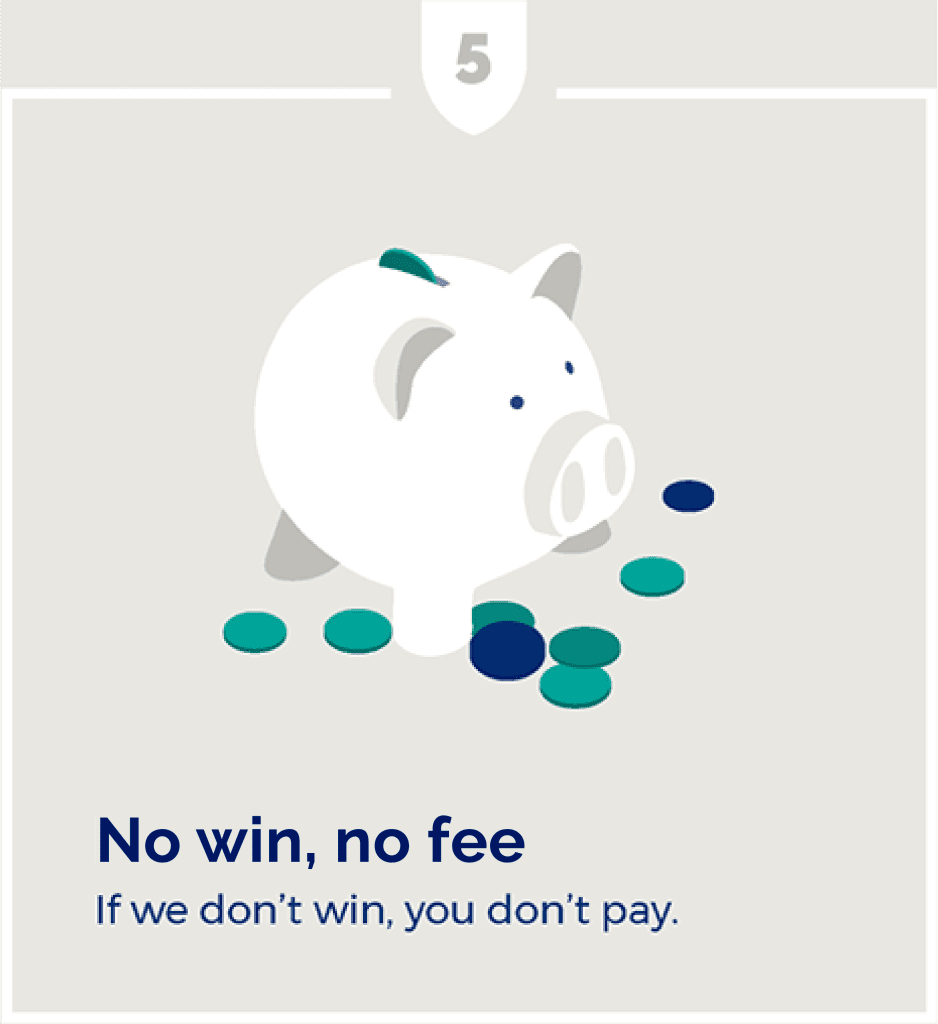 Video
Team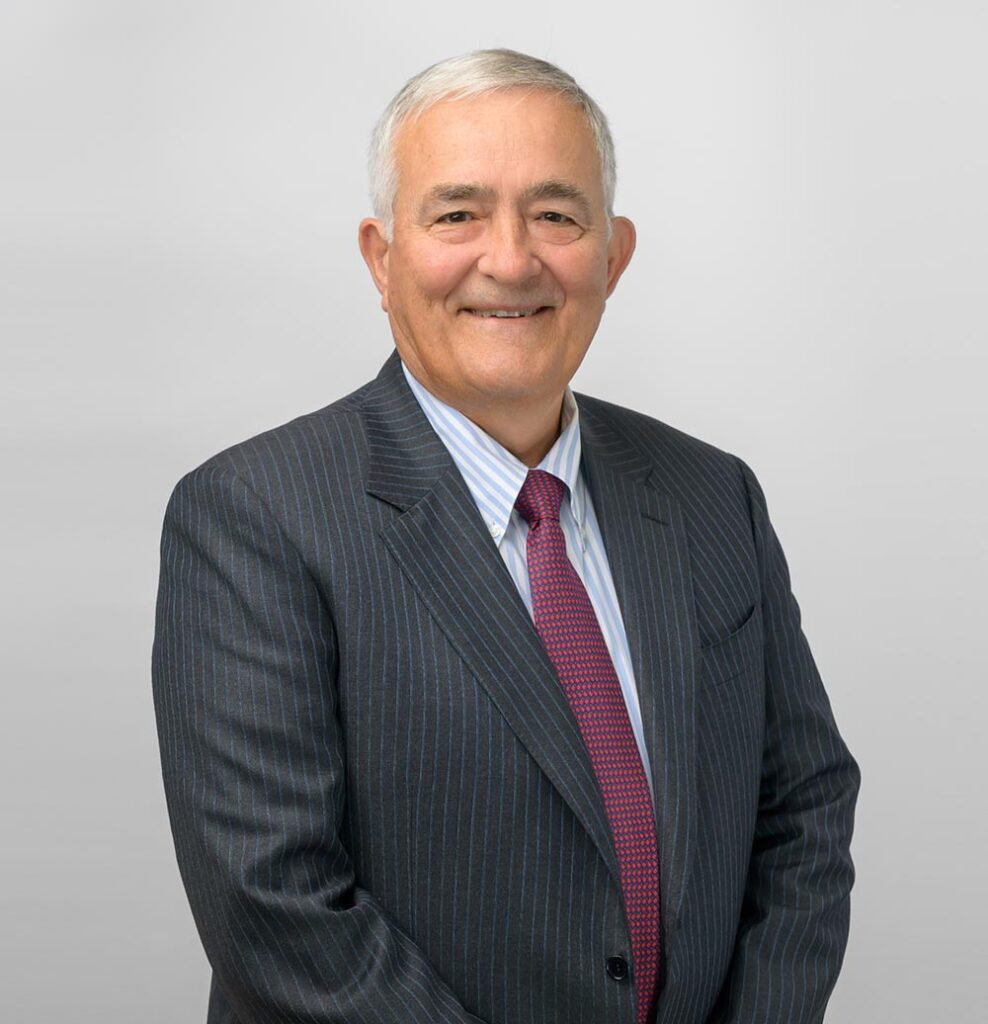 Peter Zaparas
Partner
Specialities: WorkCover, TAC (Road Accident), Public Liability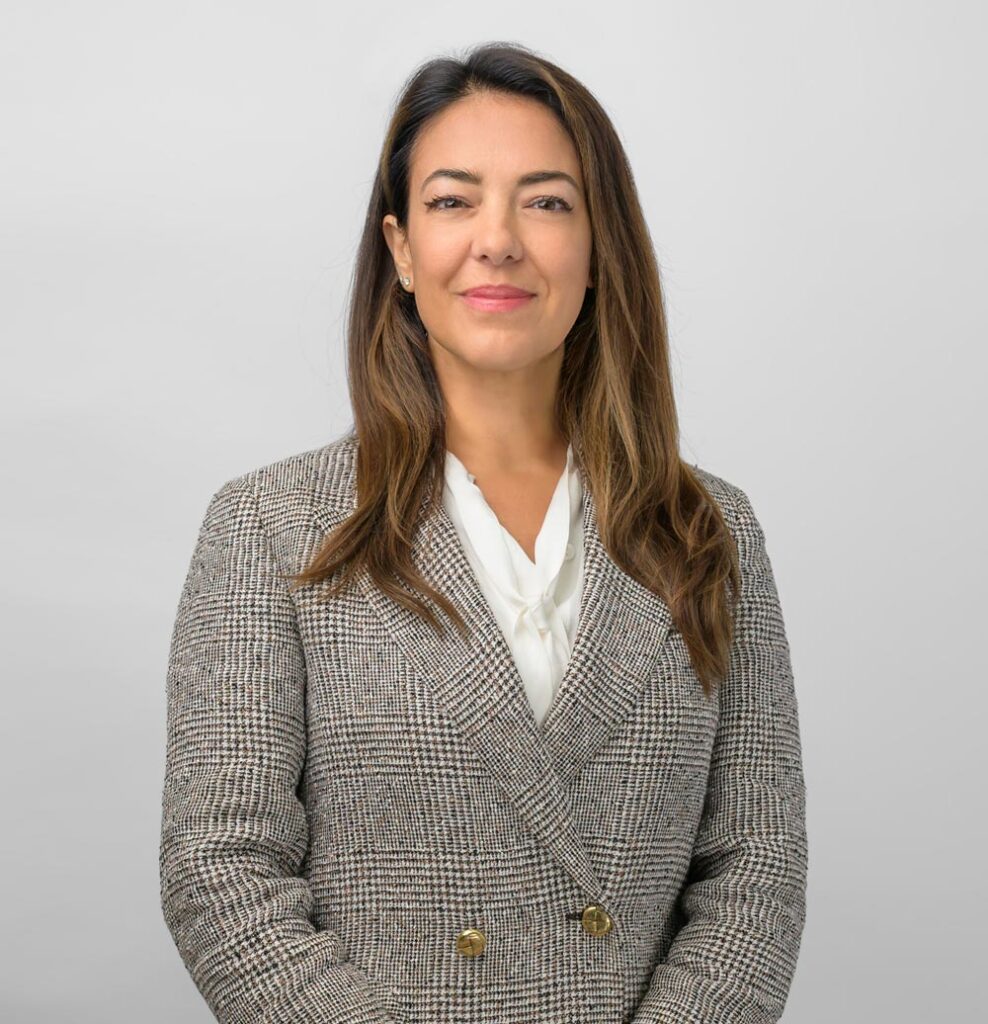 Zoe Zaparas
Partner
Specialities: TAC (Road Accident), Public Liability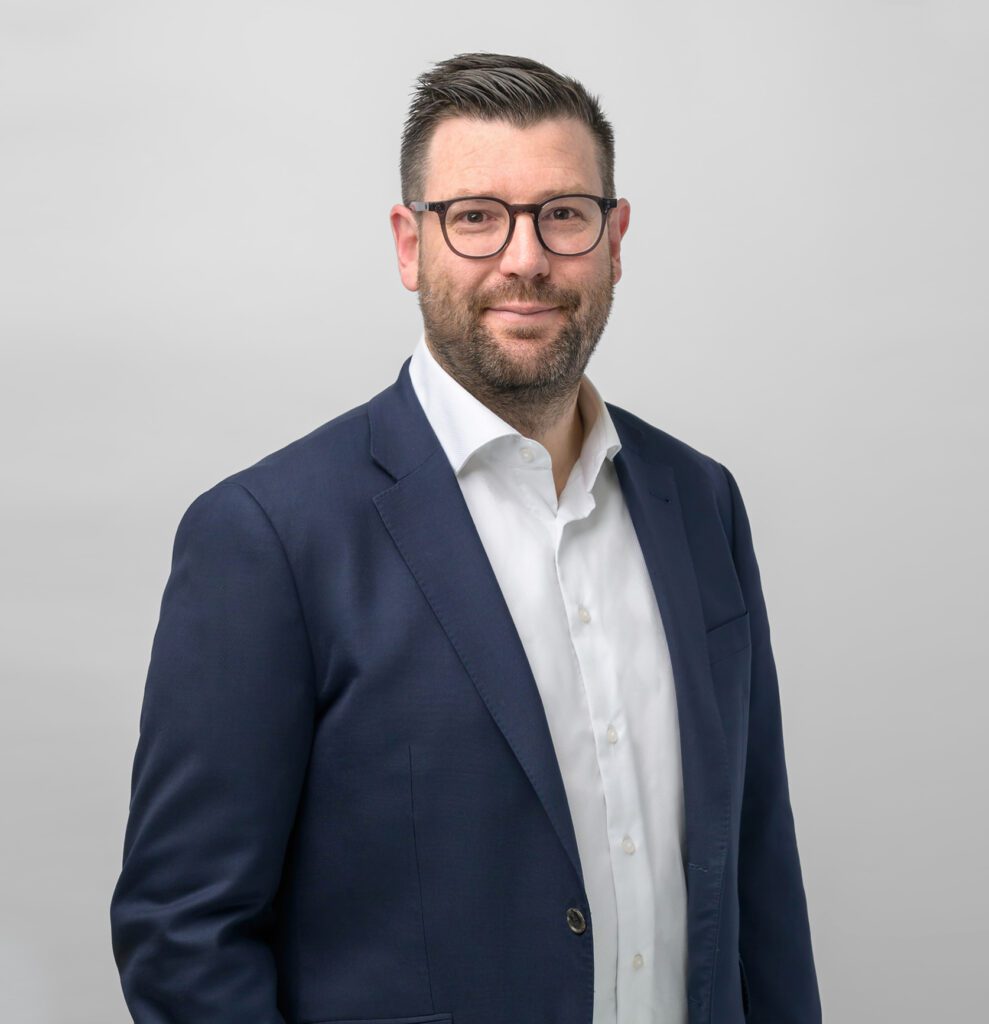 Matthew Naughtin
Partner
Specialities: TAC (Road Accident)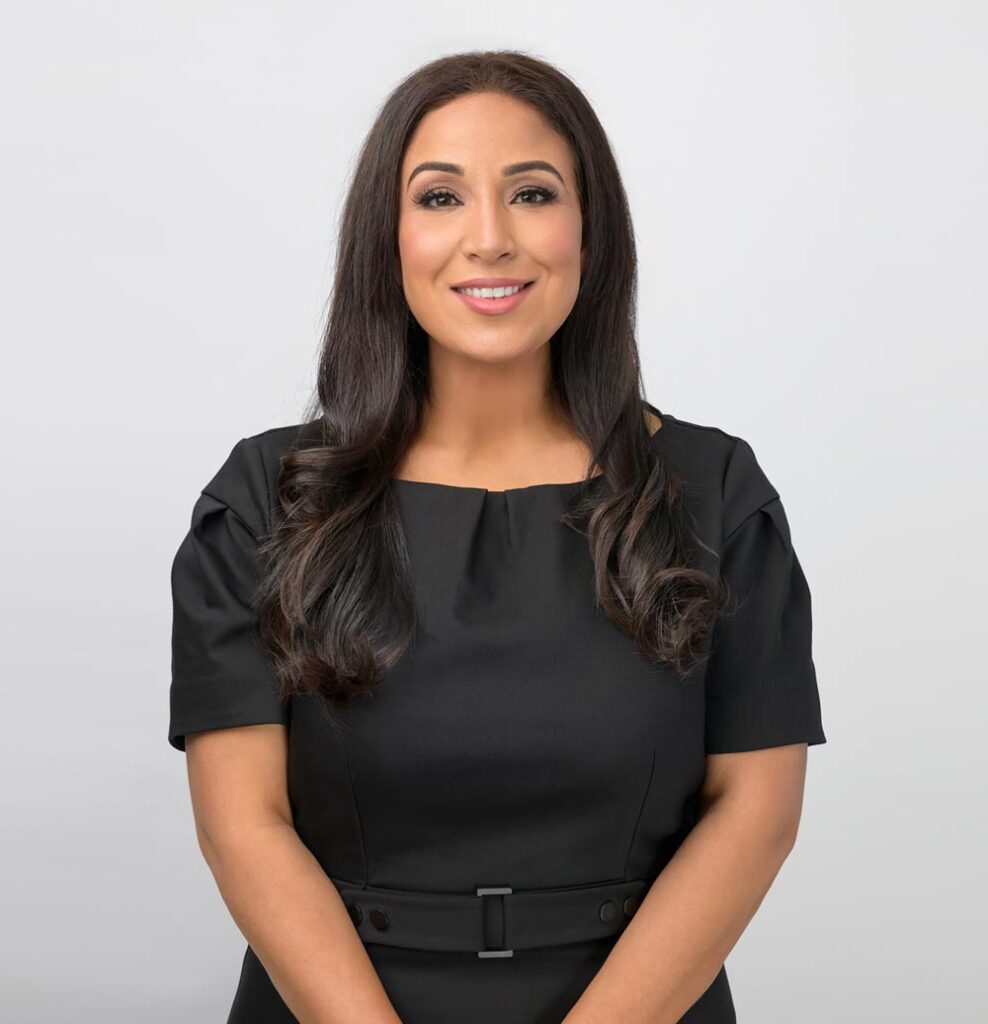 Rebecca Christofidis
Partner
Specialities: WorkCover, TAC (Road Accident)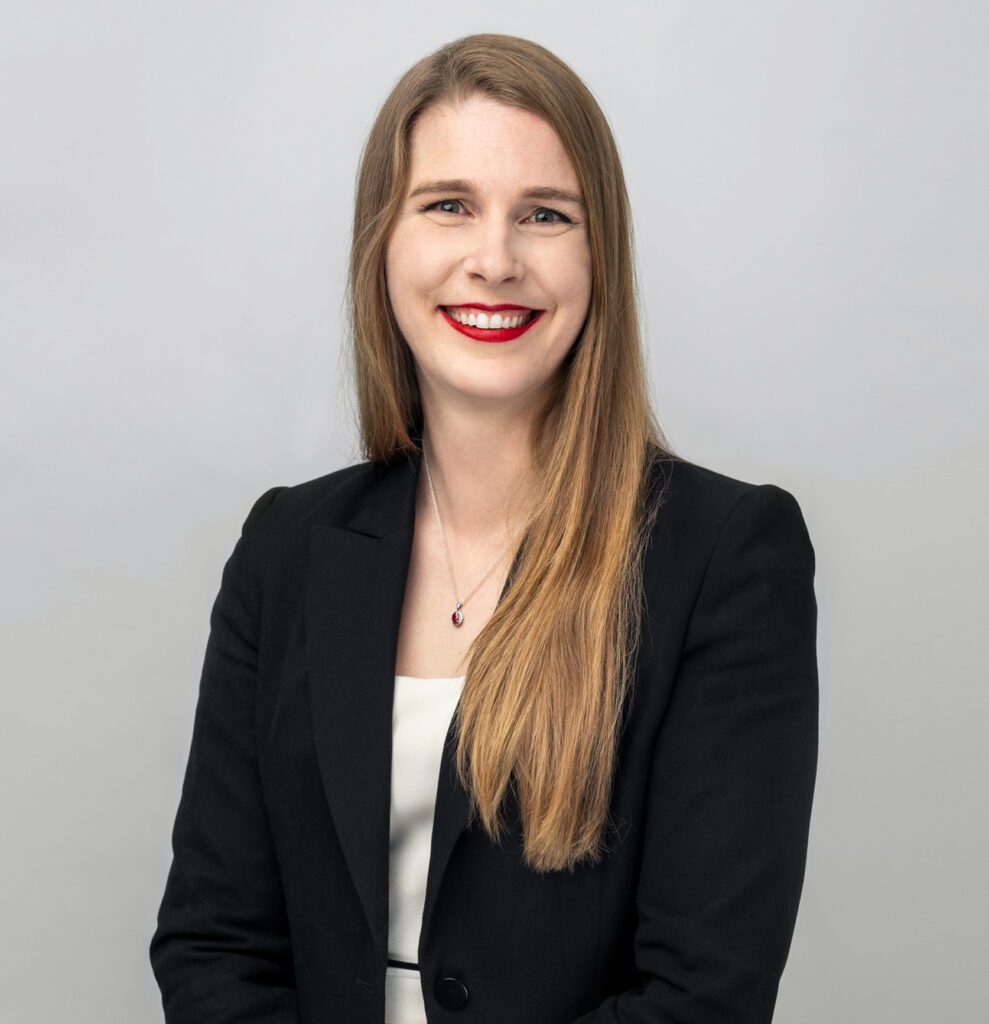 Cathryn Wardrop
Senior Associate
Specialities: WorkCover, TAC (Road Accident)
Blog
The Transport Accident Commission (TAC) supports Victorians who are injured on the road and assists with recovery. Under the "No-Fault Scheme", the TAC can provide entitlements such as medical and like expenses. Medical and like expenses include but are not limited to: GP consultations; Specialist appointments; Radiological scans (e.g. MRI, x-ray); Physical therapies; Psychology/Psychiatry treatment;…

The overall number of fatalities and serious injuries on Australian roads have decreased in the past decade, but any death is one too many.

Being injured in a road or transport accident can have negative impacts on everyone involved – those at fault and not. For these reasons, compensation schemes exist around Australia and aim to provide benefits to injured persons to support them back …