Compensation
From Your
Landlord
Compensation from your Landlord
Compensation from your Landlord
If you rent a property in Victoria and have been injured in your rental property due to no fault of your own, you may be entitled to compensation.
Every landlord has a duty of care to their tenants to ensure the rental property is safe. Landlords are required to ensure the property complies with relevant building code standards and that qualified tradespeople carry out any repairs needed, in a timely fashion.
If you have been injured due to your landlord's breach of his/her duty of care, you may be able to claim compensation.
Can I claim compensation?
If your landlord has failed to rectify, repair or replace any potential hazards within the property and you have been injured as a result, you may have a compensation claim. Each personal injury is different, and it is important to seek legal advice.
Our lawyers can assist in advising you on a no win no fee basis. This means that, if we don't win your case, you don't have to pay legal fees.
What we offer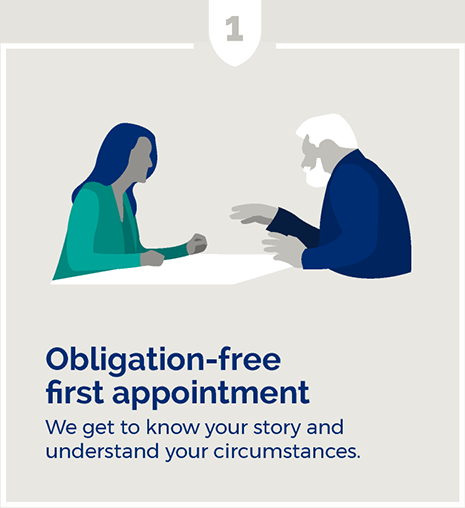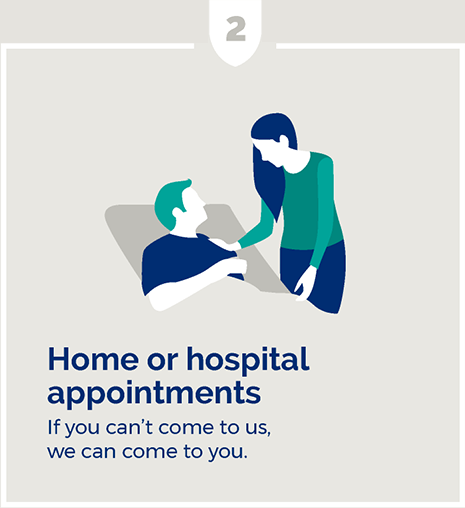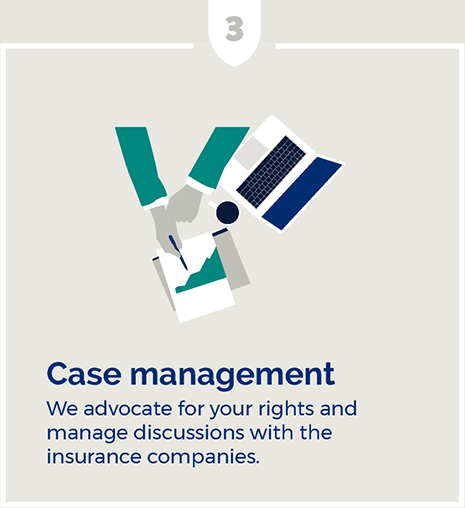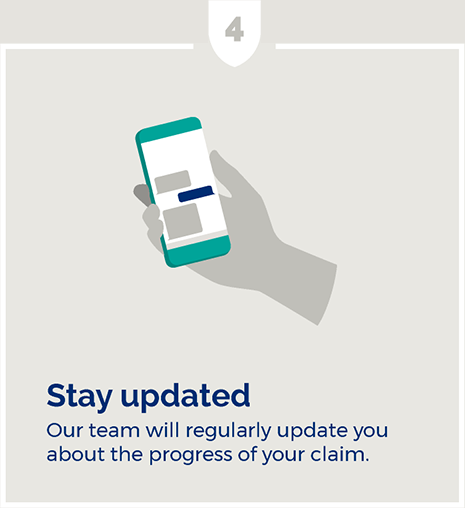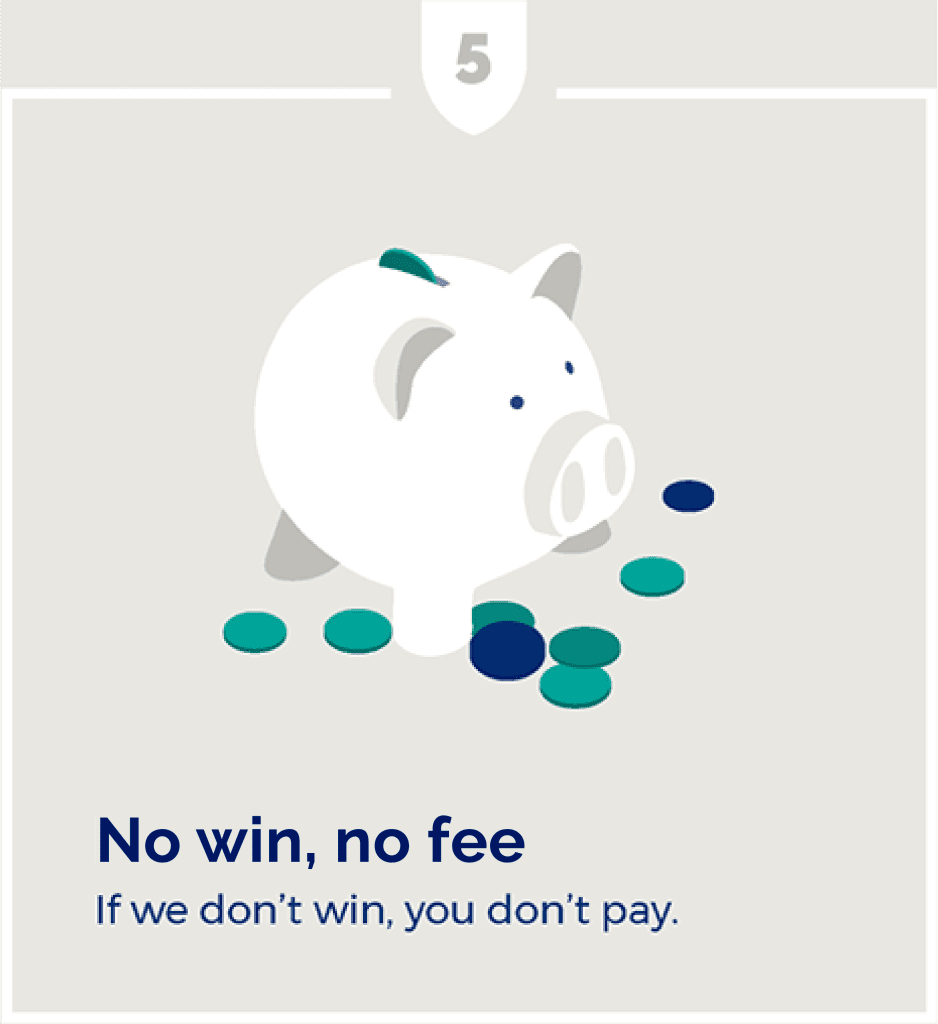 FAQs
What are some examples of public liability claims?
Examples of successful public liability claims won by Zaparas Lawyers include slips and trips in supermarkets, shopping centres, private businesses, aquatic centres and sporting arenas. Even injuries at private residences, public places, school yards and parks could result in a successful claim.
I've slipped/tripped/fell and now I'm injured. What can I do?
Immediately after your injury, make sure you contact the relevant authority and lodge an incident report, take photos of the accident scene and gather details of any witnesses who saw the incident.
What will I be entitled to?
Your entitlement to compensation depends on the severity of your injury and whether it occurred as a result of the fault of another person. If established, you may be entitled to claim past and future medical and like expenses, and your loss of wages.
How long does it take?
You will only be compensated once your injury is considered permanent and stable, which is generally one year from when the injury occurred. After approximately one year from the date of your injury we will pay for you to be assessed by doctors who will make an assessment as to the permanency and stability of your injury. Depending on the severity of your injuries, you may also be able to make a claim for a lump sum payment for pain and suffering. You will also have to establish that your injury occurred due to the negligence of another entity. We will advise you as to whether or not negligence can be established in your case.
I'm not sure if I want to pursue a claim. Are there any limitations of time?
You have three (3) years from the date of injury to commence a proceeding in public liability. If you are not sure if you would like to pursue a claim, continue to attend your doctor and hospital appointments and re-evaluate your decision once you have received some treatment and have a better idea of your prognosis.
What is the cost of the first consultation? What are the legal fees?
Zaparas Lawyers operates on a 'No win, no charge' basis. This means we will pay for all costs and disbursements in relation to your claim. Put simply, there is no cost to you at all unless you are successful in your claim.
What should I bring to my appointment?
You should bring all relevant documentation you have such as medical reports, radiological investigations and any other documents that may be relevant to your appointment. Clear photographs of the place where you were injured are also beneficial. These photographs should be taken close to your date of injury, especially when an accident has occurred on a footpath or other public area as the area may be repaired by the time you attend our office for an appointment.
English is my second language. Can you still help me?
Our firm has a diverse and multicultural team comprising of lawyers and law clerks who speak different languages including: Greek, Cantonese, Mandarin, Serbian, Croation, Bosnian, Macedonian, Turkish and Singhalese. We also have a network of the very best interpreters who can attend interviews and appointments free of charge to our clients.