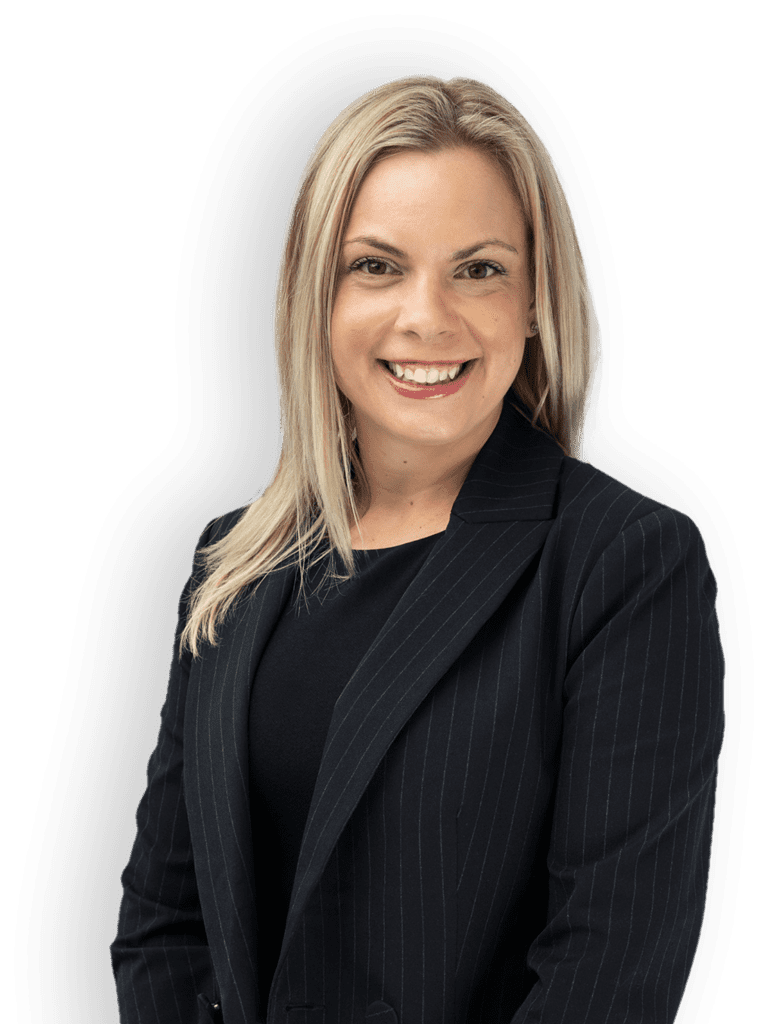 Meet Rebecca Russell
Rebecca is a TAC Lawyer in our Zaparas Lawyers Sunshine Office.
Rebecca takes an empathetic and compassionate approach to her work with people suffering from personal injuries arising out of transport accidents.  She ensures that all clients have a clear understanding of the process, and every step of the way and strives to ensure the best possible outcome for their claim.
"I understand that the consequences of transport accidents are both sudden and life-changing. I am passionate about assisting clients in navigating their TAC claims and accessing their entitlements."
Qualifications
Juris Doctor Monash University
Bachelor of Arts (History Politics and Writing) Monash University