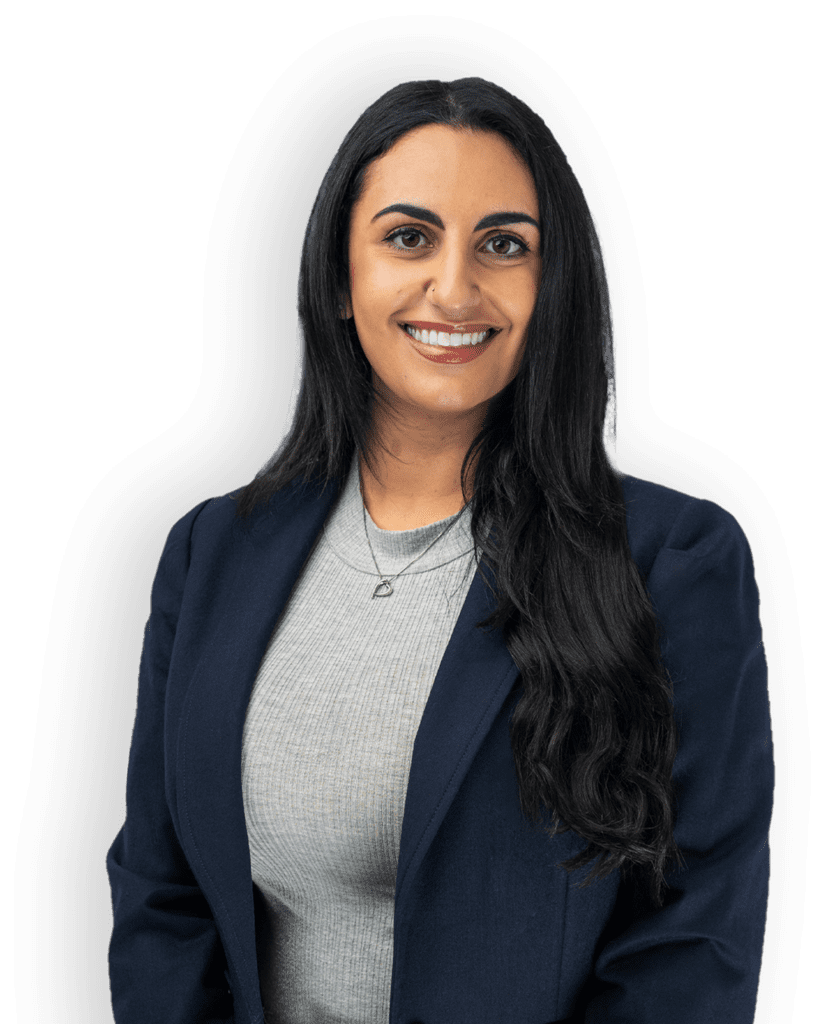 Meet Grace Zervos
Grace is a Lawyer in the Sunshine office, specialising in WorkCover claims.
Coming from a legal and customer service background, Grace has crossed paths with many people who have experienced significant challenges in their lives. Grace approaches these situations with an open mind, empathy and understanding.
This is what motivated Grace to work in personal injury law, enabling her to help injured workers achieve justice in times of adversity.
In her spare time, she enjoys being with family and friends, reading and hiking in nature (often with her dog, Mika).
"I fundamentally value honesty and integrity. I keep communication lines open and listen to my clients and their needs, allowing me to advocate for them with sincerity."
Qualifications
Bachelor of Laws
Graduate Diploma of Legal Practice
Memberships & Accreditations
Law Institute of Victoria