Lia Tarquinio
Trainee Lawyer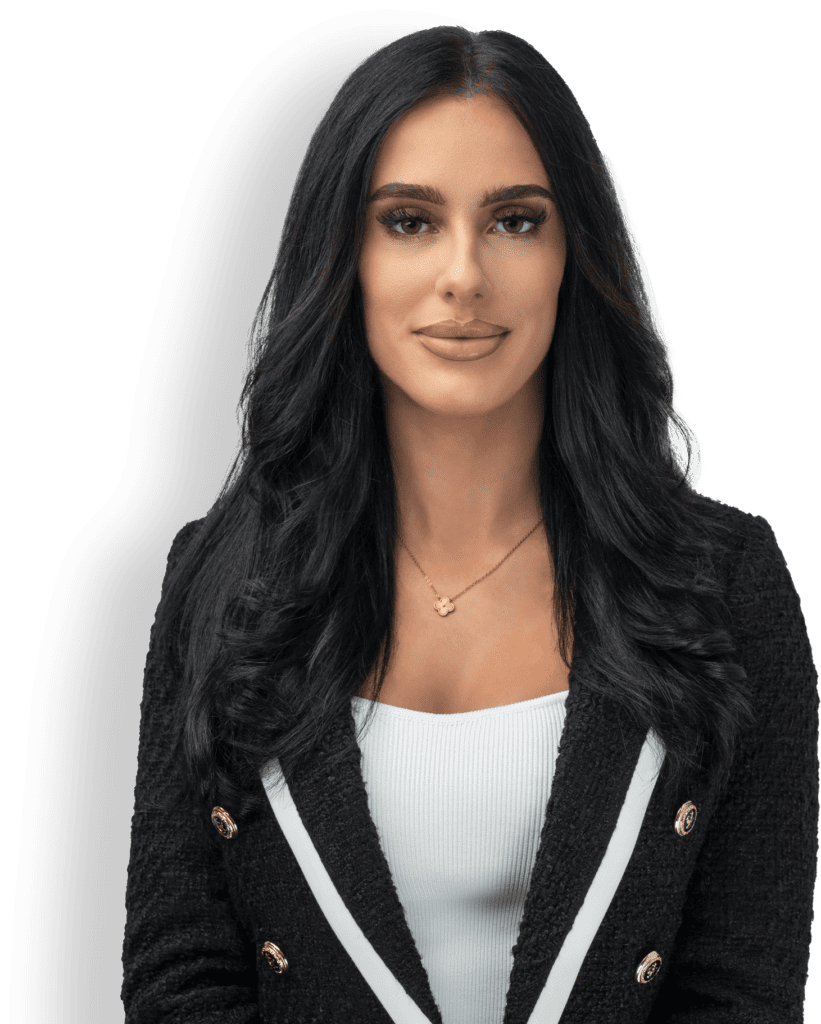 Meet Lia Tarquinio
As a passionate and dedicated Trainee Lawyer based in the Zaparas Lawyers Werribee office, Lia specialises in the field of personal injury law, with a particular focus on WorkCover matters. Lia's primary goal is to advocate for the rights of injured workers and ensure they receive the compensation and support they rightfully deserve.
Lia is committed to navigating the intricacies of the legal system to achieve the best possible outcomes for her clients. Lia's relentless drive and unwavering determination empower her to seek justice and fair resolutions on behalf of those she represents.
By providing personalised attention and a compassionate approach, Lia strives to build strong relationships with her clients, gaining insight into their unique situations and needs.
As a legal advocate, Lia is honoured to be part of a profession that allows her to make a meaningful impact in the lives of individuals and families affected by workplace injuries. Lia's ultimate satisfaction lies in obtaining just compensation for her clients and assisting them in accessing the necessary resources for their recovery and well-being.
Memberships & Accreditations
Law Institute of Victoria
ALA